RESEARCHLA 2020 HIGHLIGHTS
In the News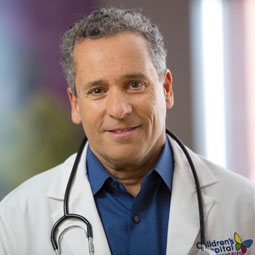 London's Financial Times quoted Guy Young, MD, on his use of emicizumab to successfully treat children with hemophilia A with factor VIII inhibitors.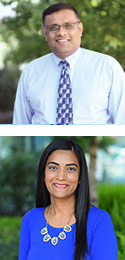 The Wall Street Journal carried the story, reported on in the 2018 issue of this magazine, of patient Michelle Lowry and her battle against a life-threatening tumor using a targeted cancer therapy called larotrectinib. The treatment was administered as part of a phase 1 trial by Leo Mascarenhas, MD, MS, and Rachana Shah, MD, of the Cancer and Blood Disease Institute.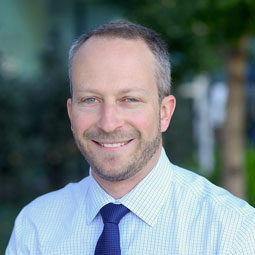 Aaron Nagiel, MD, PhD, of The Vision Center, was interviewed on ABC's Nightline about his treatment of two patients with an inherited form of vision loss. Using this revolutionary FDA-approved gene therapy, Dr. Nagiel was able to successfully deliver the treatment and significantly improve the vision of his patients.
Awards and Honors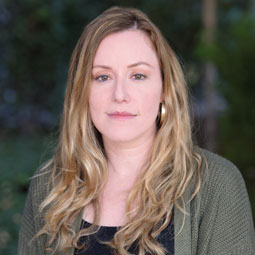 Mia Humphreys, MSW, was awarded $1.45 million from the Centers for Disease Control and Prevention for her project, which will establish and maintain safe and supportive environments in schools—especially for youth at highest risk of HIV infection and other sexually transmitted diseases (STDs). The project intends to improve the health and well-being of our nation's youth by reducing HIV, STDs, teen pregnancy and related risk behaviors among middle and high school students.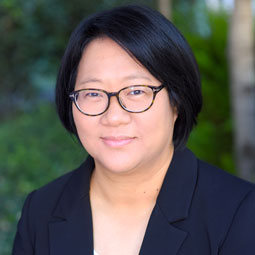 Yong-Mi Kim, MD, PhD, MPH, received $1.2 million from the NIH's National Cancer Institute to study drug resistance in leukemia. Dr. Kim was the first to discover that integrin alpha 4 anchors leukemia cells in the bone marrow, allowing them to become resistant to treatment. Her project aims to uncover other integrins that work in concert to shield leukemia cells from chemotherapy, with the eventual goal of devising treatments that can impede this activity and make leukemia cells more sensitive to treatment. (See page 40 to read more about Dr. Kim's research.)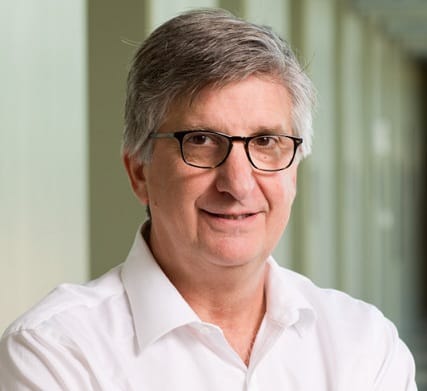 The NIH's National Institute of Mental Health awarded $3.7 million to Children's Hospital Los Angeles Chief Scientific Officer Pat Levitt, PhD, to study the role of the MET receptor in the development of neural circuits. He is studying how the wiring of the brain regions that underlie cognition and social and emotional behavior is built over time.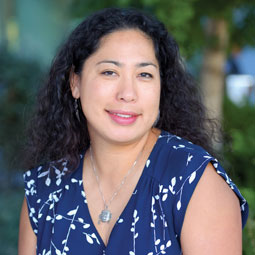 Irene Lim, LCSW, was granted $2.7 million from the Substance Abuse and Mental Health Services Administration. Her project will expand and enhance comprehensive treatment, early intervention and recovery support services for adolescents and emerging adults with substance abuse who are identified through local high schools and CHLA's Emergency Department.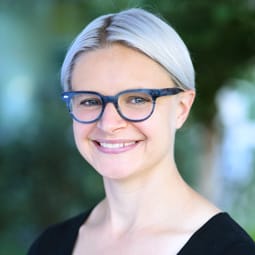 Jennifer Raymond, MD, MCR, developed Team Clinic, a shared medical appointment model for adolescents with type 1 diabetes. CHLA received a $1.3 million grant from the Leona M. and Harry B. Helmsley Charitable Trust. In Team Clinic, adolescents meet with their providers one-on-one before attending a patient-driven, shared medical appointment with their peers that allows them to ask questions and receive information in a way they feel is more supportive. The grant will include the development of a virtual toolkit to allow for replication of the model at other institutions.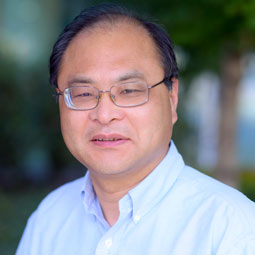 Wei Shi, MD, PhD, was awarded $2.6 million from the NIH's National Heart, Lung, and Blood Institute for his study on the disease mechanisms of lymphangioleiomyomatosis (LAM), a rare lung disease. He developed the first genetically engineered mouse with spontaneous LAM-like lung pathology, providing a novel platform for preclinical therapeutic investigation.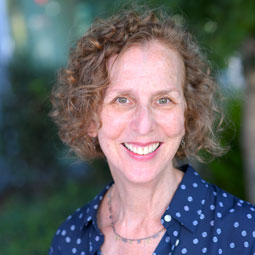 The California Community Foundation granted $1.2 million to Arlene Schneir, MPH, Division Administrator for Adolescent and Young Adult Medicine, to promote standardized substance use screening at five Los Angeles Unified School District Wellness Centers located in South Los Angeles. This grant is a partnership between Children's Hospital Los Angeles, the L.A. Trust for Children's Health and four federally qualified health centers operating Wellness Centers on these school campuses.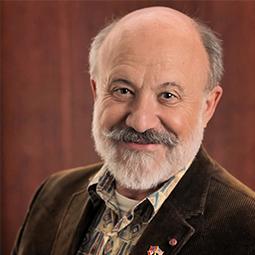 David Warburton, OBE, DSc, MD, MMM, FRCP, FRCS, FRCPCH, Director of the Developmental Biology and Regenerative Medicine Program, has been awarded the rank of Fellow of the American Physiological Society. He is honored for his leadership and pioneering research in the basic and clinical physiology of child health and human developmental biology.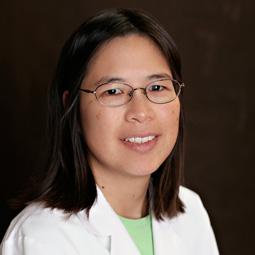 The NIH's Eunice Kennedy Shriver National Institute of Child Health and Human Development awarded Tishya Wren, PhD, a $2.3 million grant to study bone loss associated with cerebral palsy (CP) in ambulatory children and adults. Study results will help determine who is at highest risk for developing osteoporosis, and will guide the future design of interventions aimed at maximizing and maintaining bone strength in people with CP.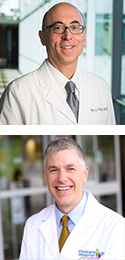 The Alfred E. Mann Family Foundation has dedicated $6 million in support of leading-edge research and clinical care in the fight against childhood cancers and other diseases. Half of this generous gift established the Alfred E. Mann Family Foundation Chair in Cancer Research, and Alan S. Wayne, MD, Director of the Cancer and Blood Disease Institute, is the inaugural chairholder. The additional $3 million supports a new zebrafish research facility led by James Amatruda, MD, PhD, a physician-scientist renowned for developing zebrafish models to discover and test novel therapies for cancer and other diseases.