The Center for Transyouth Health and Development
"Welcome to the Center  for Transyouth Health and Development (CTYHD). We look forward to providing compassionate and progressive gender care. Our patient-centered model is guided by years of experience, a commitment to rigorous scientific investigation, an openness to growth, and the voices of the trans community."
- Johanna Olson-Kennedy, MD, CTYHD Medical Director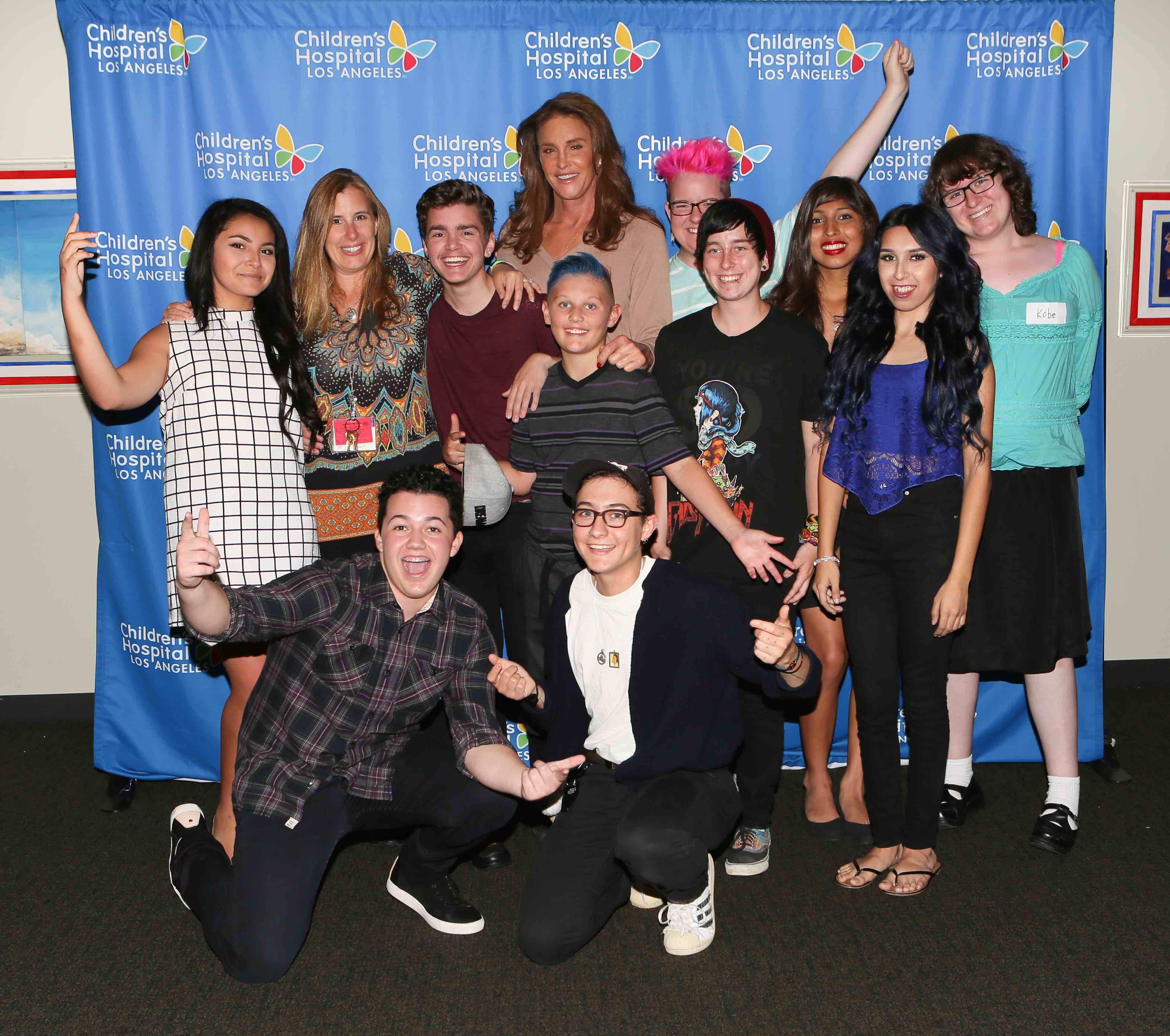 Background
The Center for Transyouth Health and Development at Children's Hospital Los Angeles is dedicated to providing affirming care for transgender and gender diverse children, adolescents, young adults and their families. As one of the oldest and largest transyouth programs, the Center partners with youth and their families to advance the field through innovative practice, training and research.
The multidisciplinary team at the CTYHD is dedicated to partnering with young people and their families as they navigate their gender journey, uncover their gifts while helping to remove any institutional barriers blocking their path to achieving their authentic selves.
What Makes our Center Different?
The Center for Transyouth Health and Development rejects the gatekeeper model of care and focuses on how to help our patients and families in the least restrictive environment possible. The CTYHD focuses on gender-affirming care and strives to make all our patients and their families feel welcomed and understood.
Services Available at CTYHD
Genderaffirming mental health services

Case management services, including assistance with legal name and gender marker changes

Family support services and other external resources

Sexual health education including groups, oneon-one navigation services and HIV/STD screening and treatment.

Participation in ground breaking research if desired
We are located approximately 3 blocks from CHLA's main campus and the Vermont/Sunset Red Line Metro station at 5000 Sunset (Citibank building) at the corner of Alexandria and Sunset.
When you arrive you will take the elevator to the 4th floor. Street parking is available or visitors may pay $6.00 for underground parking (no validation is available).
Please note that certain groups are also held at partner agencies so please confirm location of groups with facilitators.
Under the direction of Dr. Olson-Kennedy, the Center is engaged in multiple research efforts designed to advance our understanding and practice of gender-affirming health care and related services.
The following articles represent a current curated list of peer-reviewed research (coming soon).