Ways to Help
Meet Our Live L.A. Give L.A. Kids
Live L.A. Give L.A. is a fundraising campaign that shares stories of hope and healing to help Angelenos recognize that their local children's hospital deserves their support. Everything we do at CHLA is designed to help children heal. While some children's hospitals choose to focus on one area of child health, we focus on them all. With 350 programs and services just for kids, we're ready to help children recover faster.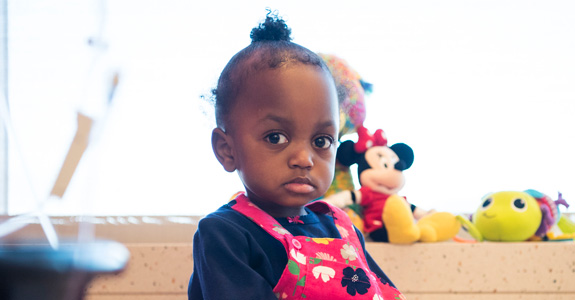 Kennedy, 1
Born 9 weeks premature, Kennedy needed specialized care—and at Children's Hospital Los Angeles, we provide the latest technology and treatments possible. Your gift will ensure that our lifesaving care is available to every baby the hospital treats.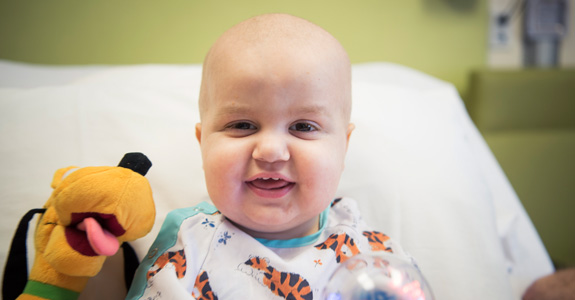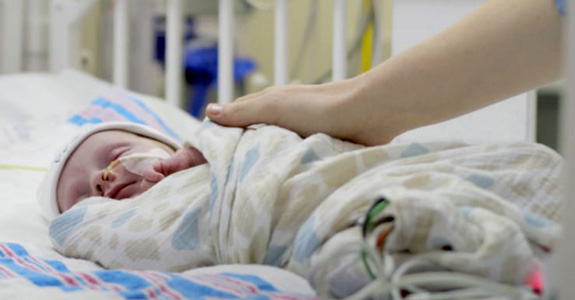 Ben, 8 months
Kids like Ben with congenital heart defects need very specialized care. With your help, Children's Hospital Los Angeles can offer outstanding cardiac care for kids and ensure happier, healthier futures.
Other Ways to Get Involved