We rely on the generosity of the community to support our groundbreaking pediatric research and complex care for critically ill and injured children. Your gift helps ensure that life-changing and lifesaving care is available to every child who needs it.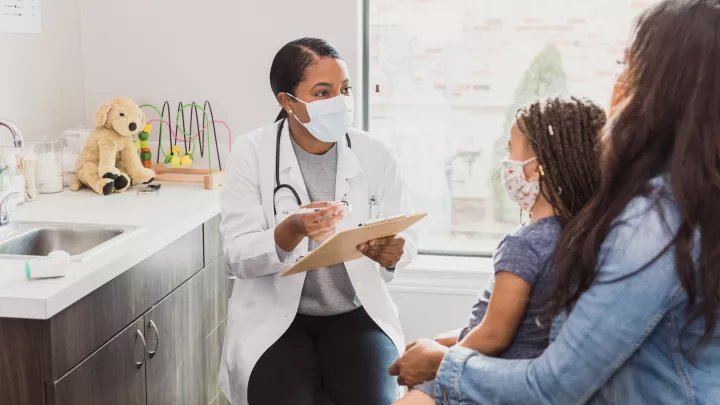 PATIENT CARE
CHLA is the top-ranked children's hospital in California and among the top 10 in the nation, according to the prestigious U.S. News & World Report Honor Roll.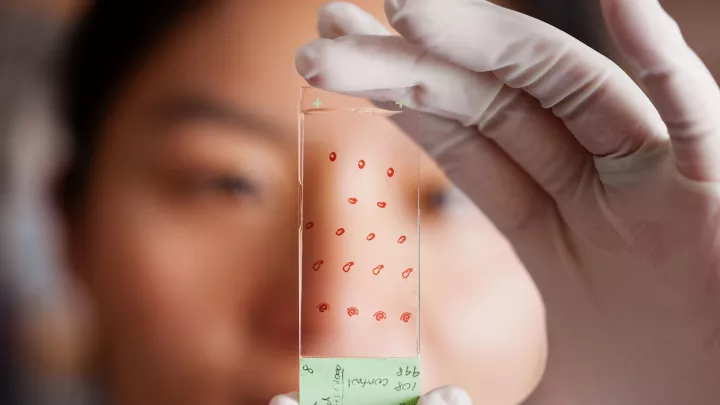 RESEARCH
CHLA is home to The Saban Research Institute and is one of the few freestanding pediatric hospitals where scientific inquiry is combined with clinical care devoted exclusively to children.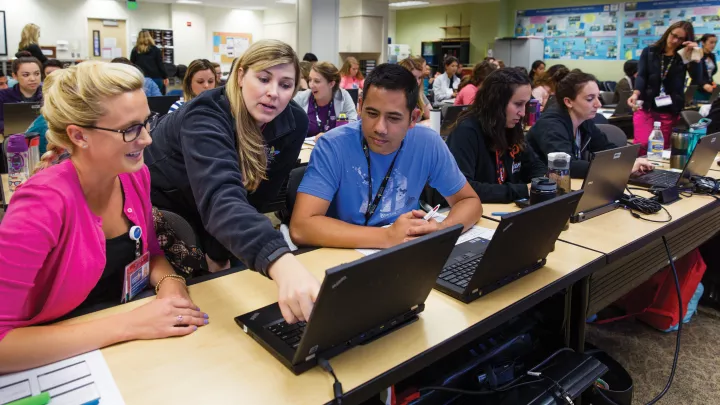 EDUCATION
CHLA is a premier teaching hospital and has been affiliated with the Keck School of Medicine of USC since 1932.