Lede media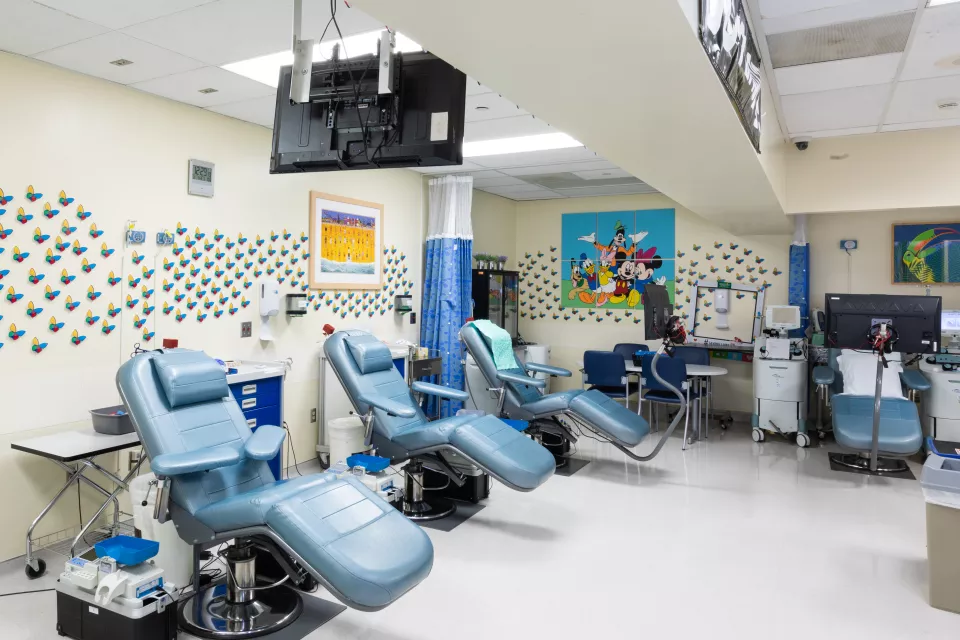 Blood Donor Center
Giving blood is a vitally important way to support the patients at Children's Hospital Los Angeles. When you give blood, one pint can be used to save the lives of up to two children. Please consider donating blood to help the kids in our care.
Special Donation Programs
Our Supporters
A big thank you to our blood donor partner, the Los Angeles Kings.
We are very grateful to the individuals who regularly donate life to our patients by giving blood.