General Neurology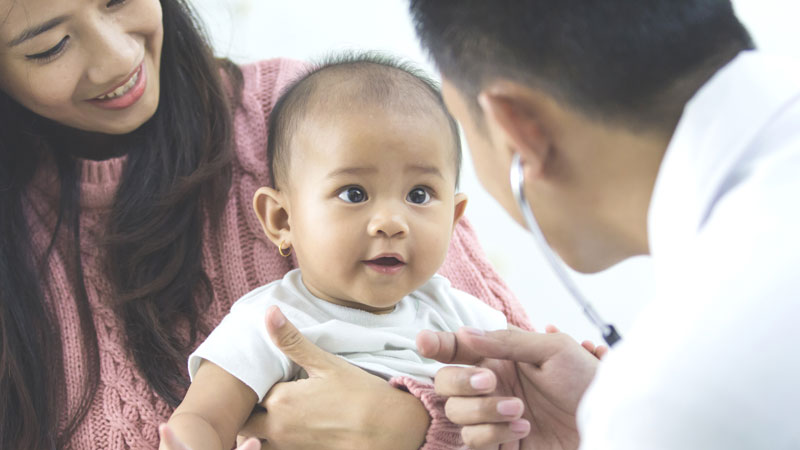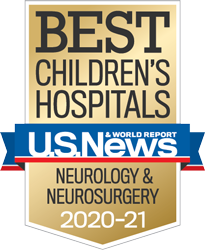 The neurologists in the Neurological Institute at Children's Hospital Los Angeles are all double Board-certified in neurology and pediatric neurology, and are experienced in the diagnosis, care and treatment of general neurological disorders. They routinely identify rare and difficult-to-diagnose conditions that have confounded the physicians and hospitals patients visit before they make their way to CHLA.
About the General Neurology Program
Conditions, Treatments and Services

Physician Training Programs
Brain malformations
Cerebral palsy
Guillain-Barré syndrome
Headaches and migraines
Multiple sclerosis
Neonatal neurology
Neurocutaneous disorders/neurofibromatosis
Neurodegenerative disorders
Neurometabolic disease
Opsoclonus myoclonus syndrome
Seizures
Sleep disorders
Stroke
Tics
Transverse myelitis
Traumatic brain injury
Tremors
Unexplained vision issues
Our experts help diagnose and treat all manner of pediatric neurological issues, and connect children with other appropriate programs within the division when a diagnosis is determined.
The child neurology residency training program seeks to produce physicians who are experts in the care of children with both acute and chronic neurological diseases. Our dedicated teaching faculty from multiple backgrounds will help assist you to achieve your career goals, whether academic, clinical, or educational. Our past residents have had great post training success and have a 100% board passage rate over the past 5 years.
Patient and Family Support