General Neurology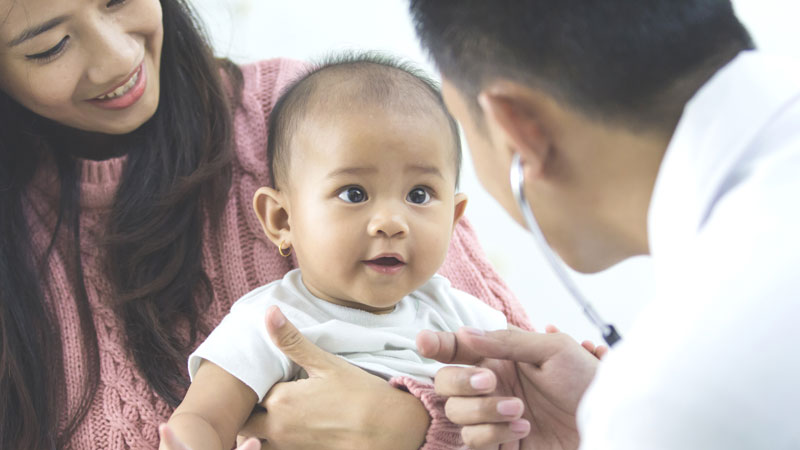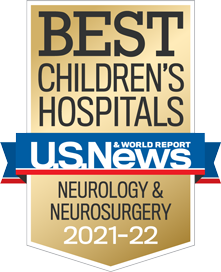 Children's Hospital Los Angeles is ranked among the top pediatric centers in the nation for neurology and neurosurgery by U.S. News & World Report. Our neurologists are experts in diagnosing and treating a host of neurological disorders affecting children. 
We routinely identify rare and difficult-to-diagnose conditions that our patients' previous doctors could not pinpoint. After determining a diagnosis, we connect children with other appropriate programs within the division.
About the General Neurology Program
Neurological Conditions We Treat
We use the latest techniques to identify and treat the full spectrum of neurological disorders, including:
Brain malformations
Cerebral palsy
Guillain-Barré syndrome
Headaches and migraines
Neurocutaneous disorders, including neurofibromatosis
Neurodegenerative disorders, including multiple sclerosis
Neurometabolic disease
Seizures
Stroke
Transverse myelitis
Traumatic brain injury
Tremors and tics
Unexplained vision issues
Our experts help diagnose and treat all manner of pediatric neurological issues, and connect children with other appropriate programs within the division when a diagnosis is determined.
The Child Neurology Residency Program seeks to produce doctors who are experts in treating children with all types of neurological diseases. Our dedicated teaching faculty mentors residents to achieve their career goals, whether academic, clinical or educational. Past residents have had great post-training success and have a 100% Board passage rate over the past five years.
Find out more about the Child Neurology Residency Program.
Patient and Family Support