Neurological Institute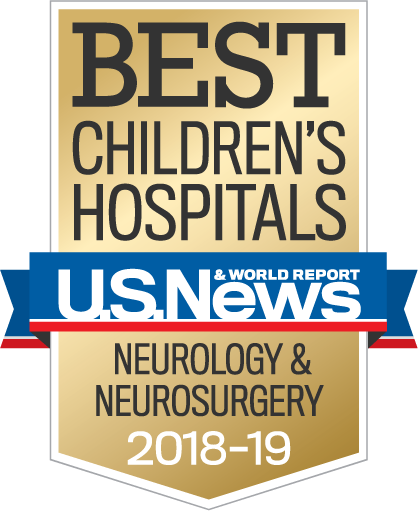 The Neurological Institute at Children's Hospital Los Angeles serves children from newborns to young adults. Patients who undergo neurosurgery or neurology services at CHLA receive treatment from a comprehensive care team that utilizes the most advanced services and surgical solutions. These therapies significantly improve outcomes for children suffering from a wide range of conditions such as brain and spinal cord tumors, deafness, hydrocephalus and medically intractable epilepsy. The Institute provides a comprehensive continuum of care—bringing together services from Neurology, Neurosurgery, Psychiatry, Radiology, Physical Therapy, Occupational Therapy, Clinical Nutrition and Social Work—to support care of patients.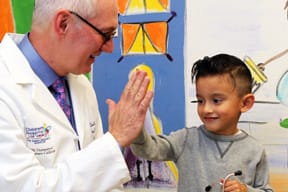 Children's Hospital Los Angeles is ranked among the top hospitals in the nation for neurology care on the U.S. News & World Report Best Children's Hospitals List. We treat children suffering from range of neurologic conditions, such as brain tumors, cerebral palsy, epilepsy, movement disorders and muscular dystrophy.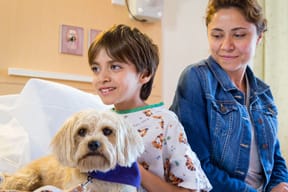 Armed with the latest technologies, the Division of Neurosurgery provides advanced surgical solutions, with outcome statistics that match or exceed other programs across the nation and beyond. Each year, the Division treats more than 5,000 patients and performs approximately 750 surgeries, while also conducting leading-edge research.