Online Second Opinion
Children's Hospital Los Angeles is a top-ranked hospital that sets the standard in pediatric medicine. An online second opinion from our experts will help you ensure that your child is receiving the right care. Our pediatric specialists will review your child's records, answer your questions and share a report with you securely online so you can receive a second opinion from the comfort of your own home.
This service is only intended for requests that are not time sensitive. We receive and respond to requests during regular business hours. For urgent or emergent issues, please call 911 or seek local medical care immediately.
For hospital to hospital transfer inquiries please contact our Access Center 888-631-2452.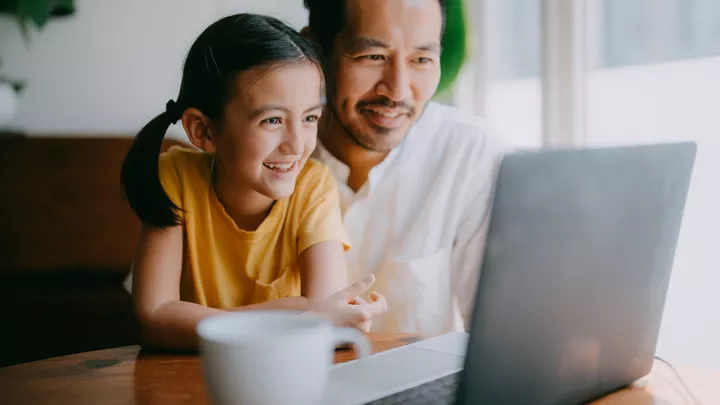 Learn about the process if you're interested in consulting our experts about your child's care.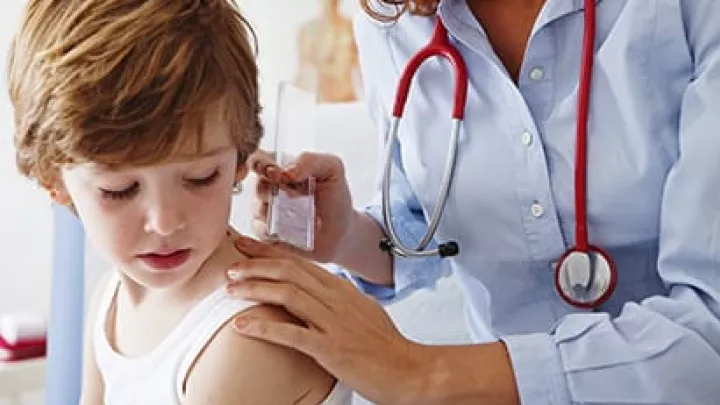 See how we work with you to ensure the best care for your patients.