Vascular Anomalies Center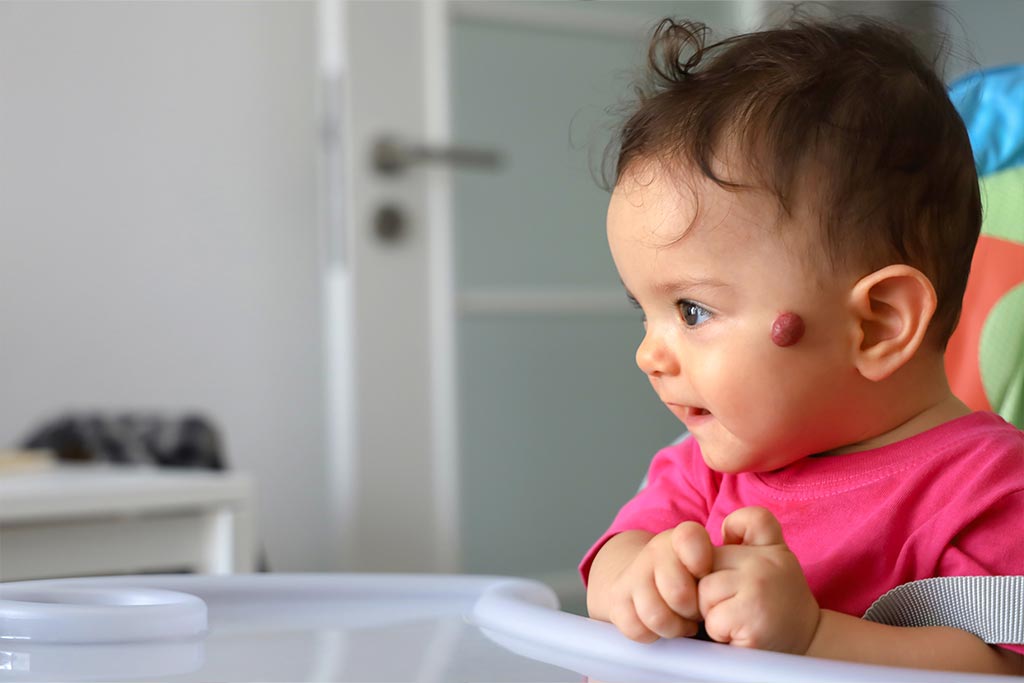 Vascular anomalies can affect your child's appearance, well-being and quality of life. These rare disorders stem from abnormal growth or development in the vascular system. But at Children's Hospital Los Angeles, there's hope. We are one of the nation's leading vascular anomalies centers.
Your child benefits from the expertise of multiple specialists. Many of our experts are respected leaders in their fields. Together, we deliver therapies that give more children a happy, healthy future.

Vascular Anomalies Center: Why Choose Us
We are one of the West Coast's largest, most respected vascular anomalies centers. Our personalized approach and genuine concern for each patient's needs help us deliver exceptional care.
Highlights of our program include:
What Are Vascular Anomalies?
Vascular anomalies are abnormal growths affecting the vascular system, which circulates blood and lymph (a clear fluid) throughout the body. These anomalies can occur nearly anywhere on the body. Most anomalies are present at birth. However, they might not become visible until your child is older.
There are two main types:
Vascular malformations are anomalies that affect one or more blood or lymphatic vessels. Some malformations include multiple types of vessels.
Vascular tumors contain abnormal cells that divide quickly, causing significant growth in a short period. They are typically noncancerous (benign).

Multidisciplinary Care for Vascular Anomalies
At Children's Hospital Los Angeles, patients with complex disorders see many specialists in one visit. This approach saves precious time when there are many possible treatments. Our team delivers a precise diagnosis and treatment recommendations—typically in one visit. Find out more by reading our patient and family resources.
Our multidisciplinary team includes:
Dermatologists, who care for anomalies affecting the skin using medications and laser therapy.
Hematologist-oncologists, who treat complex anomalies using specialized medications and prevent clotting and bleeding complications.
Interventional radiologists, who deliver minimally invasive therapies often with tiny needles, real-time imaging, and sophisticated instruments.
Orthopedic oncologists, who perform procedures on vascular tumors affecting the pelvis or extremities.
Otolaryngology – head and neck surgeons, who treat anomalies affecting the airway, inside of the mouth and more.
Pediatric general surgeons, who remove vascular anomalies using surgical methods designed for babies and children.
Plastic surgeons, who perform reconstructive procedures to repair tissue and structures.
Nurse practitioners, who coordinate the tests and treatments your child may need.
Members of our extended team include:
Medical geneticists, who analyze genetic testing results to identify mutations responsible for specific anomalies.
Neurosurgeons, who treat malformations and tumors affecting the brain and spinal cord.
Gastroenterologists, who care for children with malformations affecting the digestive system.
Physical therapists, who provide treatments for lymphedema that ease discomfort.

Comprehensive Vascular Anomalies Care for Children
We offer access to multiple pediatric subspecialists in one convenient location in Los Angeles. Find out more about Vascular Anomalies Diagnosis and Treatments.