Fetal Cardiology Program 
FOR PARENTS
FOR HEALTH PROFESSIONALS
Congenital heart disease affects 1 in 100 newborn babies, one third of whom will require one or more cardiac surgeries/cardiac catheterizations during childhood.  We and others around the world have found that prenatal diagnosis can dramatically improve the outcomes for many of these children.
The Fetal Cardiology Program at our hospital offers valuable clinical, educational and research services to the local and international lay and professional communities interested in the prenatal detection, diagnosis and management of congenital heart disease.
Despite being a labor of love, this work requires time, personnel, equipment and other resources that have become increasingly difficult to secure in today's environment.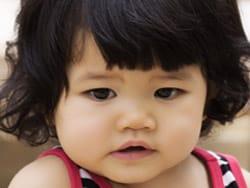 Special Instructions
Donate to the Fetal Cardiology Program
Thank you for supporting the Fetal Cardiology Program by making a tax-deductible contribution.