TEEN POWER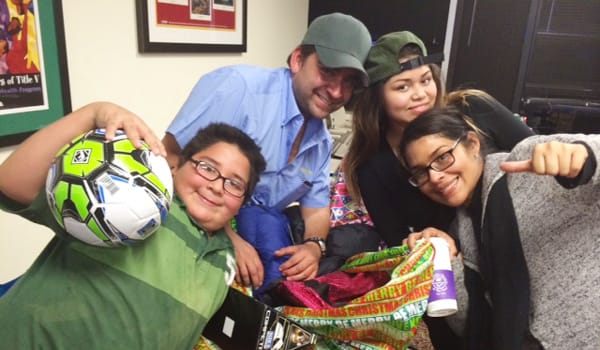 TEEN POWER is a comprehensive and interdisciplinary intervention. Children living with insulin-treated diabetes face unique developmental, emotional, behavioral, and cultural factors that impact how they cope with the daily demands of diabetes.
TEEN POWER offers psychoeducational and skills-based interventions, including workshop activities and discussion, to address diabetes-specific caregiver-child dynamics as well as emotional and behavioral barriers associated with participants' optimal diabetes adherence. Groups are offered for adolescents (age 12-18) who are living with insulin-treated diabetes to address their distinct needs. Each group series consists of 10 weekly sessions.
TEEN POWER also offers parallel groups for parents/caregivers and siblings. Interventions are provided by an interdisciplinary diabetes team at CHLA representing behavioral health, occupational therapy, medical, and dietary specialists. Topics include effective child-parent communication, coping strategies, stress, depression, and diabetes burnout. Dinner is provided, allowing the team to help with child-caregiver communication around food and to promote effective adherence behaviors. The curriculum also specifically includes the development of goals around diabetes management behaviors.