Craniofacial and Cleft Care Program
Specialists in the Craniofacial and Cleft Care Program of the Division of Maxillofacial and Plastic Surgery have extensive experience in the treatment and follow-up care of children born with congenital malformations of cleft lip, cleft palate and other craniofacial anomalies.
Commonly Treated Conditions
Beckwith-Wiedeman Syndrome
Cleft palate alone
Hemifacial microsomia
Treacher-Collins Syndrome
Before and After Photos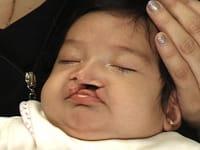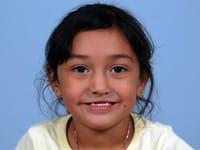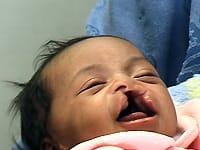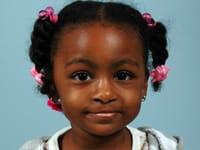 View more before and after photos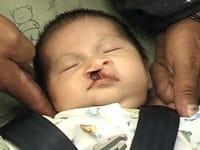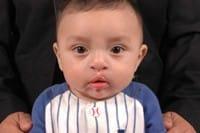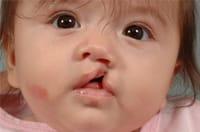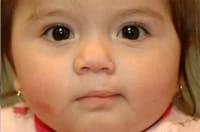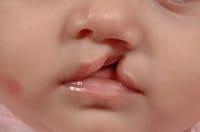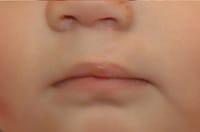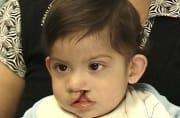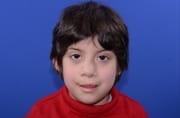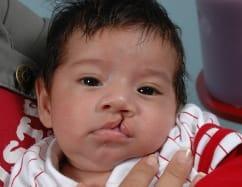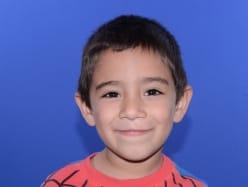 Early Cleft Research
After their breakthrough discovery that high levels of estrogen found in neonates could benefit children needing reconstructive surgery, researchers at the Division of Plastic and Maxillofacial Surgery at Children's Hospital Los Angeles have adopted their findings to address cleft lip repair during the neonatal period. Now the average age of patients at CHLA receiving cleft lip surgery is 30 days—about three months sooner than is the norm at other institutions and with more favorable outcomes and no greater amount of complication. 
Learn more about the early cleft research being done at Children's Hospital Los Angeles.