Lede media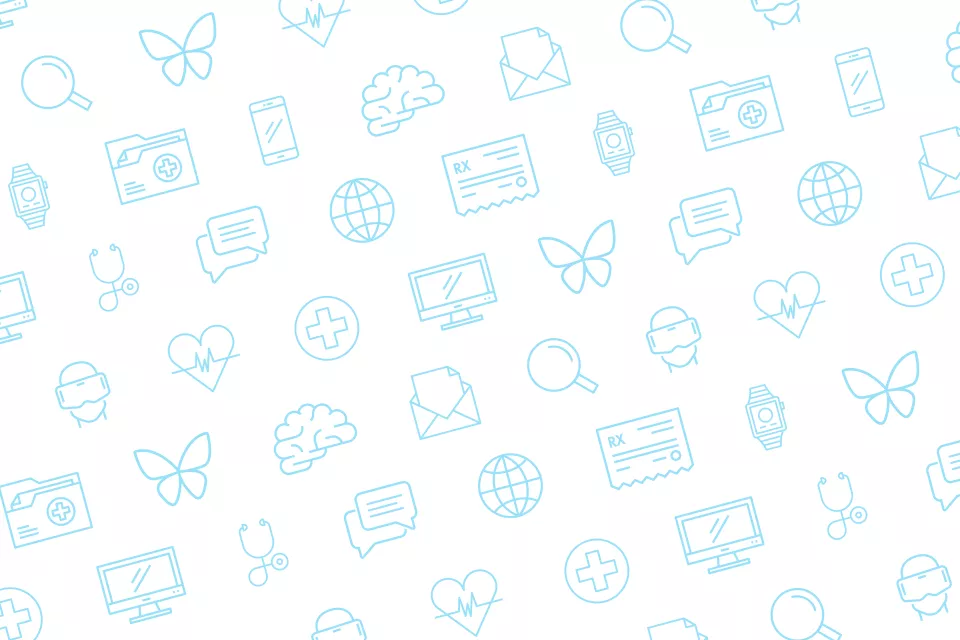 ChildrensLA App
A hub of resources for patients and families
ChildrensLA is our easy-to-use mobile application with features to help you optimize your child's health.
Using the ChildrensLA app, you can:
Sign up and access the MyChildren'sLA Patient Portal where you can connect with your care team
Use a symptom checker tool to determine what to do if your child is sick or injured
Search for a specialist
Find your way through the hospital with maps and directions
Connect to community resources
The app also includes helpful information about visiting our hospital's Sunset Campus and accessing care closer to home in one of our specialty care centers.
ChildrensLA is available for download in the App Store and on GooglePlay.