Connected Care News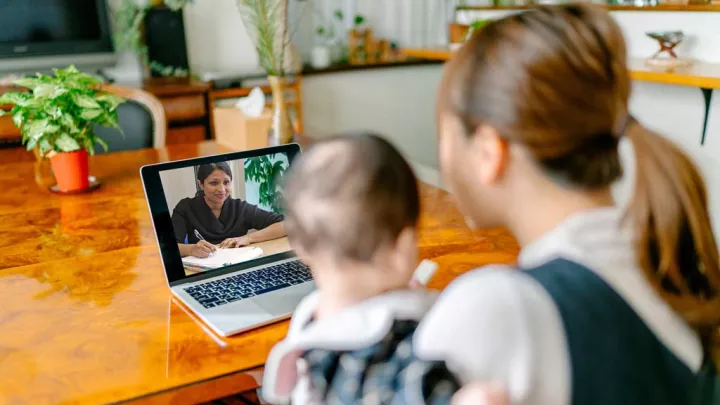 January 28, 2021
Pediatrician Mona Patel, MD, provides tips for a successful virtual appointment with your child's doctor.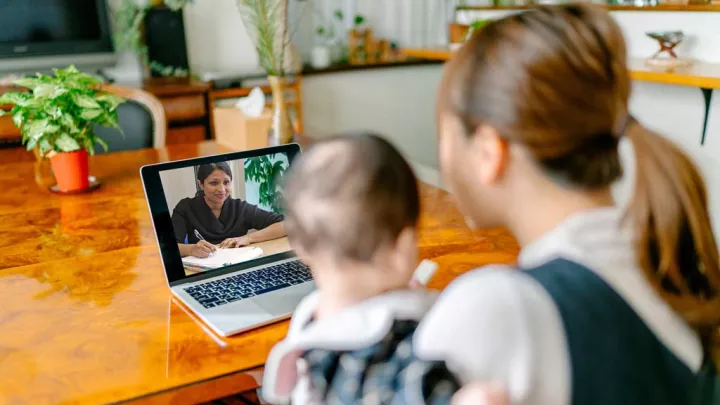 January 28, 2021
La pediatra Mona Patel, MD, da consejos para que la cita virtual con el médico de su niño salga bien.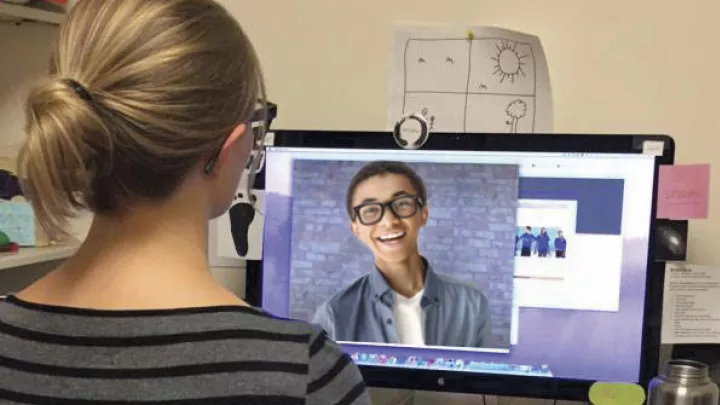 June 15, 2020
Long before COVID-19, Jennifer Raymond, MD, MCR, was pioneering virtual care for her patients with diabetes.
Stay Up to Date
Sign up to receive our monthly newsletter, latest news, events and stories delivered right to your inbox.