Holidays From the Heart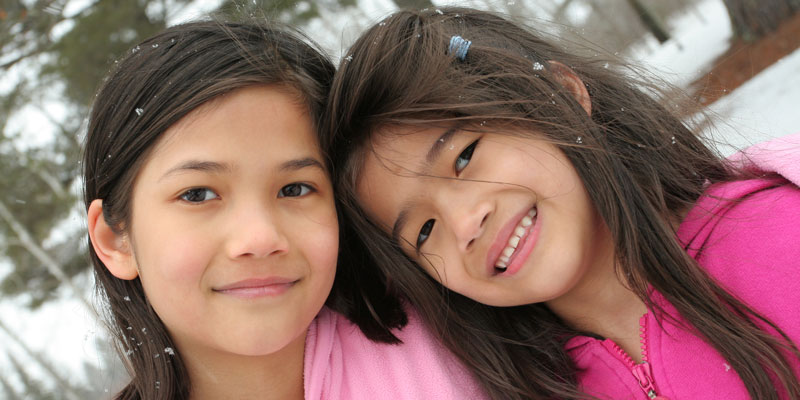 About the Holiday From the Heart Program
The Holidays From the Heart Program offers support to Children's Hospital Los Angeles' most financially challenged families, including those whose children have acute or chronic illnesses, and vulnerable youth served by the hospital's many outreach programs. Through Holidays From the Heart sponsorship, we seek to create hope for families by fulfilling their basic needs and alleviating some of the stress felt during the holiday season.
Hospital staff members identify and nominate CHLA families that are financially unable to provide for themselves and their children during the holiday season, and invite them to participate in the Holidays From the Heart Program. A careful interview conducted with each family produces a detailed "needs list" that is used as a guideline for sponsorship.
The program began in 1993 with just two families. In 2017, over 318 families were sponsored. Though most of the families are from the Greater Los Angeles area, the program extends across all of Southern California.
Make a Financial Donation