Orthopedic Fellowship

About The Fellowship
The Jackie and Gene Autry Orthopedic Center offers a 12-month fellowship in pediatric orthopedics designed to train the fellows for a future career in academia or private practice. Our goal is to provide a solid foundation in the diagnosis and management of all conditions within the scope of pediatric orthopedics.
Learn More About The Program
During the 12-month program, fellows spend time in both clinical and surgical settings, working intimately with our nationally renowned pediatric orthopedic team in subspecialties including:
Bone and soft tissue tumors
Cerebral palsy
Clubfoot
Complex foot deformities
Gait analysis
Hip disorders
Limb salvage surgery
Spinal deformity
Trauma
Upper extremity
Upon completion of the training, fellows understand the fundamental pathophysiology, surgical techniques and clinical practice of pediatric orthopedics. They also have opportunities to work with medical students and residents from various programs to help hone their teaching skills.
Fellows also have opportunities to participate active research projects, or they can design their own research concept and see it through to fruition.
Research Expectations and Opportunities
Approximately 50% of a fellow's time is spent in the surgical setting. Each week, fellows have the opportunity to review cases scheduled for the following week from all attendings and select two to three operative days in which they would like to participate. The remaining operative days will be covered by residents or physician assistants (PAs).
This part of the fellowship program is designed to give fellows the opportunity to customize their experiences while also participating in diverse types of cases to attain a general, solid foundation in pediatric orthopedics. This format allows fellows to develop a focus within pediatric orthopedics based on their interest and/or intended future practice. It also assures that the fellows have opportunity to participate in less common, more complex cases for the most comprehensive surgical experience possible. Progress is monitored on a quarterly basis.
Fellows assist and supervise the residents with daily rounding, orders and team management. In addition, they continue to follow the patients they have operated on so they gain knowledge of the post-operative course of various conditions.
Inpatient consults that occur during the day are staffed by fellows, giving them the opportunity to serve in the attending physician role with these patients. Fellows are encouraged to discuss inpatient consults with an attending and ask for assistance as needed, especially when operative treatment is necessary.
Based on feedback from prior fellows, approximately 50% of their time is spent in the outpatient clinic (with the other 50% spent in the operating room).
Fellows assist in attending clinics, working directly with patients and the team to formulate treatment plans.
In addition, every other Friday, fellows run their own fellow clinic. At the beginning of the fellowship they handle patient follow-ups and less complex cases, gradually working with new patients and more complex cases as the year progresses.
For the first two months, fellows are on back up call with an attending physician.
After the first two months, fellows may enter the attending call pool and take approximately one call per week.
As CHLA is the only Level 1 pediatric trauma center in the region, this program provides a unique opportunity for fellows to build confidence and skills in managing pediatric trauma cases, with ongoing support and assistance from attending physicians.
Management of call cases:

Emergent/urgent cases-> handled at night/immediately
Relatively urgent/quick-> handled at 6 a.m. start
Non-urgent-> added to the board and handled when a room is available. Fellows have the opportunity to take these cases but are not responsible for staying late the next day to complete them. If they are not done before 5 p.m., these cases roll over to the attending that is on for the following day.
4 Researcher Coordinators
4 Research fellows/assistants
4/10 Most Downloaded Papers, J. Ped Orthop

165 open studies
51 manuscripts published 2018
37 podium presentations in 2018
In some cases, clinical fellows have published more than 10 papers as a result of research during their fellowship year.
Rotating 10-week didactic lecture series
Monday through Wednesday: Participatory lectures from the individuals who "wrote the book" on various topics.
Thursday: Pre- and post-operative conferences to review and discuss cases.
Journal Club: Every other month on subspecialty topics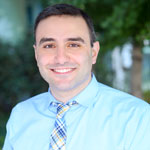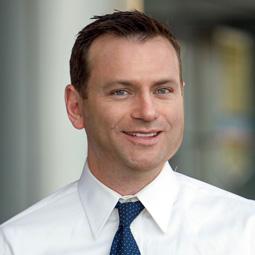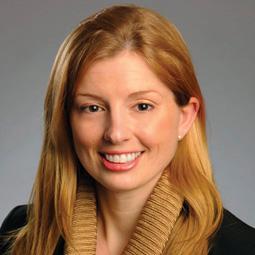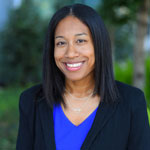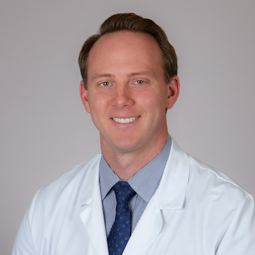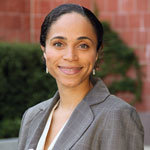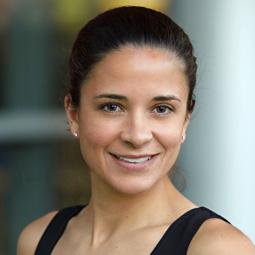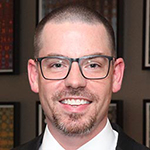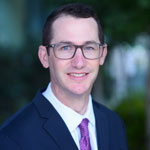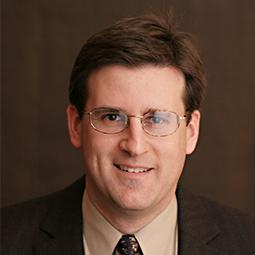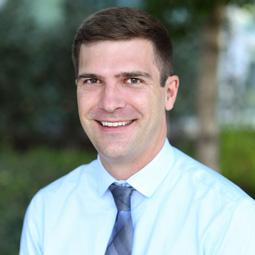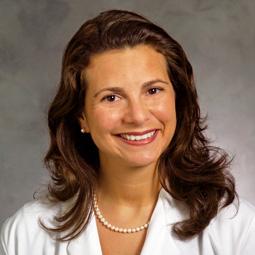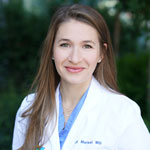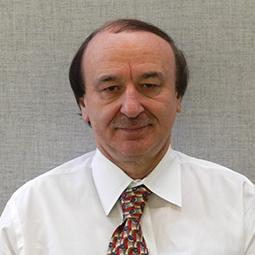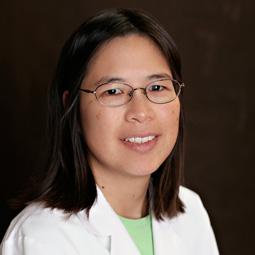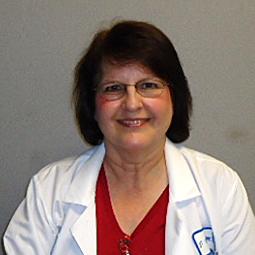 2019-2020
Jonas Owen, MD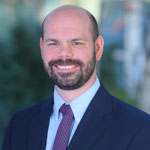 Sarah Walker, MD
2018-2019
Benson Fan, MD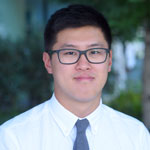 James Bennett, MD
2017-2018
Erin Meisel, MD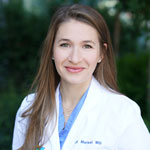 Kenneth Illingworth, MD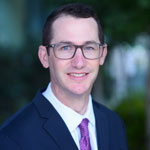 Highlights
Attending call with support (Start ~October)
Independent fellow clinics twice per month (10% of time)
Your operative cases (with backup)
Fellows are also appointed as clinical instructors at Keck School of Medicine of USC
Only Level 1 Pediatric Trauma Center in Los Angeles County
Fellows choose cases, clinics, subspecialty experience
Motion Analysis Lab (One of only 12 accredited motion analysis labs in the U.S.)
Orthobullets
CHLA has partnered with Orthobullets to create a daily educational curriculum for pediatric fellows. There are opportunities for interested fellows to work on updating pediatric topics on the website.
How To Apply
All interested applicants are encouraged to apply through the San Francisco Match Program (SFMP) by registering for the SFMP and selecting the Pediatric Orthopedic Surgery Fellowship Match. Unfortunately, due to restrictions and timing challenges with obtaining California medical licenses, we cannot consider foreign applicants.
Program Fast Facts
Fellows per year: 3 (POSNA accredited)
Duration: 1 year
Postgraduate Training Required: Orthopedic Surgery Residency and Fluoroscopy certification
U.S. Citizenship Required: No
Salary: As of July 1, 2022 fellow compensation will increase to $80,678
Benefits Include: Health and dental insurance; 14 days paid vacation plus 6 personal days; educational stipend for meeting attendance