Community, Health Outcomes and Intervention Research Program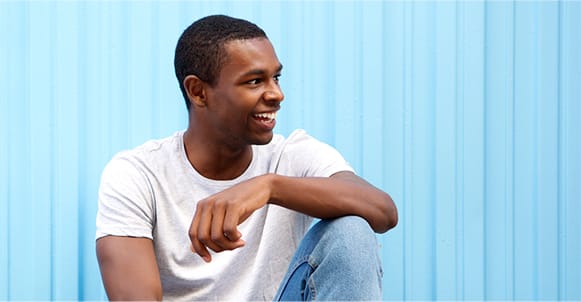 The CHOIR Program of The Saban Research Institute works to promote health and improve healthcare for children, youth and families. Program members are a diverse group of faculty from throughout Children's Hospital Los Angeles, including community and clinical researchers, behavioral health experts, and neuroscientists focused on improving the lives of children.
CHOIR engages these researchers by providing a range of support services and research tools that help enhance and promote their work within the community.
Support Services
Community engagement consultations
Creating & distributing outreach materials
Facilitating access to community populations and partnerships
Research cohort recruitment, tracking & retention
Survey and focus group tool development
Training & capacity building for culturally competent research
Career development support for early career researchers
Research Strategies
Community-engaged research
Developing community-based interventions
Establishing community advisory boards
Evaluating clinical services for children
Examining health policy for children
Formative and qualitative research
Health promotion and education
Health services research
Director
Michele Kipke
Cecily Betz
Megan Herting
Kathryn Smith
Carolyn Wong