Biostatistics Core
About Us
The Biostatistics Core at Children's Hospital Los Angeles is jointly supported by The Saban Research Institute (TSRI) and the Southern California Clinical and Translational Science Institute (SC CTSI). Our goal is to support efficient and accurate data collection and analysis by providing a variety of consultation services, including research design, grant planning, data collection, data analysis, and consultation for presentations and publications.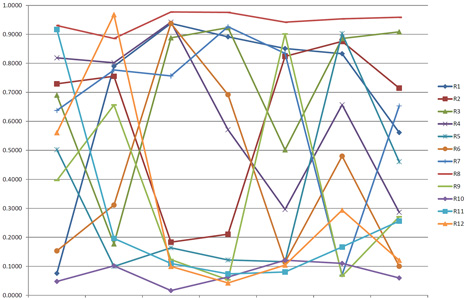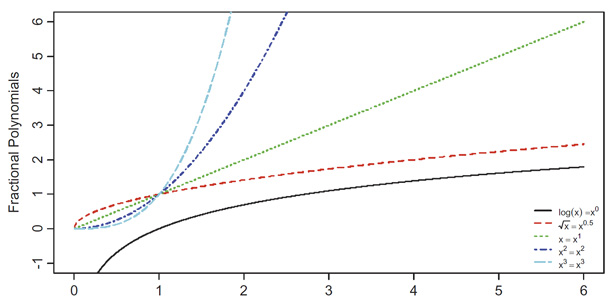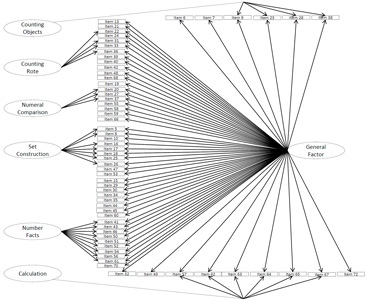 Services
The Biostatistics Core services range from planning of pilot studies and surveys, methodological help with data science, software development for specialized tasks, and data analysis. The Biostatistics Core expertise is in, but not limited to:
Design experiments and surveys
Select and perform proper analyses (General and generalized linear model; Multilevel (hierarchical) modeling; Structural equation modeling; Time series analysis; Survival analysis; Latent class/transition analysis; Longitudinal data analysis; Imaging generics structural equation modeling)
Interpret results
Write about statistical methods and results
For further information about the core services, please read:
To request, please visit the following link: Biostatistics Service Request Form
Core Acknowledgment in Publications
The Biostatistics Core is a charge-back service, with an initial free one-hour consultation. The Core will also provide a set number of hours of free service determined by an individual investigator's needs and status. Once these hours have been used, the investigator has the option to purchase additional services on a recharge basis.
Complimentary Consultation Services
Service

Eligibility

Initial Consultation: 1 hour

Free for any project based at CHLA

Junior Investigators: 5 hours total

Junior investigators as defined by NIH and/or in an Assistant Professor classification

Career Development Scholars: 15 hours annually

All awardees of SC CTSI Institutional Career Development (ICD) Award or other NIH-sponsored career development award (e.g., K12, K23, K01, etc.) based at USC or CHLA.

SC CTSI Pilot Funding Awardees: 2 hours total

Free for SC CTSI Pilot Projects

Extramural Grant Planning: 3 hours total

Researchers who are preparing a grant for submission within 6 months. This includes consultation on issues related to:

Study/experimental design
Power/sample size
Randomization schema
Statistical analysis plan
Analysis of results
Data acquisition plan
Data cleaning and management
Data sharing plan
*Our top priority is to support NIH-funded, junior investigators and those applying for NIH funding
*Annual maximum is 15 total hours of free consultation (for all projects combined)
Fee Based Service
Any consultation or work performed after the initial consultation or outside of the complimentary services above will be charged $125/hour
It is also available to contract the Core services for your on-going projects, center, or institute via buying % of biostatisticians' efforts instead of hourly recharge
Questions? Contact Ji Hoon Ryoo, PhD, jryoo@chla.usc.edu or call (323) 361-8203
Core Director: Ji Hoon Ryoo, PhD
As a quantitative methodologist, Dr. Ryoo has the expertise and leadership in biostatistics and statistics. He has a broad background in education (including educational measurement, school psychology, and student's learning), psychology (including behavior and cognition), statistics (including multilevel and longitudinal data analysis, structural equation modeling, and experimental design), and medical fields (including imaging genetics). As PI or co-Investigator on several university- and NSF-funded grants, Dr. Ryoo has developed innovative methodologies such as measurement invariance in longitudinal data, model selection for nonlinear growth curve and identification of nonlinear growth curves in heterogeneity, and then, applied the methodologies in contents areas including student's preference in science education, student achievement in cognitive assessments, and early childhood mathematics.
Biostatistician: Choo Phei Wee, MS
Choo Phei received her Masters from Keck School of Medicine in Biostatistics from the Preventive Medicine Department at USC (2008). She has extensive experience in statistical analysis, data management and conducting analysis with national databases.
How to cite the Core in publications:
This work was performed with the support of the Biostatistics Core at The Saban Research Institute at Children's Hospital Los Angeles.