Biostatistics Core
The Biostatistics Core supports the clinical research enterprise at Children's Hospital Los Angeles (CHLA) by providing expert Biostatistics consultation services, educating faculty, fellows and staff, and collaborating on active research projects.
Biostatistics Consultation Services
Study design and assistance in formulating research questions
Calculating sample size and power estimation
Performing statistical analysis
Manuscript preparation and publication
Fee Structure
Initial one hour consultation is always free
After the initial consultation, fees are charged at on hourly rate
Another option is to include budget line items for percent-effort of a Biostatistician
For Fellows: Fellows at Children's Hospital Los Angeles receive 10 free hours of Biostatistical Consultation in support of their research projects. This is a per-fellow allocation, not a per-project allocation.

To request a free consultation, please complete this request form.
Core Leadership and Staff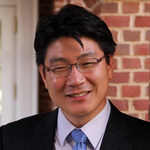 Core Director: Ji Hoon Ryoo, PhD
email
323-361-8203
Smith Research Tower 300B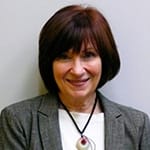 Biostatistician: Colleen G. Azen, MS
email
323-361-4221
Ms. Azen has an MS degree in Biometry from USC Department of Preventive Medicine and over 20 years experience in statistical consulting for biomedical research. She is a co-author on more than 70 publications and has been a study biostatistician for several NIH-funded multi-center studies.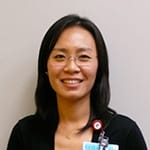 Biostatistician: Choo Phei Wee, MS
email
323-361-8603
Choo Phei received her Masters from Keck School of Medicine in Biostatistics from the Preventive Medicine Department at USC (2008). She has extensive experience in statistical analysis, data management and conducting analysis with national databases.
Partial support for the Biostatistics Core is provided by the Southern California Clinical and Translational Science Institute.
Research Highlights