Care Network
The Children's Hospital Los Angeles Care Network is a physician-led association that supports the health of children in the Los Angeles region by organizing primary care pediatricians and pediatric specialists in the delivery of innovative, seamless care for infants, children and young adults.
Services provided by Care Network physicians encompasses that provided in community, primary, secondary, tertiary and quaternary care settings.
Find a Pediatrician
Care Network pediatricians contract with a variety of insurance providers and health plans. If you wish to select a pediatrician who is "in-network" for your family, please refer to the list offered by your health plan.
About the Network
The Care Network is designed to build a system of care for children and youth aligned with the triple aim of health care reform.
Improve the patient experience of care (including quality and satisfaction)
Improve the health of populations
Reduce the per capita cost of care
Affiliate Selection
Hospital and physician members are selected based on a shared commitment to:
Deliver high-quality health care for children
Use research and innovation to inform care
Provide access to one of the country's foremost pediatric academic medical centers for specialty care
Develop a premier community reputation and commitment to collaboration
Committees
Care Network operations are informed by four committees, chaired by individuals designated by the Board of Managers. Committees meet quarterly and are comprised of 5-7 members, with a minimum of 3 members derived from community pediatricians. Where possible, members represent the network's different geographic regions. Network affiliates may nominate committee members for consideration by committee Chairs.
Quality Committee
This committee dedicates itself to demonstrating high-quality primary care and increasing integration of care across the network's continuum.
Technology Committee
This committee dedicates itself to identifying shared technology that will improve continuity of care, enable communication across the continuum and grow patient family engagement through increased information exchange and data analytics.
Network Committee
This committee dedicates itself to driving access to care and fostering Network growth of participating providers.
Finance and Contracting Committee
This committee dedicates itself to aligning incentives across its members and with third-party payers, connecting reimbursement to improved outcomes and cost-effective care.
Executive Leadership
Bhavana Arora, MD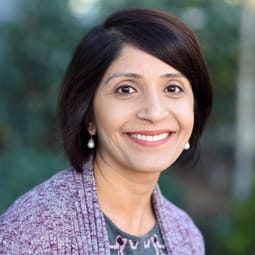 Chief Medical Officer
Children's Hospital Los Angeles Health System and the Care Network
Jacki DeLanders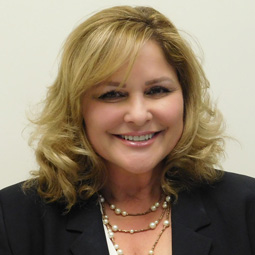 Executive Director
Children's Hospital Los Angeles Care Network