Bayanihan (buy-uh-nee-hun): Working Together to Effect Change
Bayanihan is a Filipino term that means working together in the community to accomplish a difficult task.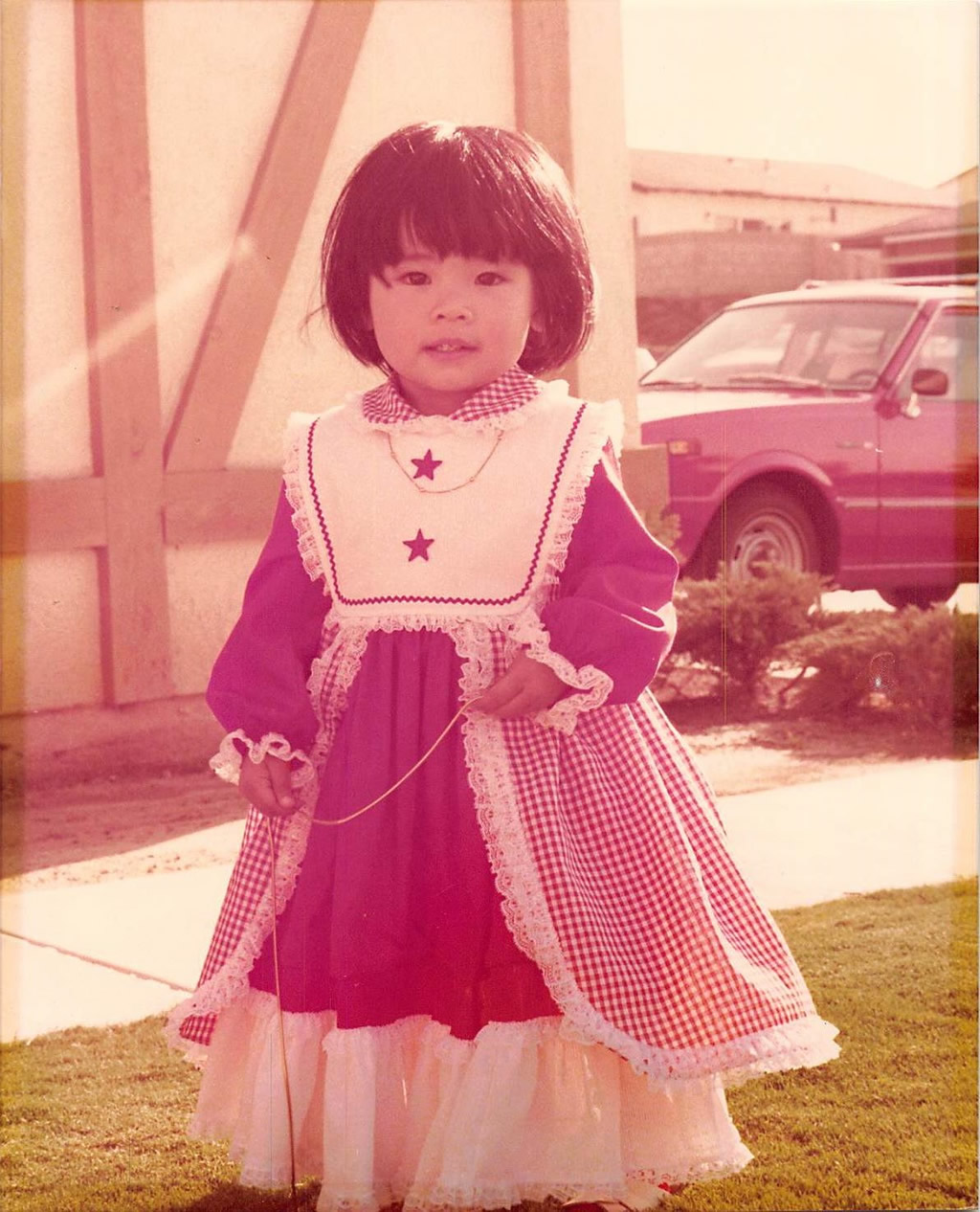 It is a generation ago. A young girl named Joyce was born in Historic Filipinotown, Los Angeles – where many immigrants from the Philippines often first settle. Her parents and grandparents came to the United States, like so many others from the Philippines, a journey born of the promise for a better life for generations to come. This journey is not easy, nor does it stop once new roots are carefully planted and tended in their new community. Immigrants are burdened with desires to maintain their strong cultural traditions while learning the customs of their new country. External factors like bullying and discrimination further complicate the struggle. Joyce sees firsthand how these difficulties can translate into poor health outcomes in her community.

No longer a little girl, Joyce Javier, MD, MPH, MS, has earned degrees in medicine and public health to arm herself to make a change. She seeks to continue the journey whose first steps were taken not long ago by her family. Dr. Javier makes this voyage for her own daughters and for the rest of her Filipino community. But hers is not a geographical journey. She will not have to brave leaving her own country in search of opportunities like her grandparents and parents did. Instead, she seeks to better the lives of generations to come right here in Los Angeles. Dr. Javier partners with the community to address and tackle the issues they face. As it turns out, these issues are life and death.
Asian American and Pacific Islanders age 15-24 are the only racial/ethnic group for whom suicide is the number one cause. Suicide. It bears repeating.
This staggering fact demonstrates a severe necessity to better serve the mental health needs of minority populations. "As a pediatrician and a mother of two daughters in their pre-teens, these are scary statistics," says Dr. Javier. External pressures such as bullying or racism can affect an individual's mental health. Ideally, mental health should be addressed early on. Dr. Javier says it's "not just mental health, but building resilience so that kids have the tools they'll need to overcome life's hardest challenges."
Dr. Javier works closely with other clinicians and leaders of her community to recruit families into a parenting program called The Incredible Years®, which has demonstrated success in improving family life. While this may seem simple, it is not. Parents are hesitant to enroll, likely because they feel like they are asking for help. Yet, once families complete the program, parents report reduced stress and improved family dynamics. These are protective factors against youth conduct problems and devastating outcomes such as suicide.
In a recent study published in Pediatrics, the official journal of the American Academy of Pediatrics, Dr. Javier and co-authors, Dean Coffey, Lawrence Palinkas, Michele Kipke, Jeanne Miranda, and Sheree Schrager demonstrate a successful method for recruiting families to participate in the parenting program. Along with parents in the community, Dr. Javier made a video (available to watch here) featuring parents and grandparents of the community who had participated in – and benefitted from – The Incredible Years® program. This culturally-tailored video was a success in Dr. Javier's randomized controlled trial. From here, there is nowhere to go but up for Dr. Javier's undertaking.
It is clear that she is on a path to drastically improve the lives of those in her community. By partnering with parents like herself, she is making a change. For more information on her study, please visit https://filipinofamilyhealth.com/.
Image caption: Dr. Javier as a young girl