The Human MRI Core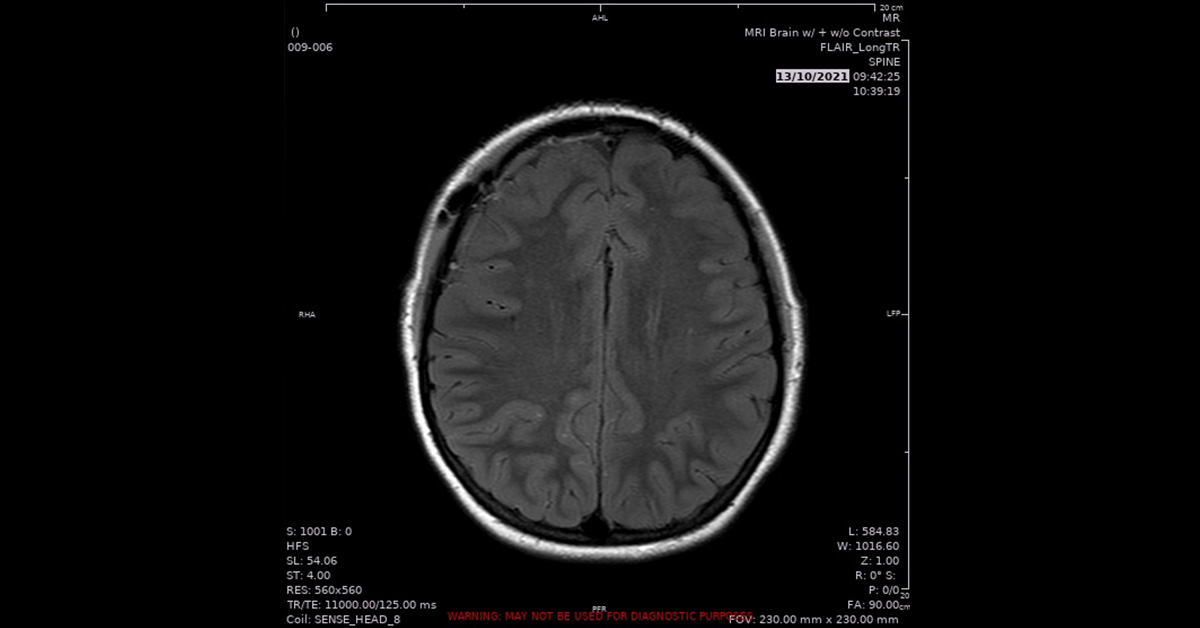 The Human MRI Core—led by Marvin D. Nelson, MD, MBA, FACR,—offers investigators unique access to the state-of-the-art Philips Achieva dStream 3.0T MRI system, which is dedicated solely to research. This system provides an opportunity to develop, refine, test and implement novel MR protocols and greatly accelerate the translation of these protocols to clinical care at Children's Hospital Los Angeles. Between FY17 to FY21, the Human MRI Core has supported 26 CHLA investigators and 15 NIH grants.
CHLA is one of only three freestanding pediatric hospitals with a dedicated research MR scanner. Our Core services include:
MRI scanning
Mock MRI scanning for participant training
Dual-energy X-ray absorptiometry (DXA) for body composition measurements, including bone density, lean mass and fat mass
Protocol development testing
Imaging data upload services
Recently, we also welcomed Eamon Doyle, PhD, to the Radiology faculty. Dr. Doyle is serving as both a clinical and research physicist and will be a great resource in optimizing our MRI capabilities.
For more information, please contact Radiology Research Manager Elizabeth Kim at elizakim@chla.usc.edu.