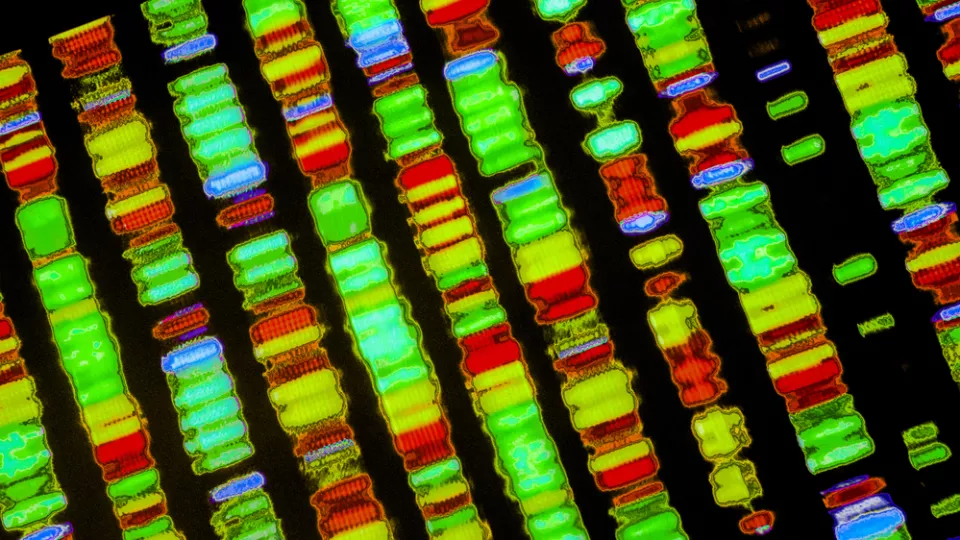 Research and Breakthroughs
Unique Next Generation Sequencing-Based Panel Designed for Pediatric Cancer Research
Children's Hospital Los Angeles (CHLA) and Thermo Fisher Scientific have agreed to develop a next-generation sequencing (NGS)-based panel designed specifically for pediatric cancer research. The assay would be CHLA's first NGS panel designed to target biomarkers associated with childhood cancers.
The NGS panel under development is a unique targeted DNA and RNA sequencing-based research gene panel. Its results could lead to better understanding of the pathogenesis and future therapy of pediatric cancer patients. It will utilize Thermo Fisher's Ion Torrent NGS platform and Ion AmpliSeq technology.
Unlike other cancer gene panels, the NGS panel detects DNA mutations, gene amplifications and the expression of more than a thousand specific gene fusion variants, representing over a hundred tumor-specific gene translocations common to pediatric malignancies. The panel will include virtually all somatic genetic alterations identified for childhood cancer to date in the scientific literature, and requires as little as 10ng of DNA and RNA from fixed, fresh, or frozen tumor tissue.
The assay builds on the experience and expertise of a team of pathologists and laboratory research scientists from CHLA's Center for Personalized Medicine, and clinicians and pediatric cancer investigators at CHLA's Children's Center for Cancer and Blood Diseases—home to one of the largest pediatric hematology-oncology programs in the country.
"We anticipate the pediatric panel to be of great value to clinical researchers dedicated to improving outcomes in childhood cancer, providing a tool with the potential to further advance personalized cancer treatment," said Alan S. Wayne, MD, director of the Children's Center for Cancer and Blood Diseases at CHLA, adding that the use of molecular genetics to firmly establish the diagnosis—including the specific biologic subtype—may help one day determine the most appropriate choice of therapy for children with newly diagnosed or relapsed malignancies.
"Such personalized cancer care is of considerable benefit to patients and practitioners as we work to develop genomically targeted therapies," added Wayne.
CHLA is recognized for its groundbreaking research and clinical innovation in pediatric cancer including retinoblastoma, neuroblastoma and leukemia.
"The development of this powerful NGS panel is the realization of a long-standing vision of Dr. Timothy Triche, founding director of the Center for Personalized Medicine," said Jaclyn A. Biegel, PhD, who joined CHLA in July 2015 as director of the Center for Personalized Medicine and chief of Genomic Medicine in the department of Pathology and Laboratory Medicine at CHLA. "The assay is built on CHLA's institutional knowledge and has the potential for great clinical utility, as it combines many individual molecular tests into one comprehensive panel."
"Targeted sequencing is showing tremendous promise as an effective and rapid solution to elucidate the molecular underpinnings of cancer," said Joseph Bernardo, president of Clinical Sequencing at Thermo Fisher Scientific. "We are pleased that Thermo Fisher's Ion Torrent and AmpliSeq technologies will serve as the basis for the first pediatric cancer gene panel that we will develop in partnership with Children's Hospital Los Angeles."