Improving Disease Monitoring for Hispanic Children With IBD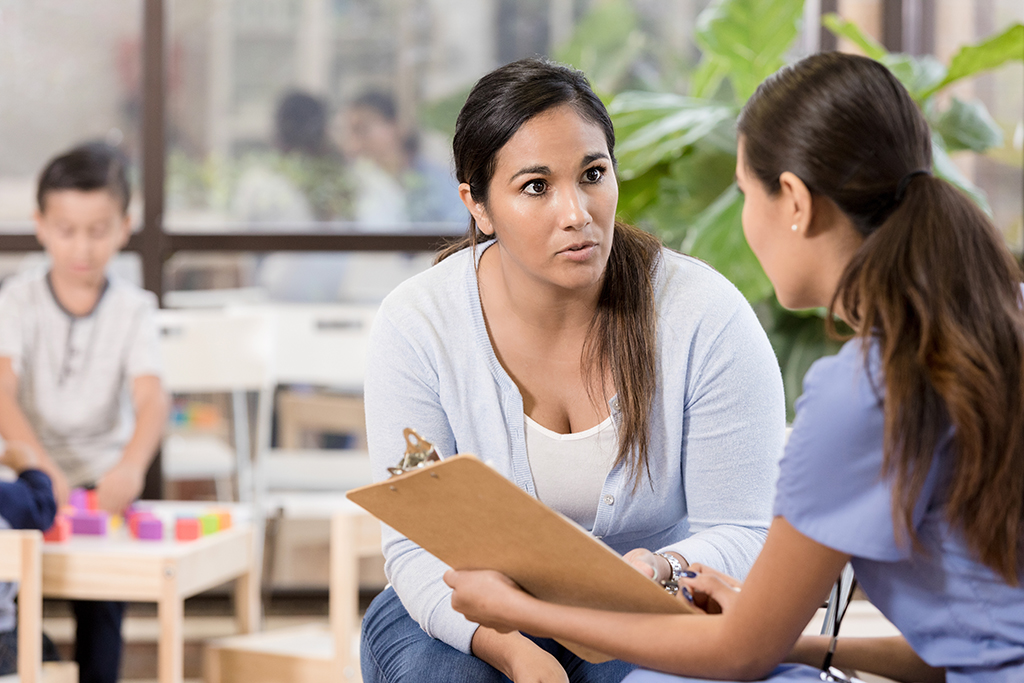 Study aims to adjust the Pediatric Ulcerative Colitis Activity Index to better reflect disease activity in Hispanic children.
By Katie Sweeney

New research at Children's Hospital Los Angeles is aiming to improve the accuracy of the Pediatric Ulcerative Colitis Activity Index (PUCAI) for Hispanic children.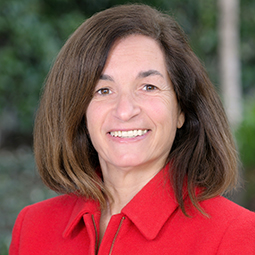 Sonia Michail, MD, FAAP, CPE, AGAF
A simple questionnaire that's widely used to monitor disease activity, the PUCAI tool has been well-studied and validated—but mainly in white populations. Recent data from Sonia Michail, MD, FAAP, CPE, AGAF, Director of Research for the Inflammatory Bowel Disease Program at CHLA, has found that this tool may not be as accurate for Hispanic patients.
To build on those findings, Kathleen Lo, MD, is investigating how to modify PUCAI scoring to better correlate with disease activity in Hispanic patients. The project is supported through The Hugh Daniel Moss Fellowship in Pediatric Gastrointestinal Disease—a donor-named advanced fellowship at Children's Hospital Los Angeles that offers additional IBD training and research opportunities.
"Hispanic children with ulcerative colitis can often present differently, and their symptoms may not correlate to endoscopic and pathology findings in the same way as non-Hispanic patients," Dr. Lo explains. "Our goal is to see if we can adjust the PUCAI score to better account for those differences."
A critical tool
The PUCAI score was developed in 2007 as a noninvasive way to monitor a child's disease, without constant endoscopies. The index's six questions revolve around such symptoms as abdominal pain, diarrhea and bleeding.
Based on the patient's and parent's answers, gastroenterologists quickly generate a score that categorizes disease as mild, moderate or severe. That score helps doctors know whether current treatments are working or need to be adjusted.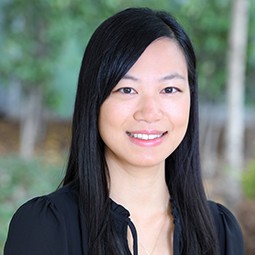 Kathleen Lo, MD
"If the score is not as correlated in Hispanic children, it may not detect that their disease is progressing until it's further advanced," Dr. Lo explains. "That's concerning because Hispanic youth tend to develop more severe ulcerative colitis—leading to hospitalizations, blood transfusions, infections and even surgery."
With Dr. Michail serving as her mentor for this project, Dr. Lo is gathering more data on the PUCAI's correlation to disease activity in Hispanic children, while focusing on finding ways to improve that association.
The first part of the study involves a retrospective chart review, while the second part will be prospective—with Dr. Lo asking patients already planning to undergo colonoscopies to also answer the PUCAI questions. The goal is to develop ways to ensure the score accurately reflects colonoscopy findings in these patients.
"We may need to change the weighting of different items that make up the total score," Dr. Lo says. "Or we may need to add in certain lab values, such as blood test or stool test results, to make it more accurate."
Research and clinical training
The Pediatric Gastroenterology Fellowship at CHLA is a three-year program accredited by the Accreditation Council for Graduate Medical Education (ACGME) and one of several advanced training opportunities in the Division of Gastroenterology, Hepatology and Nutrition.
Dr. Lo became a fellow in July 2021 after completing her pediatric residency at UCSF Benioff Children's Hospital Oakland. She was chosen as the third Hugh Daniel Moss Advanced Fellow in Pediatric Gastrointestinal Disease last year.
Besides supporting her research project, this special one-year training program is enabling her to receive additional clinical training and mentorship in IBD.
"I was drawn to IBD as a medical student because I saw what a difference the right treatment can make for these young patients," Dr. Lo says. "I am very grateful for this amazing opportunity to further develop my clinical and research skills in this area."
Learn more about our IBD care.
---
Related Content