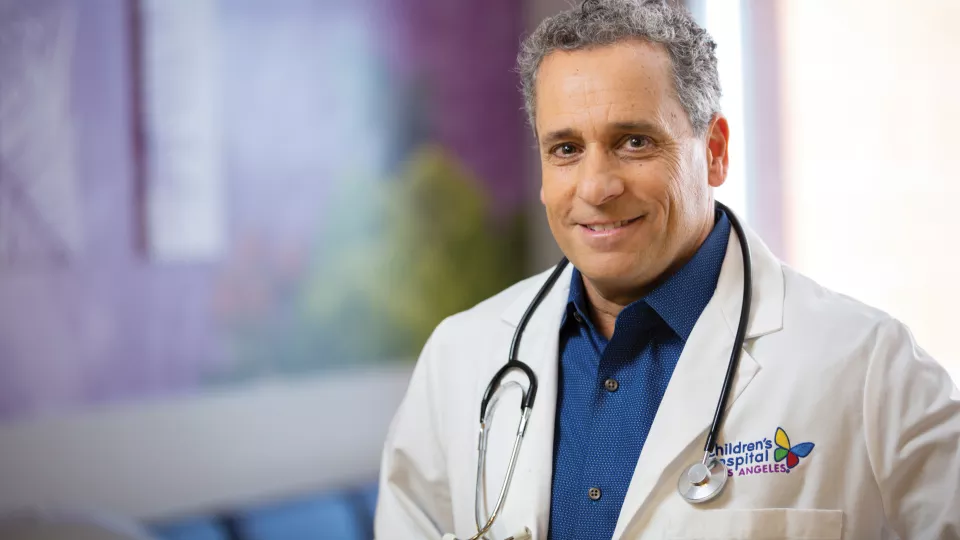 News and Innovation
Study: A Novel Medication for the Most Difficult-to-Treat Hemophilia Patients
Fitusiran effective at preventing bleeding in patients with hemophilia A and B with inhibitors
Individuals with hemophilia A or B with inhibitors have few if any preventive treatment options and bleeding episodes have significant long-term consequences. In a multicenter, international study just published in the prestigious journal The Lancet, fitusiran was shown to prevent bleeding in these difficult-to-treat patients.
Hemophilia is a rare, inherited blood disorder that results in an increased risk of bruising or bleeding. It occurs when a person's body doesn't make enough clotting factors—these are specific proteins that control bleeding. Treatment is typically done by replacing the missing factors by intravenous injection on a regular basis. Some patients with hemophilia A or B develop antibodies to the therapy, making them far more difficult to treat effectively. These patients are said to have "inhibitors" and can only be treated after bleeding incidents occur.
"It's really important to be able to prevent bleeding incidents, not just treat them," said Guy Young, MD, Director of the Hemostasis and Thrombosis Center at Children's Hospital Los Angeles. "Repeated incidents of bleeding cause joint and organ damage and can be life-threatening." Dr. Young is an investigator on the study and lead author on the publication.
The study medication, fitusiran, employs a unique mechanism of action—small interfering RNA, or siRNA. The siRNA can be customized to block production of any protein, leading to lower levels of the target protein. In this case it blocks antithrombin, which inhibits a coagulation protein called thrombin. When antithrombin is blocked, hemophilia patients with inhibitors can produce enough thrombin that their blood is able to clot. In addition, fitusiran is given subcutaneously and only once per month, making it easier to administer than clotting factors which are given intravenously and on a more frequent schedule.
In this phase 3 trial, patients 12 years or older who have hemophilia with inhibitors were randomized to fitusiran or standard therapy. After nine months, 66% of participants given fitusiran had zero bleeds. On standard therapy, 5% of participants had zero bleeds.
"Fitusiran can provide patients with inhibitors a very effective and much needed option to prevent bleeding," said Dr. Young.
There were some mild liver-related side effects and two participants developed blood clots, causing the dose to be lowered. These effects will continue to be monitored.
Fitusiran is not yet approved by FDA. Only a few sites in the U.S. have this investigational medication available for children, including Children's Hospital Los Angeles where studies are ongoing.