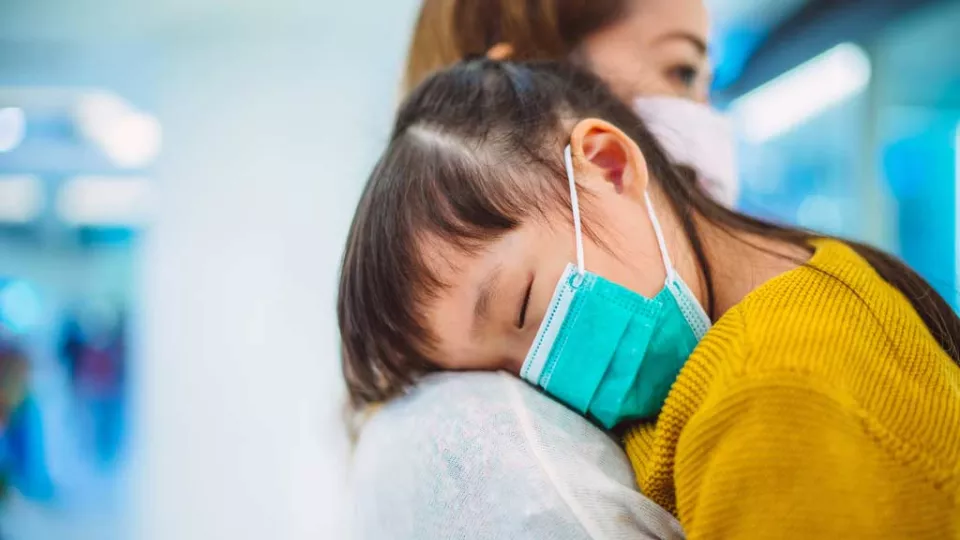 Advice From Our Experts
What Parents Should Know about Multisystem Inflammatory Syndrome in Children (MIS-C)
This newly identified disorder is affecting some children with previous cases of COVID-19
MIS-C stands for multisystem inflammatory syndrome in children. Formerly called pediatric inflammatory multisystem syndrome, or PIMS, it describes a new health condition seen in children who have been infected with novel coronavirus, recovered from it and later have an immune response that results in symptoms of significant levels of inflammation in organ systems. MIS-C is similar in some ways to other inflammatory conditions like Kawasaki disease and toxic shock syndrome. Children who have MIS-C generally did not have obvious symptoms when they were infected with novel coronavirus, like cough, and generally were healthy prior to developing MIS-C.
Do you need to have another health condition to get MIS-C?
No. MIS-C does not appear to be limited to children who already have another chronic or significant illness that compromises their immune system.
If I think my child has MIS-C, what should I do?
If you think that your child has MIS-C, you should contact your child's doctor or pediatrician immediately. Specialty hospitals like Children's Hospital Los Angeles are sharing their findings with pediatricians in the community so that they know what to look for when screening patients. At Children's Hospital Los Angeles, a clinical team is actively caring for MIS-C patients and is devoted to finding out more information about MIS-C. The team is working continuously to develop and release timely information to pediatricians, including members of the Children's Hospital Los Angeles Care Network.
Families with a child experiencing serious illness should not delay in getting care and should immediately seek attention from their nearest emergency room.
What will my pediatrician ask me?
Your child's doctor or pediatrician is likely to discuss several symptoms with you, and will be particularly alert to children who have experienced a high fever combined with other symptoms that may include:
Abdominal pain/diarrhea/vomiting without another explanation
Red eyes
Red, cracked lips
Rash
Severe fatigue
How is Children's Hospital Los Angeles treating MIS-C?
Currently, the treatment for MIS-C is similar to the treatment for Kawasaki disease. The goal is to reduce the inflammation to avoid long-term damage to arteries in the child's body and heart. One of the treatments used is transfusions of plasma, which reduce the body's own immune response that is causing the inflammation.
If my child was sick before (with a positive test or no test at all), but is OK now, should I still get my child checked by a doctor?
Discuss your concerns with your pediatrician, and if your pediatrician believes that your child should have a serology test for antibodies to COVID-19 following your screening, a referral can be made to a lab to have the test completed.
If you do not have access to a lab near you and you live in the Los Angeles area, you may visit one of our community blood draw and testing sites. Click here to find locations, hours and maps.
If your child is very ill and has a high fever, call your child's doctor and seek medical attention immediately.
How long will test results take?
Testing at community laboratory locations generally takes four to seven days. If at any time, while you are awaiting results, your child becomes ill or shows high fever over several days, please seek immediate medical attention at your nearest emergency room.