Lede media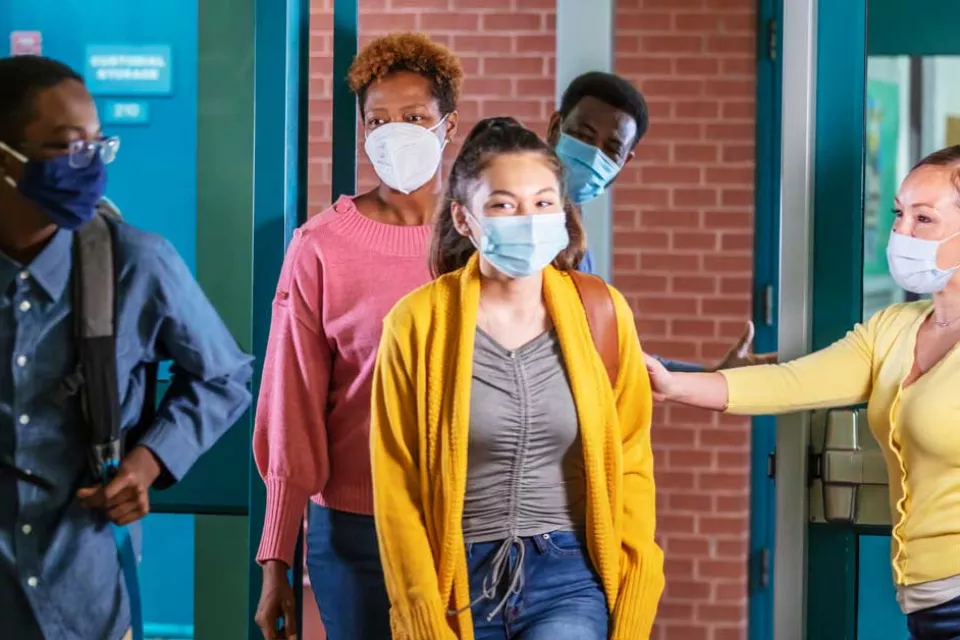 Class Project: Collectively Learning and Supporting Schools
The Division of Adolescent and Young Adult Medicine (DAYAM) at Children's Hospital Los Angeles is supporting local education agencies and school districts by providing resources and capacity-building activities to address the emotional and mental health needs of students and staff caused by the pandemic. The Collectively Learning and Supporting Schools project offers tools to help maintain safe and supportive environments through the lenses of racial justice, healing justice and the transition from the virtual to in-person classroom experience.
We have collected resources and tools to support teachers and administrators as they return to school. Topics range from healing and racial justice, trauma-informed care and Social Emotional Learning (SEL) to strategies for reopening schools (transitioning from virtual learning to in-person learning/hybrid).
If you know of additional resources and tools that can help, please share them with us by emailing ClassProject@chla.usc.edu.
This project is being guided by Class Project's National Advisory Board (NAB). The NAB has an expertise in healing justice and equity, social justice, child psychotherapy, complex trauma experiences, anti-oppressive and decolonizing approaches to research, higher education, social activism, community engagement and classroom experience. The NAB reviews content and materials and assists with dissemination of resources.
Supported by a federal grant from the Centers for Disease Control and Prevention (NU87PS004362).