Medical and Public Health Microbiology Fellowship
About the Fellowship
The Department of Pathology and Laboratory Medicine at Children's Hospital Los Angeles (CHLA), affiliated with University of Southern California (USC), offers a two-year Medical Microbiology and Public Health Fellowship. The program offers training in all areas of microbiology to ensure the acquisition of skills and knowledge required to successfully direct a clinical or public health microbiology laboratory. The fellowship offers comprehensive training in all fundamental laboratory aspects of diagnostic microbiology, clinical consultation related to laboratory and infectious diseases, infection control and prevention, and laboratory management/administration.
Learn More About the Training Program
Didactic lectures, attendance at infectious disease rounds, and conferences will further develop the fellow's skill set. Research opportunities specific to clinical and translational studies in all specialty areas are available. Collaborative laboratory and Infectious Disease training will be held at CHLA and Los Angeles County + USC Medical Center, to ensure extensive exposure to diverse pediatric and adult patient population. In addition, fellows will also receive laboratory training at the Los Angeles County Department of Public Health.
The first year is heavily devoted to the fundamental laboratory aspects of diagnostic microbiology, occupying approximately 70% of the Fellow's time. The Fellow is trained at the bench by clinical laboratory scientists and supervisors in such a manner that they are technically proficient in laboratory procedures offered in each section. Most of this time is spent training on the bench, time will also be spent preparing presentations for laboratory rounds, case follow-up, and consultations with clinicians. The remainder of the 30% is divided among research projects (15%), clinical rounds (5-10%), and formal course and seminar attendance (5-10%), running concurrent with the section rotations.
This schedule will allow the Fellow to complete a year-long accredited training program that will allow them to be eligible for the limited license in Medical Microbiology. The state of California requires individuals holding doctoral degrees to be licensed before they can be employed in a laboratory to perform diagnostic tests, i.e. assume a position directing a laboratory.
The second year is more heavily focused on research, infectious disease and infection control rotations and on-call service.
Fellows are paid a competitive annual stipend and health benefits are also provided.
CHLA offers one to two positions each year starting July 1. Applicants must have a doctoral degree in microbiology or related discipline, ideally within five years of enrollment in the program. Applicants must be a U.S. Citizen or hold a valid immigration visa that permits employment for a minimum of two-years. In addition, the State of California requires that all foreign-educated, doctoral-level scientists (M.D.s and/or Ph.D.s) must have all transcripts authenticated by current members of the National Association of Credential Evaluation Services (NACES) before they will issue a training license. For a list of current members, please visit the NACES website. We recommend authentication through World Education Services Inc. (WES) which is recognized by the American Board of Medical Microbiology.
Applications will be accepted each year from June 1 to August 31 and applicants will be notified by September 15 whether they have been selected to interview for a position the following year. CHLA does not offer reimbursements for travel to Los Angeles for the interview.
In addition to completing the CPEP application form online, all applicants must provide additional documents.
A complete application package consist of:
CV: please include full address, including email for future correspondence. Citizenship status should also be indicated. If not a US citizen, please specify visa status
Personal statement
Transcripts: the State of California requires that all non-US credentials are authenticated prior to being issued a training license. We recommend authentication through World Education Services Inc. (WES) which is recognized by the American Board of Medical Microbiology.
Three letters of recommendation
To submit the full application, click here. All required documents other than letters of recommendations must be compiled into one single PDF document prior to upload. The three letters of recommendation can be emailed to ldiaz@chla.usc.edu.
2021-2023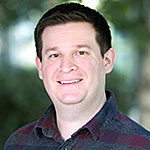 John Fissel, PhD
Graduate School: Johns Hopkins University
2022-2024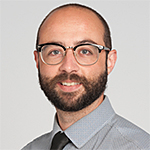 Lucas Osborn, PhD
Graduate School: Cleveland Clinic
2020-2022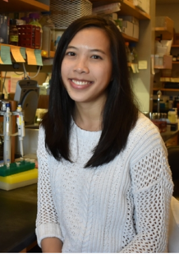 Thao Truong, PhD, D(ABMM)
Director, Microbiology and Molecular Microbiology Laboratories
Assistant Professor, Department of Laboratory Medicine & Pathology
2019-2021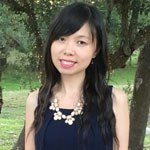 Rebecca Yee PhD, D(ABMM)
Chief of Microbiology, George Washington University
Assistant Professor, Department of Pathology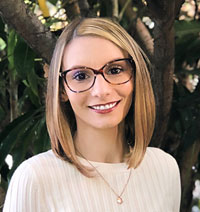 Mimi R. Precit, PhD, D(ABMM)
Assistant Director of Microbiology, University of Kansas Medical Center
Clinical Assistant Professor, Department of Pathology and Laboratory Medicine
2018-2020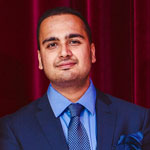 Utsav Pandey, PhD, D(ABMM)
Technical Director, Microbiology Services, Kaiser Permanente
2017-2019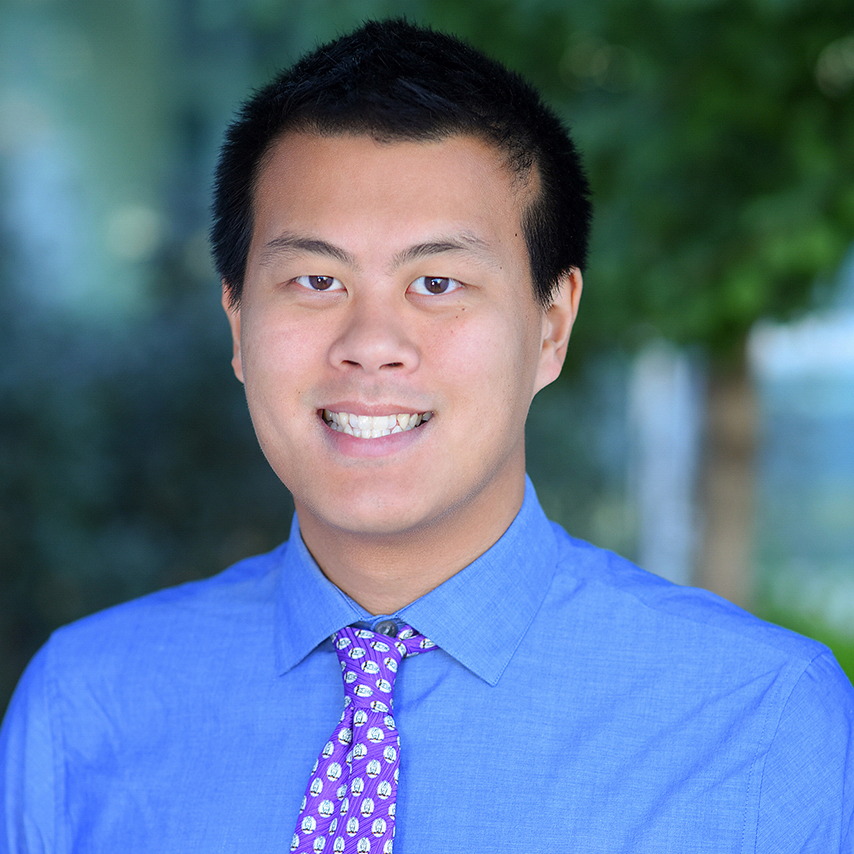 Chairut Vareechon, PhD, D(ABMM)
Associate Director, Clinical Microbiology, Thomas Jefferson University
Assistant Professor, Department of Pathology, Anatomy, & Cell Biology
2016-2018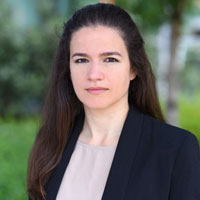 Samia Naccache, PhD, D(ABMM)
Director, Microbiology Laboratory, LabCorp Diagnostics Laboratory
2015-2017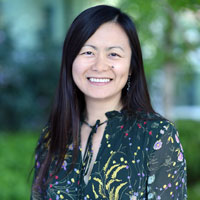 Tam Van, PhD, D(ABMM)
Technical Director, Microbiology Services, Kaiser Permanente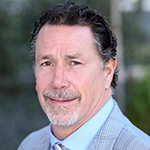 Chief, Division of Laboratory Medicine
Director, Clinical Laboratory
Director, Diagnostic Immunology and Flow Cytometry Laboratory
Dept. of Pathology and Laboratory Medicine, CHLA
Professor (Clinical Scholar), Clinical Pathology and Pediatrics
Keck School of Medicine of USC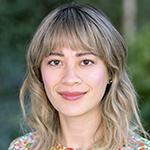 Chief, Academic & Faculty Development
Director, Clinical Microbiology & Virology
Faculty Operations Director, Division of Laboratory Medicine
Dept. of Pathology and Laboratory Medicine, CHLA
Professor (Clinical Scholar) of Clinical Pathology
Keck School of Medicine of USC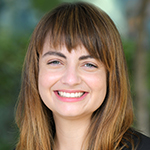 Assistant Director, Clinical Microbiology and Virology
Dept. of Pathology and Laboratory Medicine, CHLA
Attending Physician
Assistant Professor of Clinical Pathology
Keck School of Medicine of USC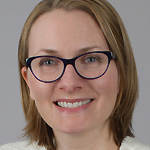 Associate Professor of Clinical Pathology
Keck School of Medicine of USC
Director, Clinical Microbiology Laboratory
LAC+USC Medical Center
Nicole M. Green, PhD, D(ABMM)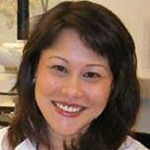 Director, Public Health Laboratories
Los Angeles County Department of Public Health
Peera Hemarajata, MD, PhD, D(ABMM)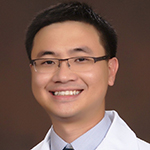 Assistant Director, Public Health Laboratories
Los Angeles County Department of Public Health