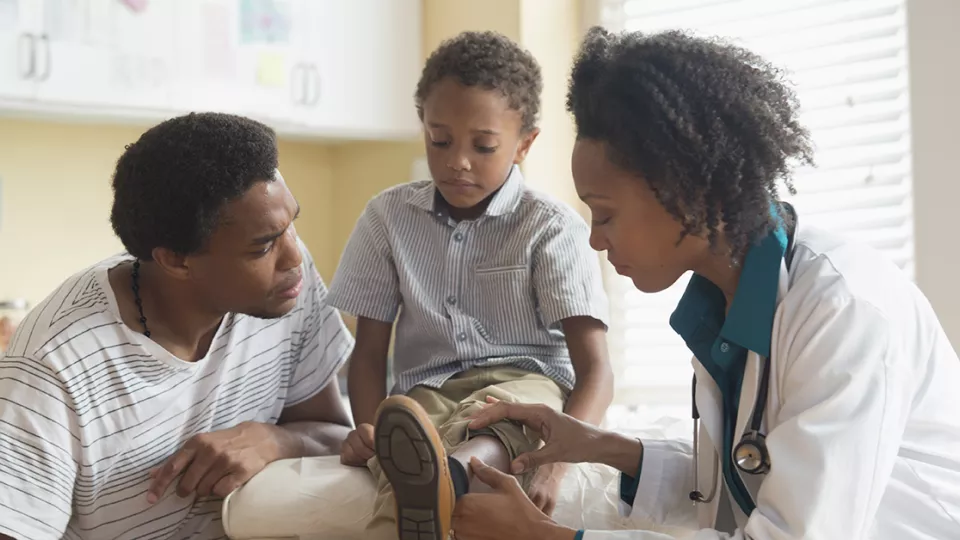 Research and Breakthroughs
Improving Surgical Outcomes for Children With Rickets
A new study finds that metabolic control after surgery is associated with successful correction of leg deformities in children with hypophosphatemic rickets.
Orthopedic surgery plays a critical role in the treatment of angular deformities in children with severe forms of hypophosphatemic rickets, a rare disorder that leads to soft, painful bones and poor growth. But while some children respond well to surgery, others have leg deformities that continue to worsen.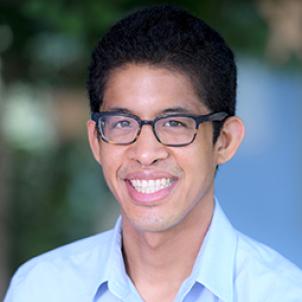 Recently, a study led by Children's Hospital Los Angeles revealed the importance of metabolic control of rickets on these varying outcomes. Early data turned up a surprising finding: Only metabolic control after surgery—not before—was associated with success.
Ian Marpuri, MD, a third-year pediatric endocrinology fellow at Children's Hospital Los Angeles, presented early findings at the 2022 Pediatric Endocrine Society meeting, where the study was selected for a Presidential Abstract Award.
"Our original hypothesis was that children who went into surgery with well-controlled disease would have the best outcomes," says Dr. Marpuri, who will join the CHLA faculty in the fall. "But it turns out that it's the postoperative period that appears to have the biggest influence on success."
Study findings
A disorder of poor bone mineralization, hypophosphatemic rickets is typically caused by genetic defects that lead to low levels of phosphate—one of the key building blocks of bone.
Children with severe forms of the disease can develop painful leg deformities, including bowed legs and knock knees. To correct these problems, many of these patients undergo hemiepiphysiodesis surgery. Also called guided growth surgery, the procedure uses strategically placed metal plates to direct bones to grow into a straighter position.
"Surgery does not treat the rickets itself, but it can be very helpful in decreasing pain and improving a child's mobility and deformity," says Anna Ryabets-Lienhard, DO, a senior investigator on the study and Medical Director of the Pediatric Bone Disorders Program at Children's Hospital Los Angeles, one of the largest programs of its kind in the country.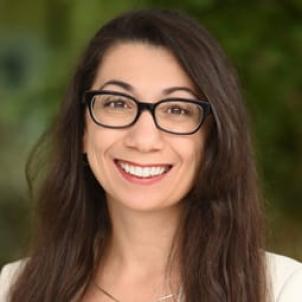 "Unfortunately, some patients do not end up with a successful correction, or they develop additional deformities as their rickets continues," adds Oussama Abousamra, MD—Director of the Limb Lengthening and Reconstruction Program in the Jackie and Gene Autry Orthopedic Center at CHLA. "Our goal was to better understand which patients are more likely to benefit from surgery and why."
To investigate how metabolic control impacts surgical success, Dr. Marpuri, Dr. Ryabets-Lienhard and Dr. Abousamra collaborated with metabolic bone experts at Stollery Children's Hospital in Alberta, Canada. Their retrospective study included 24 children with genetic forms of hypophosphatemic rickets who underwent guided growth surgery. The team reviewed results for each patient at one and two years after the procedure.
They then compared outcomes with patients' pre- and postoperative metabolic control, which was measured by levels of alkaline phosphatase.
The researchers found that, two years after surgery:
Nearly 25% of affected limbs did not correct to normal alignment.
Postoperative metabolic control was significantly associated with deformities correcting back to normal alignment, signifying the importance of medical treatment of rickets.
However, pre-operative metabolic control was not linked to whether or not the leg abnormalities corrected.
"It didn't matter what patients' metabolic control was before surgery," Dr. Marpuri says. "But if their rickets wasn't well-controlled after surgery, then their bones wouldn't grow in the way that the surgery intended."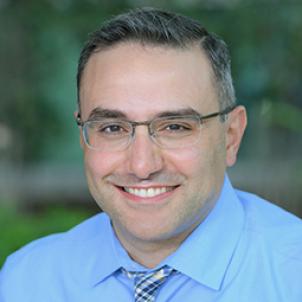 A multicenter collaboration
The findings highlight the importance of optimizing metabolic control in these children. Traditional therapy has involved phosphate supplements and activated forms of vitamin D, but today, many patients are treated with an injectable monoclonal antibody called burosumab, which was approved by the Food and Drug Administration in 2018.
The team is continuing to analyze data for the study, which is part of a larger collaboration with Chelsey Grimbly, MD, at Stollery Children's Hospital, and Leanne Ward, MD, at Children's Hospital of Eastern Ontario. The multidisciplinary effort also includes investigations into other abnormalities associated with rickets—such as non-ossifying fibromas and craniosynostosis—and how those influence and predict outcomes for children.
"Hypophosphatemic rickets is a rare condition, and it's important that we work together to advance knowledge and treatment," Dr. Ryabets-Lienhard says. "The more we can heal the bone, the better we can improve bone health and growth and hopefully prevent deformities and pain. That is the ultimate goal."