Why I Give - Yvonne Niami, Founder of n:philanthropy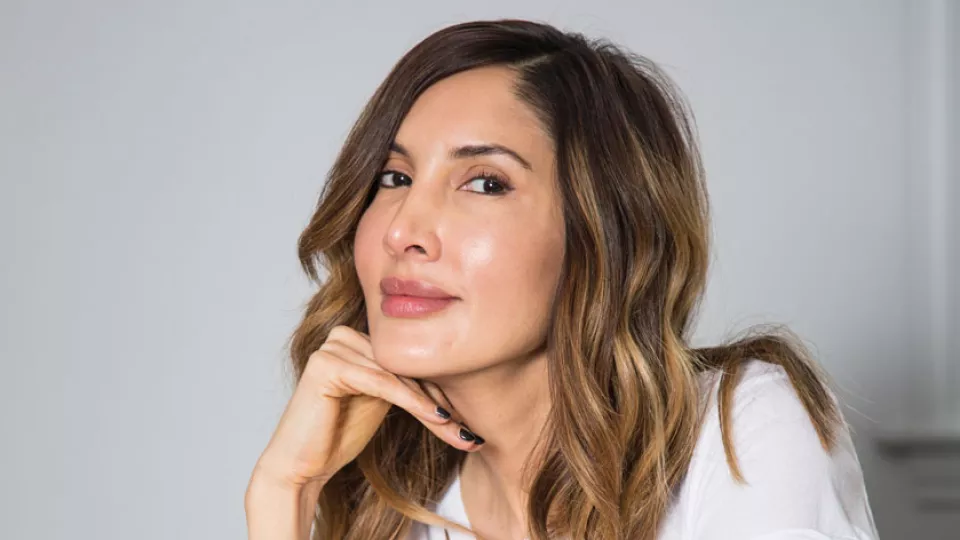 The Fashion Mogul and Philanthropist Calls Supporting CHLA "Incredibly Rewarding."
Yvonne Niami doesn't believe you have to be a millionaire to support the causes you care about. Giving generously, the Los Angeles-based businesswoman says, comes in many forms, which is exactly how she has supported Children's Hospital Los Angeles for the past 15 years. Through personal donations, volunteering and her fashion line, n:Philanthropy, which donates 10% of net proceeds to CHLA and animal welfare charities. Niami has seen that any action—big or small—can make a difference. Here, in her own words, she shares why CHLA holds a special place in her heart.
---
"When you have a sick child, all you want is hope. Children's Hospital Los Angeles provides that for families. I'm especially passionate about supporting pediatric cancer research because there is so much promise in improving survival rates for kids these days. A cancer diagnosis can be devastating, but being told that new treatments are being discovered—something made possible because of donations toward research— can help families cope during one of the toughest times of their lives.
I'll never forget the first time I visited CHLA. One of my close friends was a nurse and had invited me to a fundraising event, where I got to meet patients. Hearing their stories, and seeing how much they were suffering, I wanted to help. So I began donating to the research program.
A few years later when launching n:Philanthropy, we made it seamless for our consumers to take part in giving back, too. When they buy a piece from our brand, they're supporting something greater than just fashion. In addition to cancer research, their purchases have helped fund an empowering program for cancer patients called Beads of Courage, which helps patients commemorate milestones on their medical journey, and a retreat for the nurses taking care of those kids.
I hear from a lot of people, 'I'll give when I'm at a certain economic level.' But you can still make an impact even if it's not with money—through your time. I take our team to CHLA to volunteer through the Companies for Kids program. It's important to me that they see, firsthand, that what they're doing has a much bigger purpose in life.
So why do I give? I give because I can, and I think that everyone can give in their own ways, too. There are so many families in need, and we can help them when we all contribute. As anyone who supports CHLA would tell you, it's incredibly rewarding."