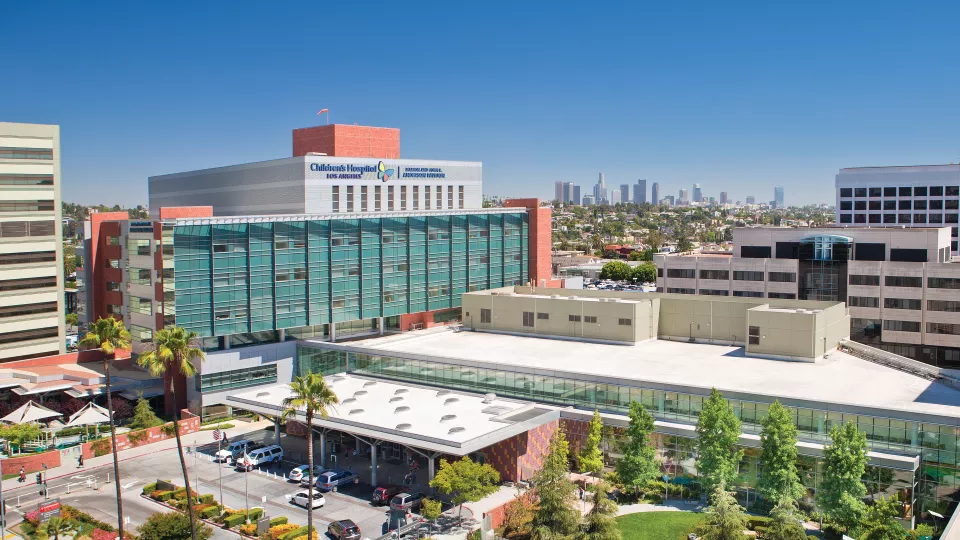 Our Patients
Tania's Story: From Clubbed Feet to Folkloric Dancing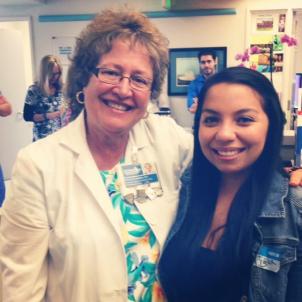 When Tania was born at Huntington Memorial Hospital in Pasadena, California she was born with two clubbed feet—her feet were turned inward. At four days old, she made her first visit to Children's Hospital Los Angeles. When making a decision about where to take Tania, her parents' previous experiences at CHLA, with their son, helped make that decision very easy. "CHLA always helped us and took great care of their son (Chris) when he received care for his asthma" shares Tania's mother. Tania was certainly in good hands.
Tania's care at CHLA
When Tania received treatment for her clubbed feet it involved placing casts to help position both her feet correctly. After a couple of months the cast method was not working as planned, so Tania's doctors decided it would be best to wait until she was older to operate.
After some time had passed, Tania underwent two surgeries. Her first surgery took place when she was 7 months old (on both feet) and the second surgery (again on left foot) took place at the age of 3. In between the surgeries from the age of 7 months to 3 years old, Tania wore braces and casts on her feet.
When Tania reflects back on her experience at CHLA, she still remembers getting neon pink, green and rainbow casts. "My fondest memory is how all the nurses recognized me when I visited the hospital, especially Phyllis (D'Ambria)," exclaims Tania. Coincidentally, when Tania was in elementary school, she ran into Phyllis at a scoliosis check at a local elementary school years after her surgery!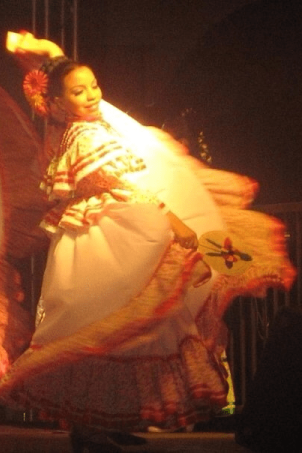 Dancing and life after CHLA
Growing up and seeing the scars on her feet, Tania thought it was normal. "I thought everyone had a scar on the side of their foot," she explains. She's very thankful for having the surgery that enabled her to enjoy every day activities. While growing up, Tania became passionate about "Ballet Folklorico"—Mexican folk dancing. She is grateful; because of her care at CHLA, she was able to enjoy participating in Mexican folk dancing and represent her culture.
Tania had an "a-ha" moment a number of years ago when she watched a media story on television. The story was about a man with clubbed feet, who didn't have surgery. He could barely walk on his own. "My life could have been like that," she says. Having surgery at CHLA helped Tania walk, dance and run—things she finds a lot of joy in.
Tania's goals
Walking for long periods of time causes her discomfort, but her ultimate goal is to walk in the 3-day breast cancer walk. Tania is confident she'll reach that goal in the near future!