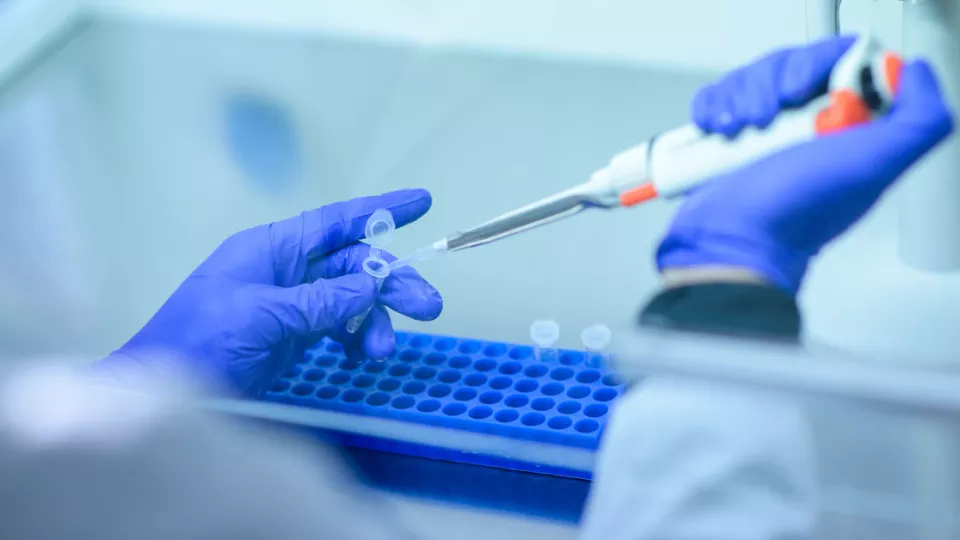 News and Innovation
Understanding the Coronavirus and COVID-19 on a Genetic Level
Jennifer Dien Bard, PhD and Xiaowu Gai, PhD, Department of Pathology and Laboratory Medicine
Patients of different ages and ethnicities, from a range of geographic locations, have been exhibiting varying types of illness and symptom severity due to COVID-19. While children were initially thought to be less affected by the disease than adults, they can recover from initial infection only to suffer later from symptoms of inflammation knowns as multisystem inflammatory syndrome in children (MIS-C), with symptoms often similar to Kawasaki disease. In the U.S., disproportionate infectivity and fatality rates occur in African-Americans compared to other ethnicities. Worldwide, some countries (e.g. Italy and Spain) have also reported significantly higher fatality rates compared to others (e.g. South Korea, China). This is against the background of multiple reports that document frequent mutations in the SARS-CoV-2 genome, the virus that causes COVID-19. Together these observations highlight the need for detailed genomic epidemiology and host-response studies of SARS-CoV-2 across a wide range of patients of different ages, gender, ethnicities, economic status and geographic location.
Jennifer Dien Bard, PhD, and Xiaowu Gai, PhD, and colleagues in the Center for Personalized Medicine and the Clinical Virology Laboratory within the Department of Pathology and Laboratory Medicine at Children's Hospital Los Angeles recently developed viral whole-genome sequencing and bioinformatics tools to study the evolution and epidemiology of COVID-19 and trace the origins, strains and relatedness of infections. They also developed a web-based interface to query the database of collected sequences and to perform phylogenetic analysis online. Their goals are to analyze the viral genomes from positive samples within Los Angeles and throughout the U.S. to determine their potential relatedness within and across different communities. The team also aims to:
Discover correlations between the virus and age, gender, ethnicity, genetic factors, disease severity and clinical outcomes. This could identify how the virus interacts with different people to affect the course of the disease.
Determine whether coronavirus mutations affect a person's immune response, as is known for other viruses, such as HIV.
Develop clinical tests to diagnose infections with various coronavirus subtypes and predict patient risk based on genetic factors.
Dr. Gai has also been awarded research funding to investigate other aspects of interaction between the coronavirus and those who become infected. Some individuals have tested positive for the virus even after a full recovery. Dr. Gai will explore possible reasons for this, which include one or more of the following:
Fragments of viral genetic material, rather than active infection
New viral strains that have led to persistent infections
Genes that predispose individuals, putting them at higher risk of getting infected or having immune deficiencies
Using genome sequencing to examine the genetics of both the virus and patients, Dr. Gai aims to decipher the interactions between the virus and individuals who become infected and examine immune factors that may prolong infection.