Broadcasting Hope and Inspiring Generosity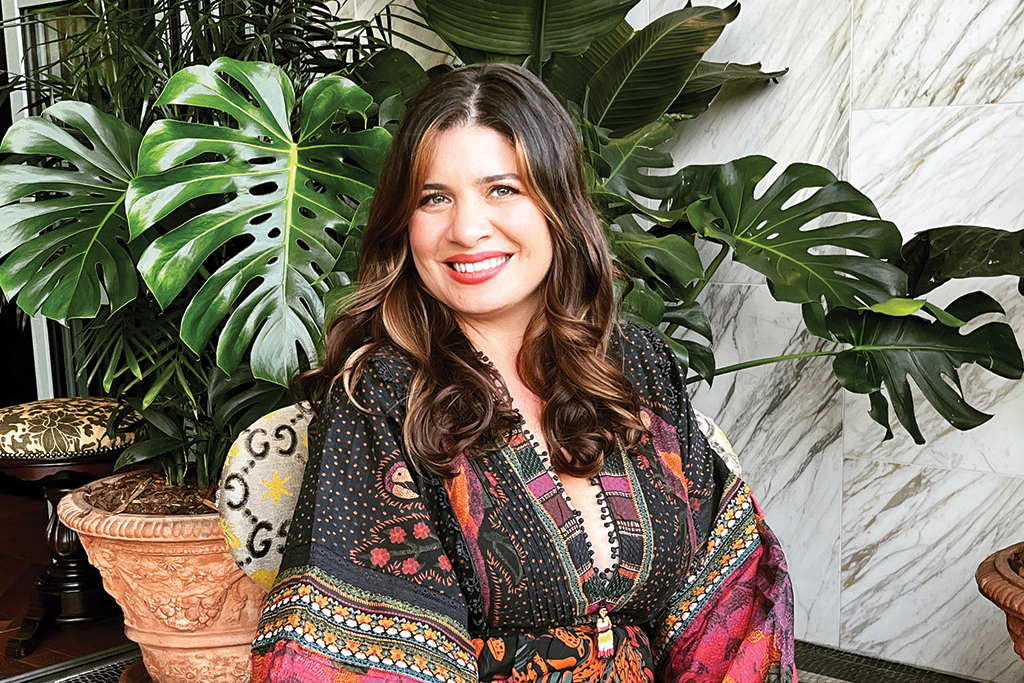 During its annual "Un Millón Para Los Niños" radiothon, Entravision Communications Corp. broadcasts stories of hope and healing on stations across the country—all to benefit pediatric health care.
By Sara Jones

Headquartered in Los Angeles, global media company Entravision Communications Corp. manages 46 primarily Spanish-language radio stations—and once a year they devote 72 hours of airtime to the "Un Millón Para Los Niños" radiothon to support pediatric hospitals.
Entravision's philanthropic partnership with Children's Hospital Los Angeles began when it broadcast its first radiothon in 2008. Funds raised during the event are distributed to pediatric hospitals across the U.S. through Children's Miracle Network Hospitals, and CHLA is one of the largest beneficiaries. All donations from listeners in the Los Angeles region—more than $5 million in the past 14 years—have gone to CHLA to improve access to care for children in the community.
"Los Angeles County has the largest Hispanic population of any county in the U.S.," says Andrea Prado, National Operations Director at Entravision, "so Children's Hospital Los Angeles has always been at the forefront of our radiothon. When we were first getting started, the fact that CHLA cares for children regardless of their family's status really struck a chord with us and with our audience."
In the years before the pandemic, the first day of the radiothon was broadcast live from the lobby of Children's Hospital Los Angeles. When patients and families spotted the broadcast setup, they would often make a beeline through the lobby, take up the microphone and volunteer to share their personal experiences of receiving care at CHLA. All day long, listeners would show up at the hospital to empty their pockets and catch a glimpse of their favorite radio personality. While some DJs broadcast their shows in-person from CHLA, others would promote the radiothon from the studio.
In recent years, the radiothon has been broadcast entirely from Entravision's studio. Stories of gratitude from CHLA patients and families are still a highlight of the event.

"Los Angeles County has the largest Hispanic population of any county in the U.S., so Children's Hospital Los Angeles has always been at the forefront of our radiothon."

—Andrea Prado,
National Operations Director at Entravision

For Entravision, helping to raise money for children's hospitals feels like the most important way to make a positive impact on local communities.
"Every one of our markets has a children's hospital or clinic," says Prado, "and our Hispanic community has predispositions to conditions like diabetes and high blood pressure. For parents to know they have access to Children's Hospital Los Angeles or their local clinic if their little one becomes sick, that's really important."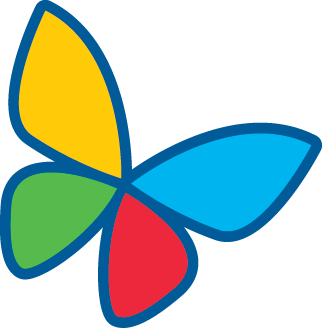 ---
Q&A With Entravision DJ Oswaldo Diaz
The popular radio personality shares how he inspires fans to support health care for kids.
By Sara Jones

During the annual radiothon, Entravision's nationally recognized on-air talent drives listener donations. Oswaldo Diaz is one of the most popular Spanish-language DJs in Southern California, and his syndicated program broadcasts on more than 60 stations in major metro markets across the country. Diaz—credited by Prado with generating 60%-75% of total radiothon donations to date—voices three characters in his comedic program, "Erazno y La Chokolata." He hilariously banters with himself as Erazno (a modern-day Dennis the Menace who loves soccer), Chokolata (diva extraordinaire and the real "boss" of the show) and El Doggy (an outspoken bachelor). In public, Diaz often wears a Mexican wrestling mask, a nod to his lifelong love of lucha libre. We asked the man behind the mask how he inspires fans to support pediatric health care.
You've participated in the radiothon for 14 years. What does it mean to you?
I was born in a community in Mexico where there was no hospital or clinic. Later my family moved to California, and when I was in high school, I worked in the fields during vacation. I remember I would put some of the money I made in those envelopes—so you can send your donation to the kids you see on TV. Ever since then I've wanted to help. So, when they came to me with this [radiothon] opportunity I thought, let's do it! And if we're going to do it, I want to do it the best. When people are calling to make donations, I don't want to see other DJs getting more donations than myself! Maybe it helps that I am very competitive. But the main thing is to help the kids.
Do you have a personal connection to CHLA?
I don't think we have to have somebody in our family experience something to react. When you see a need, you can help. The first time I visited Children's Hospital, I was there for maybe 45 minutes, but there are families who are there all the time, for years and years. When I was there, I felt that every kid was mine. As I said, it's a feeling that's been with me since I was in high school, and sometimes I don't want to feel this way because it hits me hard. But in the end, I feel blessed that I have a radio show and can help.
Why do you think "Erazno y La Chokolata" motivates so many people to donate?
I think of it like this: When you go to a comedy show, your brain is expecting to see something funny. Even if the comedian says something not really funny, you laugh. So, when my audience hears Erazno, listens to Chokolata, they are prepared for their funny personalities. Then we say, "Wait! There's something else going on you need to know about. Take one moment to do this important thing for someone in need." Yes, we are funny, but at the end of the day we have a heart. I think people react more to that.
What would you like to say to your generous listeners?
This interview is focusing on me, but they are the ones who put their money out there. We are just a bridge to bring the listeners and kids together. The people who have less [money] are often the ones who donate more, and I just want to thank them from the bottom of my heart. I want to let them know that by giving to the children, good will be returned to them.