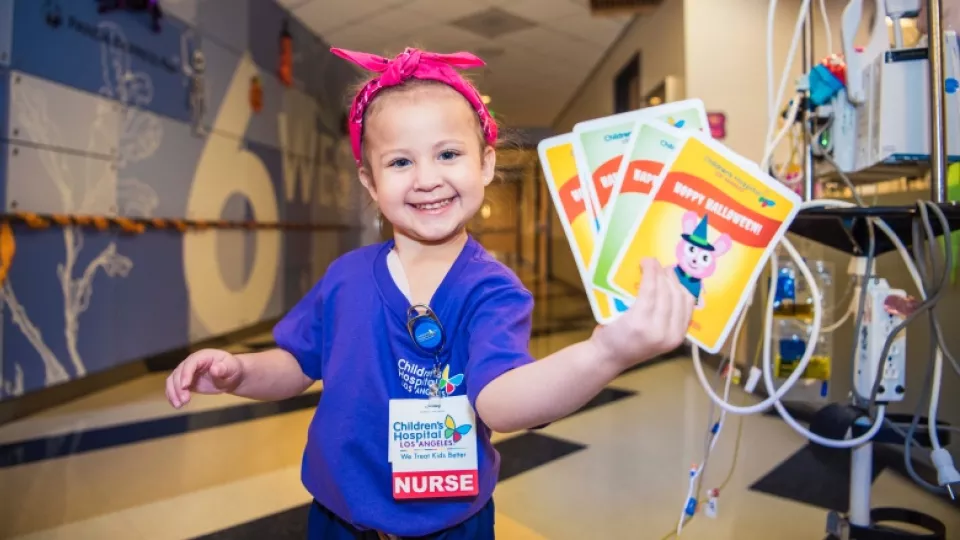 Hospital News
A Wickedly Awesome Halloween at Children's Hospital Los Angeles
This has been the biggest Halloween celebration at Children's Hospital Los Angeles yet!
With our corporate partners and supporters, we were able to continue the costume distribution by Capital Group, card distribution by Service Titan and the Pumpkin Party!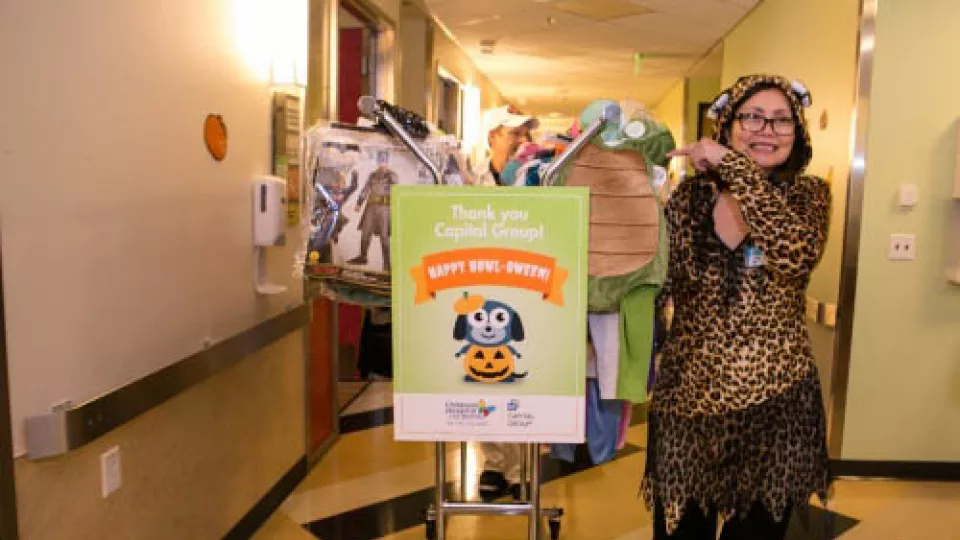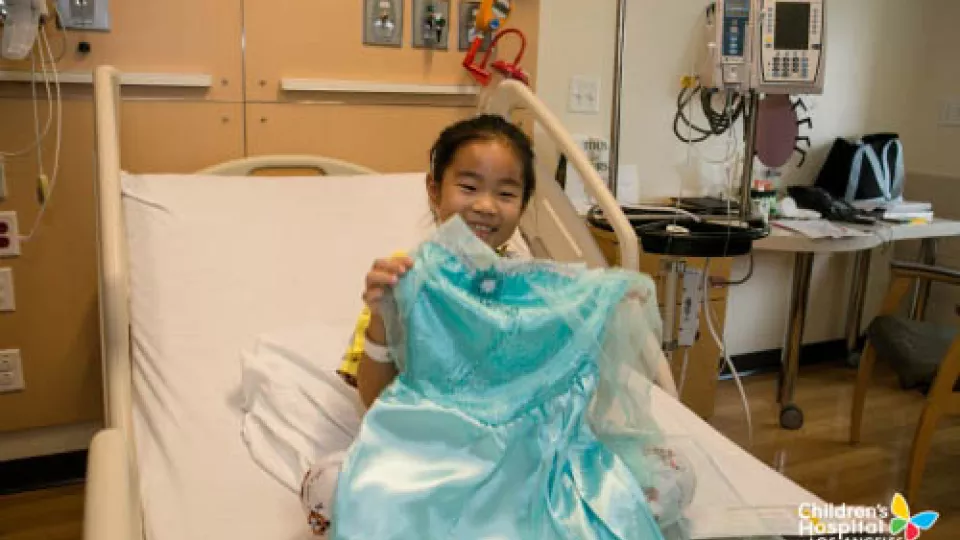 The Pumpkin Party was filled with games, crafts and gifts provided by Art of Elysium, Painted Turtle, Los Angeles Kings Ice Crew, Galaxy Star Squad, Shine On Siblings, Disney VoluntEARS, Make a Wish Los Angeles, PMC Photo Booth, Jade's World DJ, Batman, Freddy Rocker, Silly Faces LA, Literally Healing and decorations provided by Party City! We also had special guests, Ashley Brewer from ABC 7 News and Ariel Winter from Modern Family!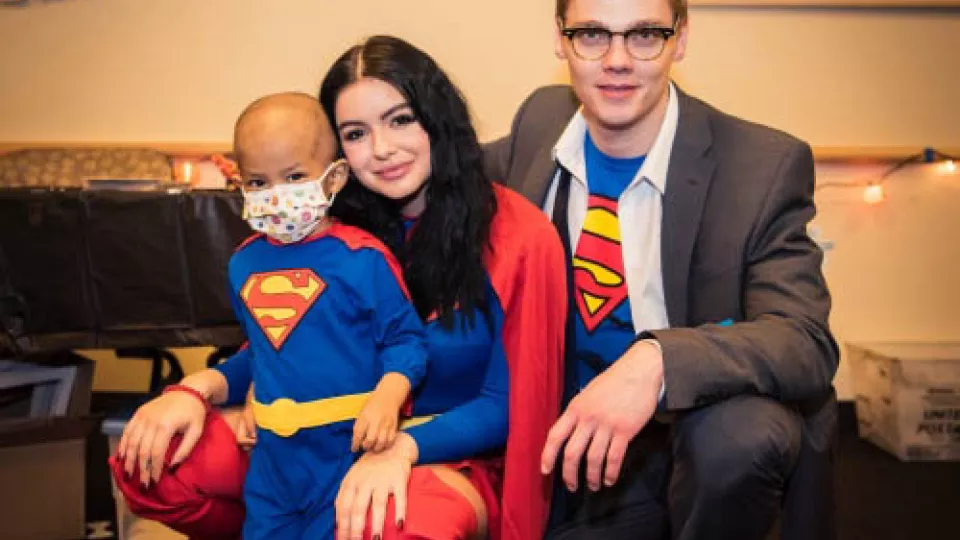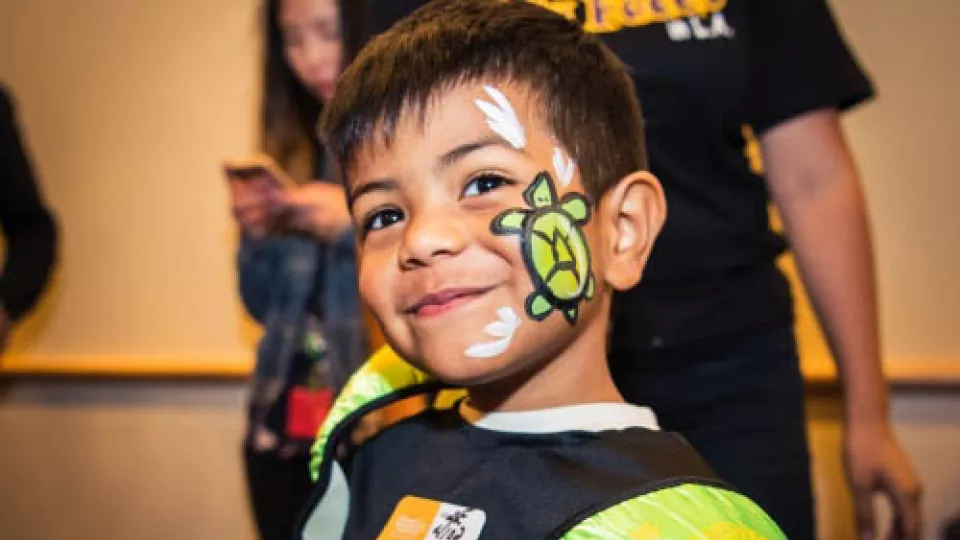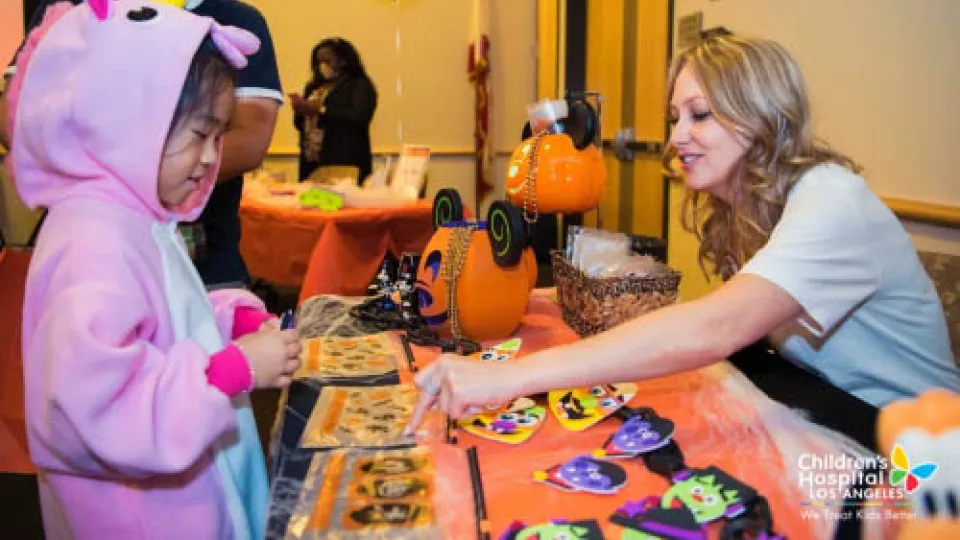 Upstairs in our hospital, Service Titan helped provide CHLA with a challenge grant and patients with goodie bags that were filled with age-appropriate gifts. Capital Group set up a costume shop in each playroom and went room to room, giving our patients the opportunity to pick out the perfect costume.
These events also could not happen without our Child Life team! Special thanks to Spirit of Children, the charitable division of Spirit Halloween, for being one of Child Life's largest annual donors!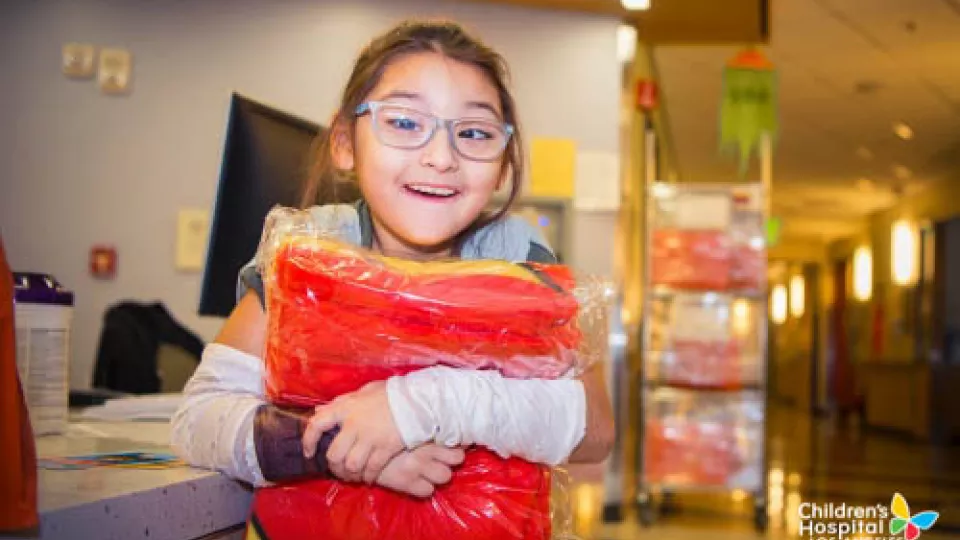 And the spooktacular surprise on top of our Halloween day? Your Cat-o-Grams! We've received an overwhelming response from so many people around the world and have far exceeded our goal of 10,000. Because of you, we were also able to meet the $10,000 donation match from Service Titan.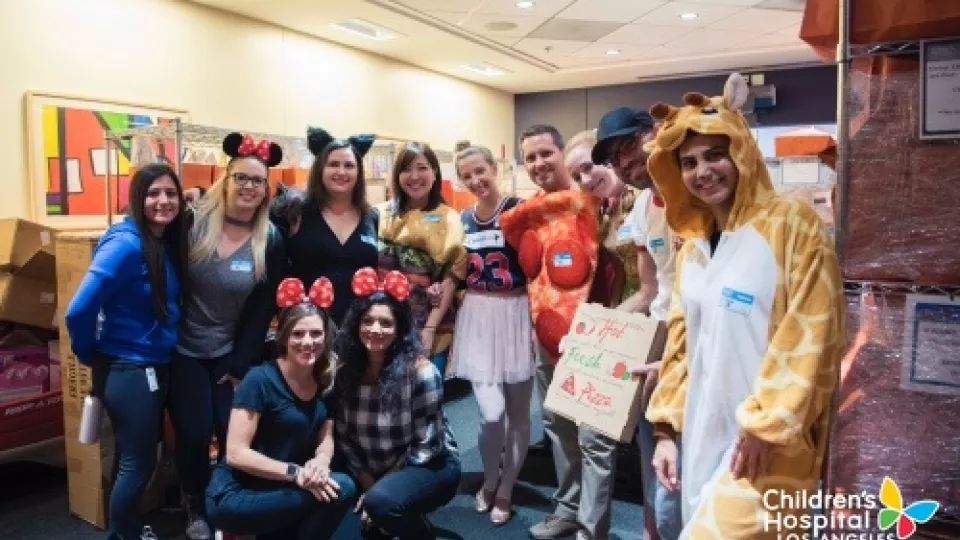 Thank you to everyone who helped make this day so special for all of our kids and families!