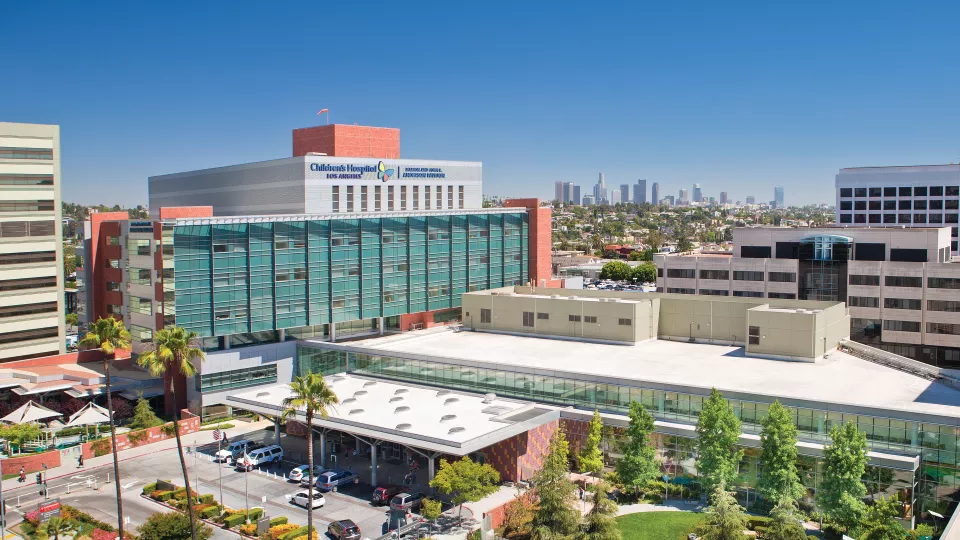 Hospital News
Safe Kids, Safe Sleep
Recently, The Honest Company, Jessica Alba and Baby 2 Baby teamed up to give 20 deserving patient families from Children's Hospital Los Angeles the gift of a safe crib and a bag of The Honest Company essentials.
Together, with Thomas Keens, MD, pediatric pulmonologist at CHLA, they helped promote "Safe Kids, Safe Sleep," a campaign that supports safe sleep and the awareness of Sudden Infant Death Syndrome (SIDS) prevention. Keens and Alba demonstrated to patient families on what a safe sleeping crib environment should look like for infants.
In the video below, Keens mentions the top tips for safe sleeping.
Throughout history, babies were often put to sleep on their backs (supine), but sometime between then and now, the census has changed their opinion to stomach sleeping. According to the NICHD, "compared with back sleeping, stomach sleeping carries between 1.7 and 12.9 times the risk of sudden infant death syndrome." With the proper tips on how to put a child to sleep, educating parents and caretakers to keep a crib clear and the continuous research at CHLA, we hope to eliminate the issue of SIDS.
Always remember:
S – Supine
A – Alone
F – Firm
E – Empty