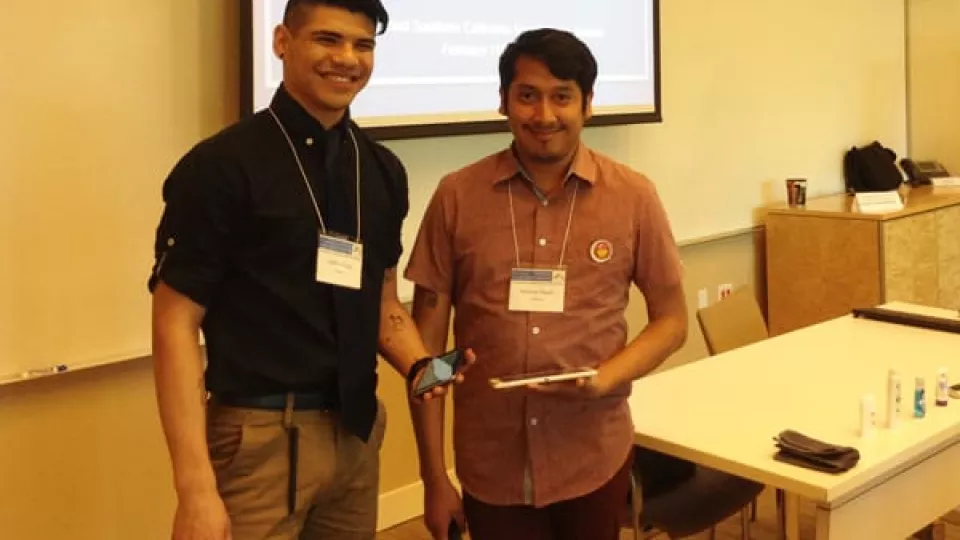 Hospital News
Raising the Standards for Health Education in Schools and Health Care Settings
Highlights from the 2016 Southern California Sexual Health Summit
Conferences are usually too expensive and too far away to attend, however, there's a local, annual event that's only a Metro ride away and continues to give professionals in this region just what we need: Southern California Sexual Health Summit in Los Angeles.
The biggest update at the conference was information on the California Healthy Youth Act. Bringing better quality sexual and reproductive health care services and education in schools is now the law in our state.
Sharla Smith, MPH, California Department of Education, addressed the audience about the new law. Sharla said, "Stop calling it AB 329 and call it the California Healthy Youth Act." The California Healthy Youth Act is the new standard for health education, including sex education that's "integrated, comprehensive, accurate and unbiased."
This is a good shakeup for the way health education has been carried out in schools across the country, and finally, a higher standard is set in California. Outdated curricula and very problematic, biased information has been taught differently in schools, and this law that took effect in January 2016 changes that. To get things moving in the right direction, the ACLU of Southern California created a toolkit for parents, teachers, administrator and advocates to ensure effective implementation of the California Healthy Youth Act.
Meanwhile on the other side of the summit, young people led another progressive dialogue about youth inclusivity and professional growth in health and social services. Alexander Pacach and Matthew Zavala, health educators for HIV programs at the Division of Adolescent and Young Adult Medicine at Children's Hospital Los Angeles, delivered a presentation complemented by their live poetry to stand up for young people, whose voices and presence are often ignored as employees, patients, clients or customers.
Holding on to biases toward youth, failing to include them in a meaningful way, and having unbalanced power dynamics in these relationships contribute to poor outcomes throughout the spectrum of HIV care and in health education and service settings. These are practices that Pacach and Zavala would like others to transform by giving more young people employment opportunities. As former clients of various youth programs, they emphasized a connection they have with their younger peers: shared identities and past experiences with homelessness. Because of these similarities, they are able to connect to other young people they come across in their work, and this makes them more effective.
Pacach said, "We try to understand their needs—not question them."
At the summit, Pacach and Zavala identified typical issues they have encountered working in this field in different areas of HIV prevention services, and shared their disproval with tokenization of youth, ongoing judgment by adults, and few mentorship and career advancement opportunities. Their overall message is that programs will continue to fall short if they exclude young people in leadership roles and fail to engage youth better.  Alexander added, "Come from a place of curiosity. As time goes by we need to make sure we adapt our programs to young people and methods of communication they use."