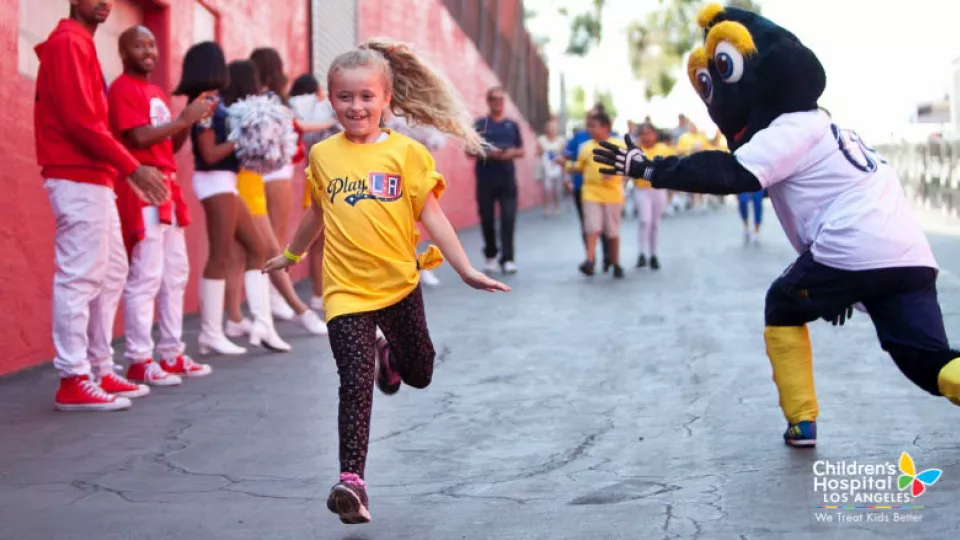 Hospital News
CHLA's First Play LA
It's been a year of firsts for Children's Hospital Los Angeles!
Play L.A. took place on Saturday, August 5, 2017 at the Los Angeles Memorial Coliseum and it brought together the local sports community for an ultimate "play day," while promoting healthy and active lifestyles.
The day kicked off with a Family Fest that was filled with games, activities, music from the School of Rock and food trucks!
The youth-only sports clinic sessions took place on the field and featured an all-star lineup that included:
Hockey
Los Angeles Kings, Daryl Evans, Jim Fox and Jaroslav Modry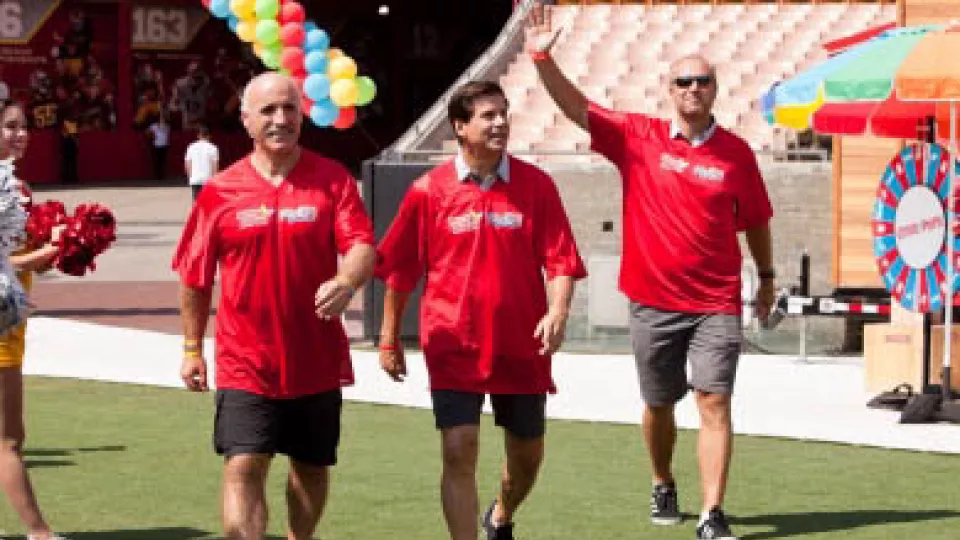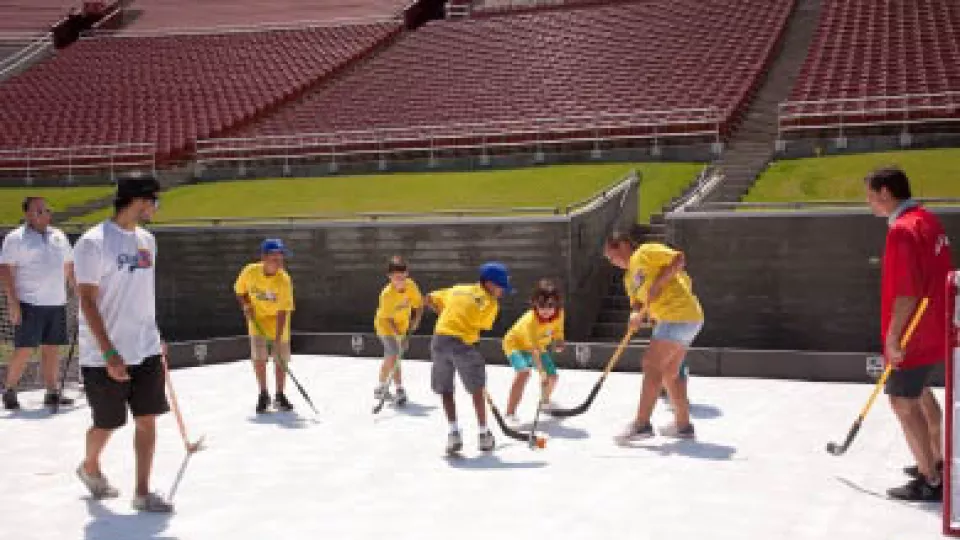 Soccer
Los Angeles Galaxy and Sebastian Lletget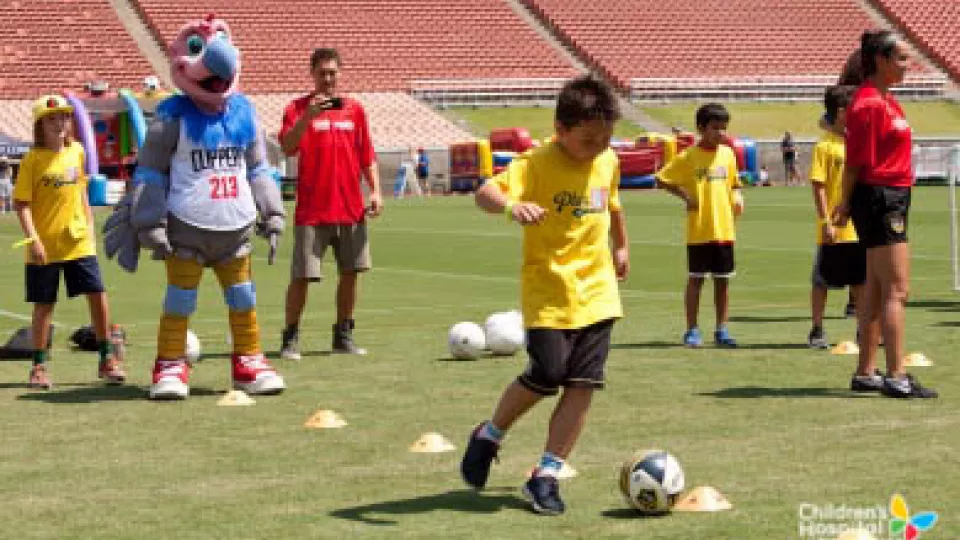 Golf
Southern California PGA Foundation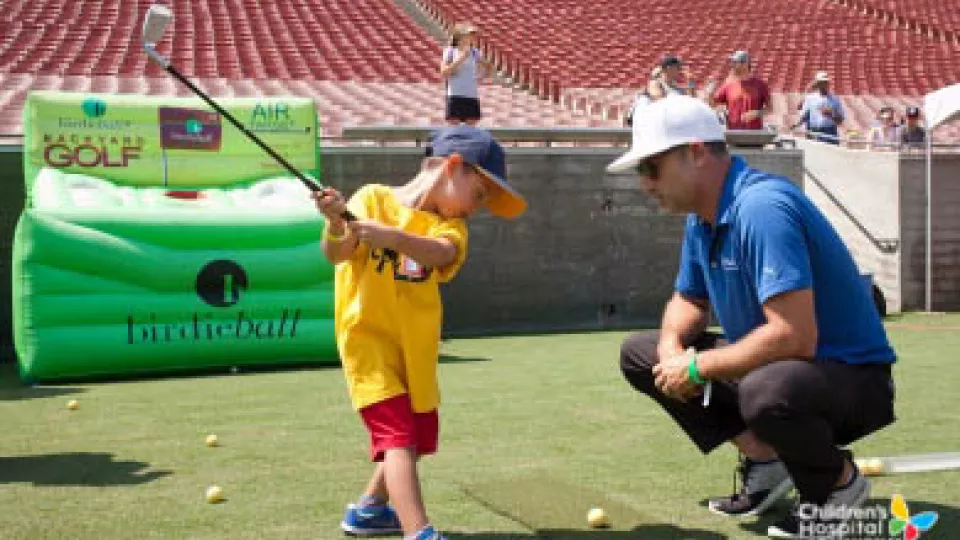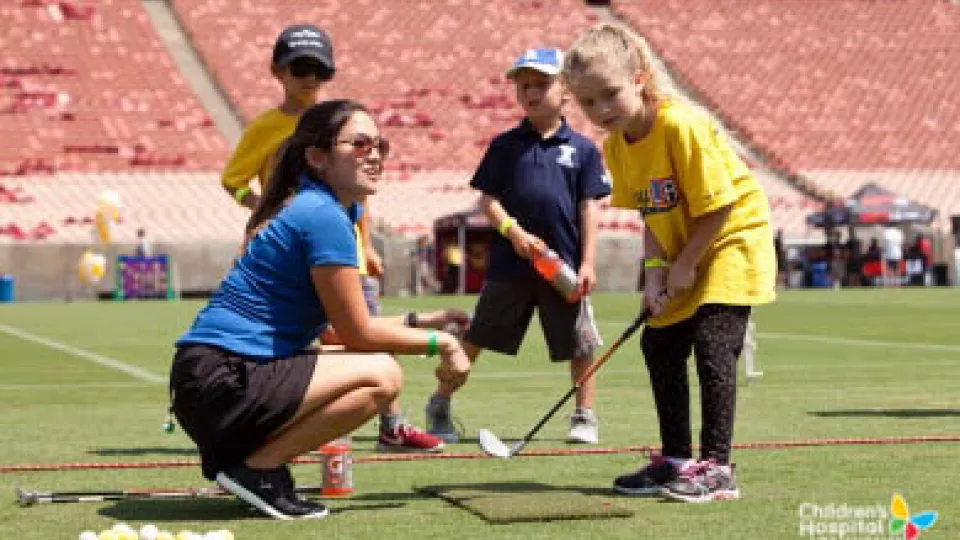 Training skills and self defense
Anderson Silva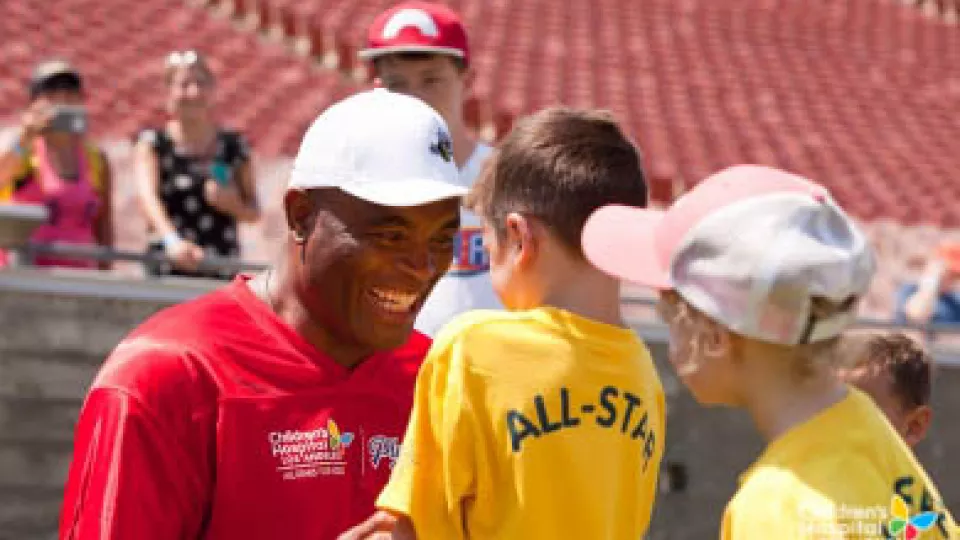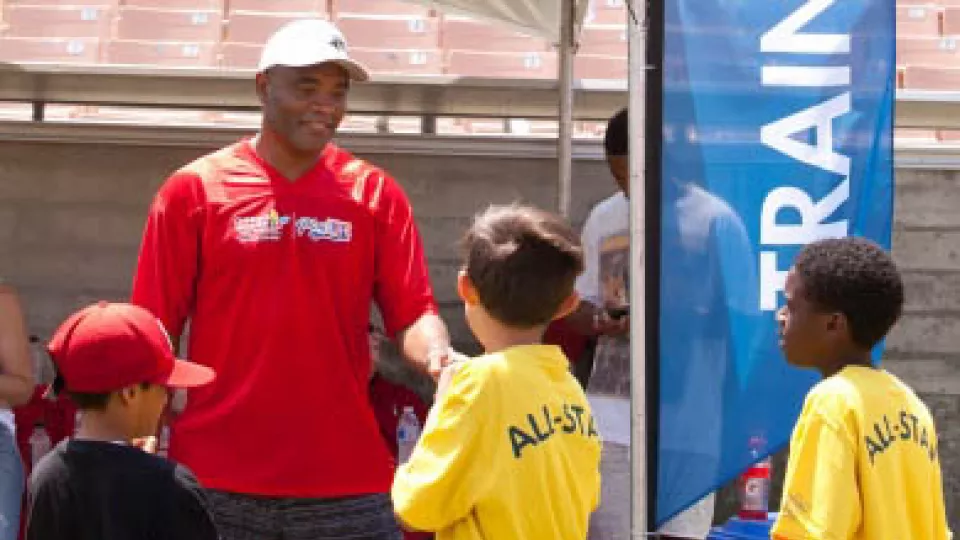 Boxing
Laila Ali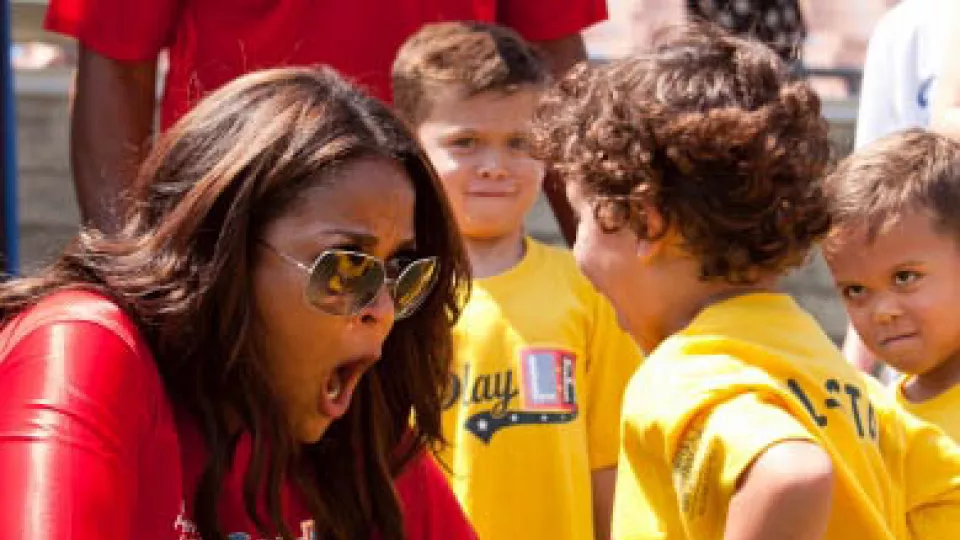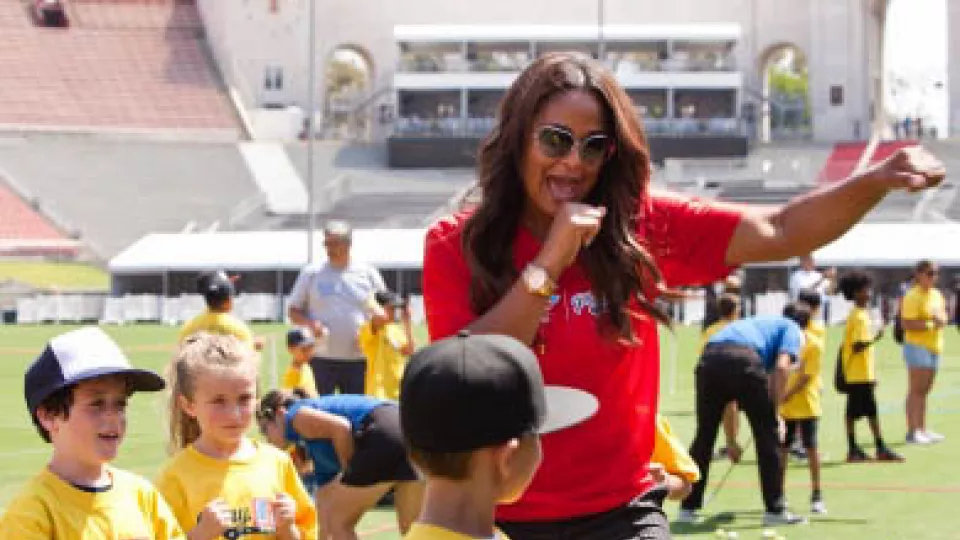 Basketball
Ryan Hollins and Shabazz Muhammad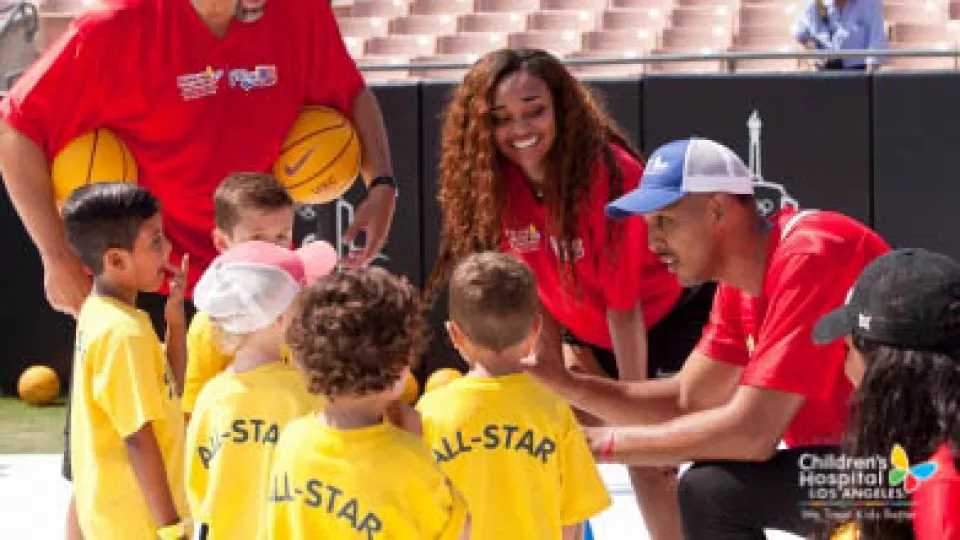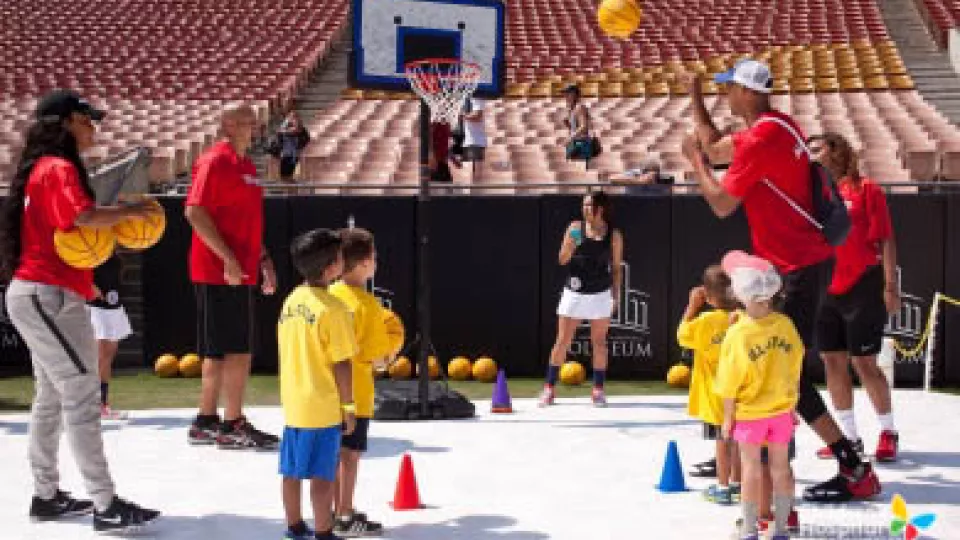 Football
Eric Davis, Lawrence Jackson, Keyshawn Johnson, Kirk Morrison, Kerry Rhodes, Marcellus Wily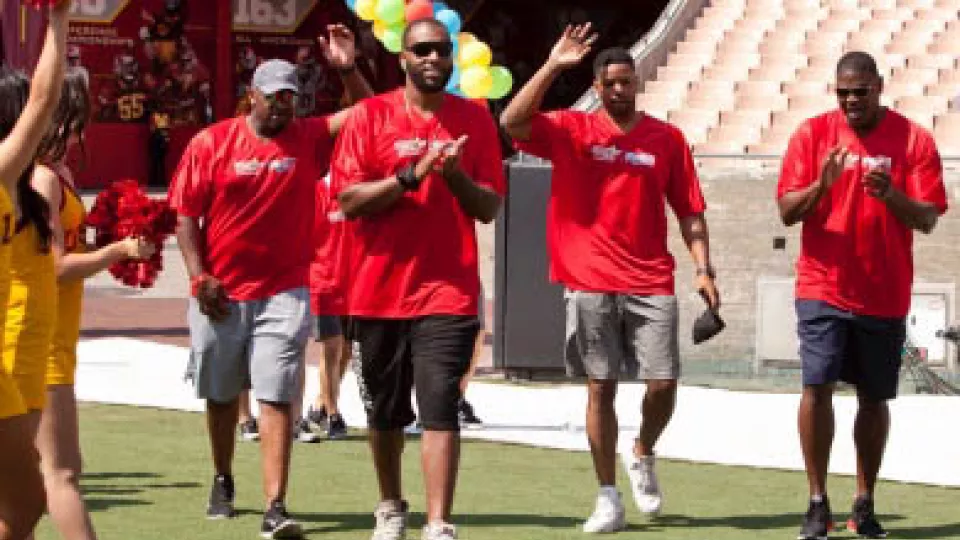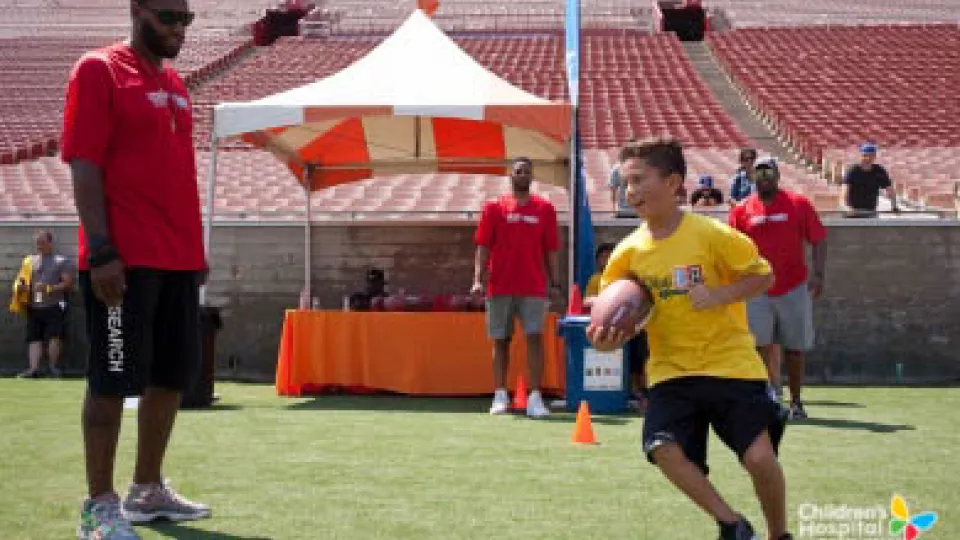 Volleyball
Sinjin Smith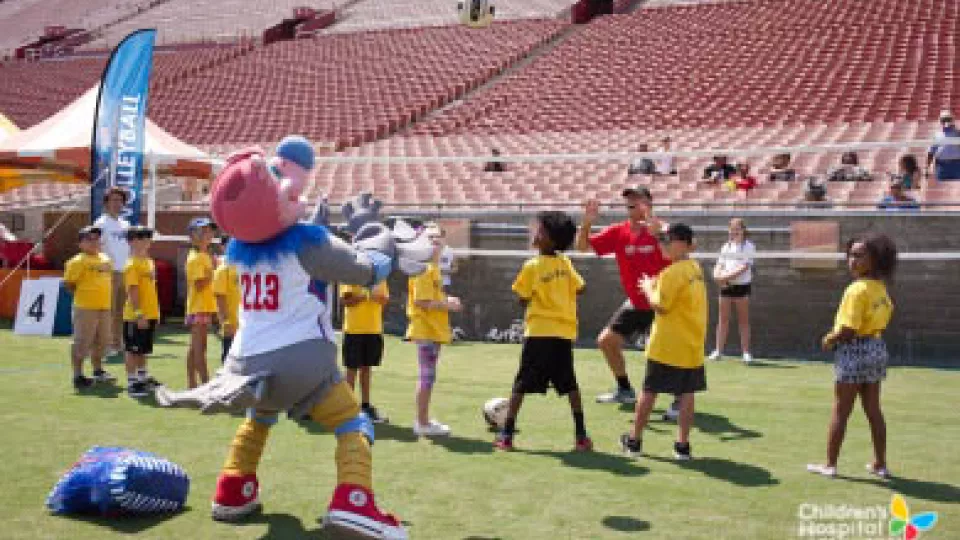 Yoga
Evan Cooper and Colin Kim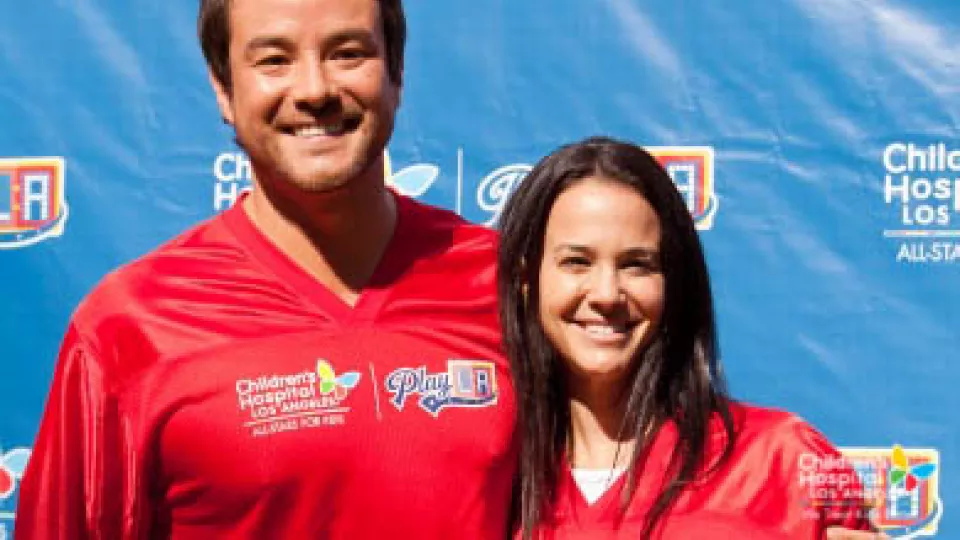 The day ended up with musical guest, Chord Overstreet!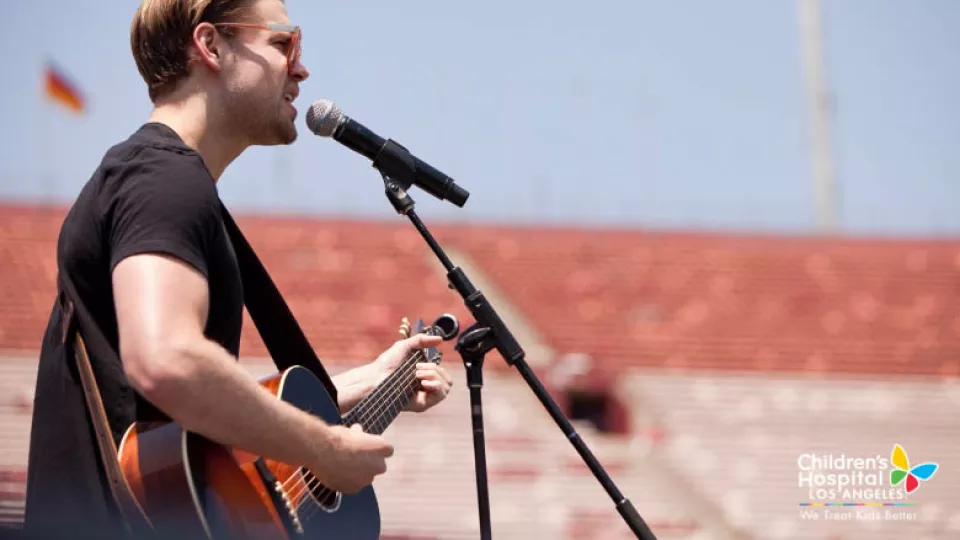 Special thanks to all our sponsors and our co-host, Landry Bender, for making our first Play LA possible! For more information about Play LA, visit CHLA.org/PlayLA.