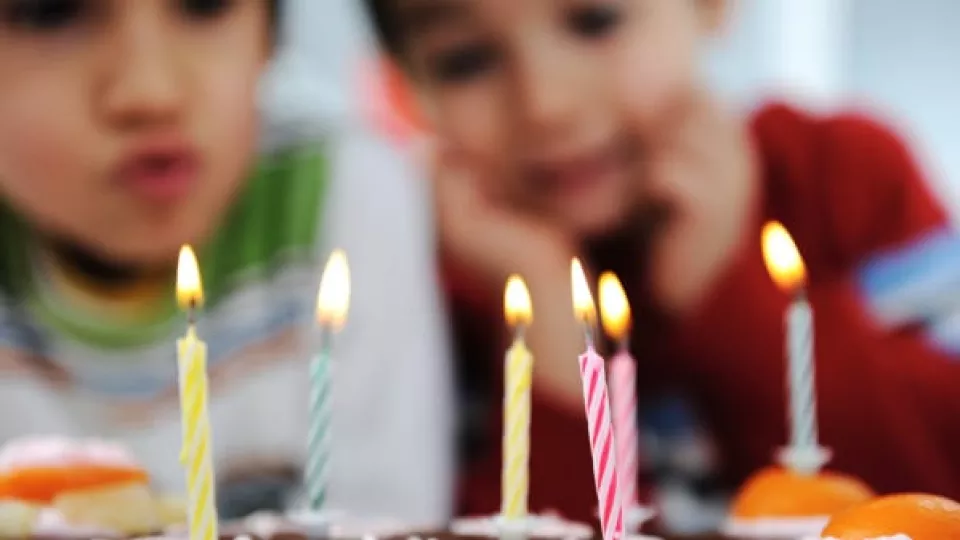 Advice From Our Experts
Tips for Creating Positive Birthday Party Experiences for Your Child With Autism
Written by Stephanie N. Marcy, PhD, licensed psycologist, assistant professor of Clinical Pediatrics at Children's Hospital Los Angeles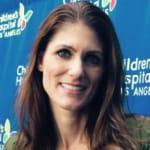 Children's birthday parties can be overwhelming for any child. With the combination of high expectations, sugary treats and stimulation overload, it is a rarity for a party to end without at least one child in tears. However, for a child with autism spectrum disorder, even seemingly benign details can be a trigger for an emotional meltdown that can be alarming to other parents and children, and may be embarrassing for the child's parent. Thus, many parents choose to avoid important events—birthday parties, family get-togethers, services at places of worship—rather than put themselves in a potentially highly stressful or upsetting situation.
While there is significant variability among youth with ASD, there are some basic things for parents to consider, and share with prospective party hosts to enable both the neurotypical child and the child with ASD to have a shared positive experience. Specifically, parents can:
Communicate directly with the birthday child's parents if your child receives an invitation. Don't assume that they know your child has ASD, or that they understand what that actually means. Be prepared to explain why your child's diagnosis is relevant, and how it may impact their behavior at a party.
Get a preview of what the party plan is, and what events are planned so that you can determine how appropriate it would be for your child, and whether you might need to attend a smaller portion of the event instead of the whole thing. Predict known triggers (e.g., singing) and ask for a heads up so that you can help your child avoid them.
Plan ahead. Put together a party toolkit for you and your child that you can use as needed to prevent or cope with your child's unique needs. If your child is able to participate in putting this together, encourage them to do so. For example, include things like:

Safety foods in case your child does not want to eat what is provided
A favorite plate or cup
A transitional comforting object
A preferred toy
A book or activity that they can focus on should they need to regulate away from group activities
Headphones for noise reduction

If it is a party where parents are not expected to stay or attend and there might be additional costs involved (like at a place that charges a per-person fee) consider calling the facility ahead and asking if you can attend for free as a chaperone for a child with special needs, as you will only be there to ensure that your child is able to safely enjoy the facility and party. Then, let the party hosts know that you do not expect them to cover the additional cost for your attendance to avoid a potentially awkward situation.
Remember that it is always okay to try. You can leave if your child is in distress. However, recognize that exposing them to these events may help with social-skill building, and can be valuable experiences for them. Additionally, they can be valuable experiences for the other children who can learn to be empathic, supportive and protective of their peer.
Learn more about our Boone Fetter Clinic, a diagnostic, clinical and research center for autism and other neurodevelopmental and behavioral disorders, at CHLA.org/Boone-Fetter-Clinic.