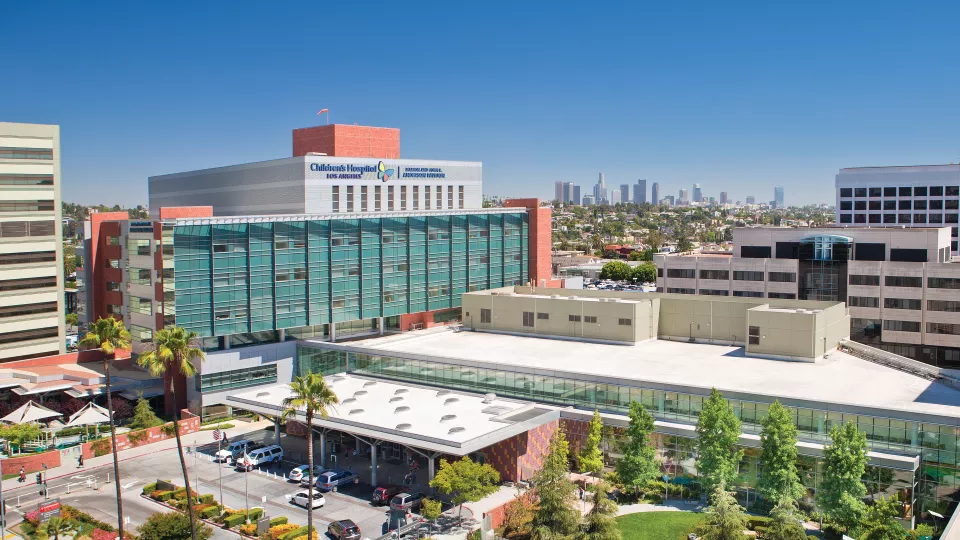 Advice From Our Experts
Culture Factors Influence How We Experience Autism
Autism spectrum disorder (ASD) affects people of all backgrounds, shapes, sizes, cultures and heritages. Different cultural factors can change how individuals experience autism in everyday life, influencing their interactions with family, community, schools and health services. Cultural factors can also impact how autism is understood, interpreted and accepted in different communities. Cultural myths about autism and other disabilities can deter people from seeking help. Information that may be helpful for one person might be too much, or too little, or even confusing for another. There can even be many cultural differences within the same ethnic group, due to factors like country of birth and number of years in the United States.
Cultural factors are: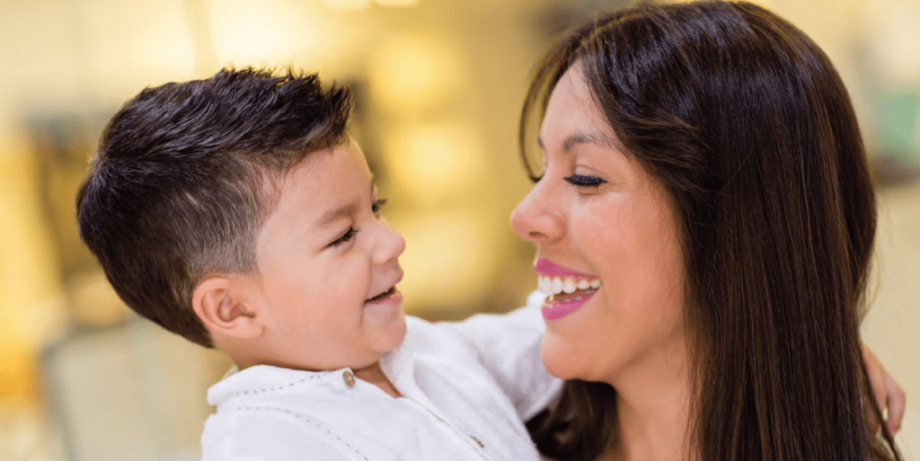 Language
Geographic location
Religion
Nationality
Economic status
Gender
Beliefs and values
Family structure
Ethnicity
Research shows that in communities like Los Angeles, non-white families or recent immigrant families can have a more difficult time getting developmental services, which often delays a proper diagnosis. At the Boone Fetter Clinic, we understand that knowing a family's cultural background provides insight into how the family thinks about its child's development or condition, as well as how social and cultural factors can influence how the family cares for the child and accesses services.
Cultural sensitivity tips
In interactions with individuals and families affected by autism, understanding cultural backgrounds and how they may affect behavior and the ability to communicate can go a long way toward developing genuine and effective relationships. Keep in mind these cultural sensitivity tips, inspired by autism author Monica Holloway and behavioral speech pathologist Julie Diep, when you meet with friends, family or others who are affected by autism:
Learn about the culture and heritage of diverse communities.
Get to know what people consider "normal" in different cultures.
Recognize that there may be a language barrier.
Take the time to listen.