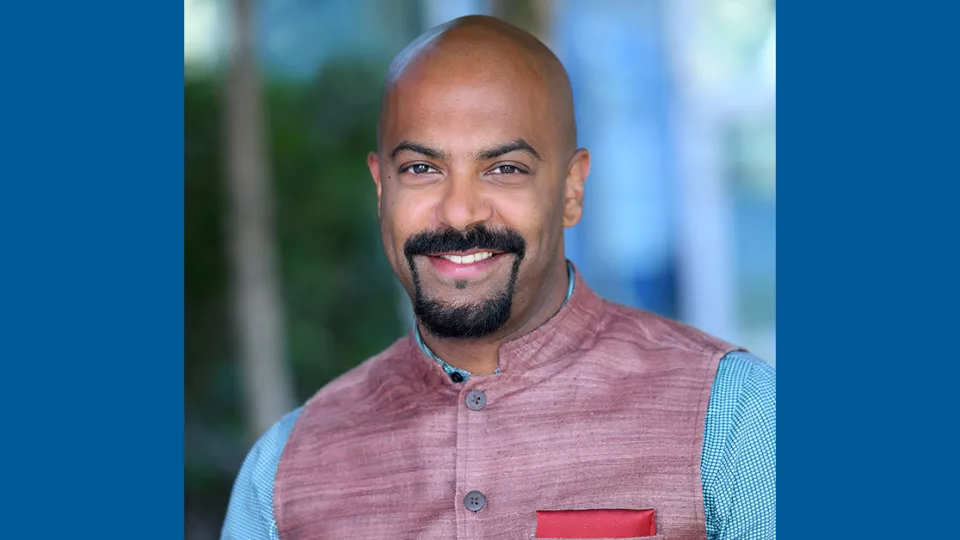 Research Community
New Faculty Spotlight: Brian Dias, PhD
Faculty Lead, TECPAD Postdoc Training and Development Division of Research on Children, Youth & Families
Dr. Dias grew up in India and received his PhD from the University of Texas at Austin. Over the years, he has investigated the neurobiology underlying stress, depression, social behavior and fear in rats, lizards, birds, fruit flies and mice. While most of his current work involves mice, generous collaborators have enabled Dr. Dias and his team to begin investigating the biological basis of neuropsychiatric disorders in nonhuman primates and humans.
His research seeks to understand how mammalian neurobiology, physiology and reproductive biology are impacted by stress, and how parental legacies of stress influence offspring. His work has been featured in Nature, on the BBC and in a list of the 10 Most Important Discoveries of 2014 published by La Recherche magazine. Most recently, Dr. Dias was quoted in articles about the legacy of trauma (BBC) and the neurobiology of family separation (BrainFacts), and he gave a TEDx talk on Halting Legacies of Trauma (TEDx).
In 2017, he was awarded a CIFAR Azrieli Global Scholar Award by the Canadian Institute for Advanced Research, and he was recently named a fellow in CIFAR's Child & Brain Development Program. He also participated in the 2016 Sci-Foo Camp at Google (an invitation-only forum described as a mini-Woodstock of ideas) and was part of a conversation on "Consciousness" with scholars that included the Dalai Lama.
Dr. Dias is extremely passionate about mentoring. In 2019, he completed a course on mentorship run by the Atlanta Society of Mentors, and he is looking forward to enriching training and development opportunities for postdocs at CHLA. When not "sciencing," he can be found downing espresso(s), spending time with his wife and children, and yearning to run ultramarathons or play competitive volleyball like he used to do.