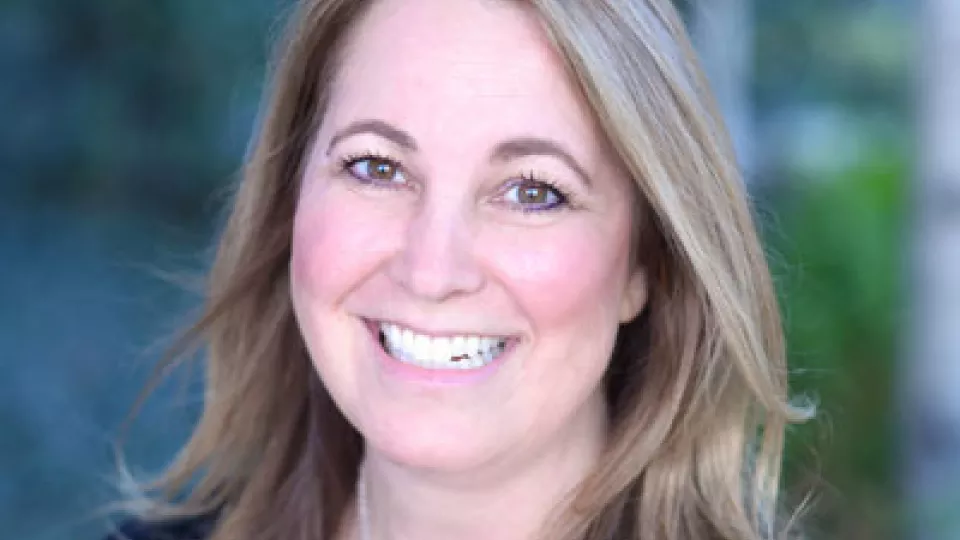 Work That Matters
Growing with CHLA
Seizing leadership opportunities while helping patients
There's always mentoring that goes on here. They talk about leadership years before employees might even be thinking about it. I was hired as what we now call a Care Partner. When I just started out, my bosses encouraged me to get involved in leadership. The supervisors invited me to round with them to see what their job entailed. That piqued my interest to do something different. Those little experiences made me think that I could work in management. Six years ago, when I was a manager, CHLA sent me through the leadership academy at the Keck School of Medicine at USC. The experience was nine months long. During that time, I learned a ton of new leadership skills and was able to network with other professionals. The experience helped me grow exponentially.
I don't live close to CHLA; I live in Chino Hills. On good days, I drive about an hour and a half each way. My kids always ask me to work closer to home. I just can't. This place, these people—they're like my second family. We embrace evidenced-based practice. We have amazing outcomes. We're a teaching hospital. We're magnet-designated. We have collaborative governance. All those things are important to me. They're also reasons why CHLA is what we are. People really are here to do the very best they can for the patient. They've nurtured me throughout my career. There's no place else I'd rather be.
— Desiree Ritter, RN, Director of Clinical Services
Find your career at CHLA
Join a hospital where the work you do matters. Visit Jobs.CHLA.org and apply today!