Donate to CHLA today and give hope to a local child and help fund important research to create healthier futures for kids.

Every dollar counts!
Ways to Help
"With your help, we can give these kids the life-saving treatments they need and discover cures that can be shared here, and around the world. The Live L.A. Give L.A. campaign will make sure your donations support this essential lifesaving work and create happier and healthier lives for all children."
- Drew Barrymore, mother and actress
Meet Our Live L.A. Give L.A. Kids
Live L.A. Give L.A. is a fundraising campaign that shares stories of hope and healing to help Angelenos recognize that their local children's hospital deserves their support. Everything we do at CHLA is designed to help children heal. While some children's hospitals choose to focus on one area of child health, we focus on them all. With 350 programs and services just for kids, we're ready to help children recover faster.
Aiden, 3
Every year, many children seek the help of Children's Hospital Los Angeles. With your support, we can continue to help kids like Aiden battle their diseases in a place that still allows them to just be kids.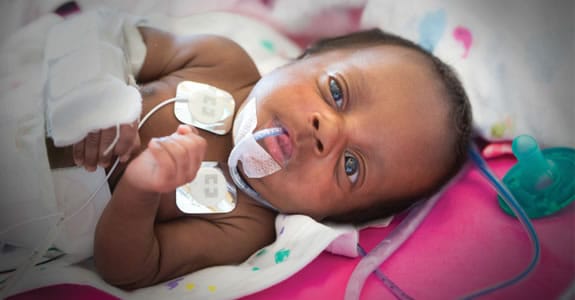 Kennedy, born 9 weeks premature
Critically ill babies like Kennedy need specialized care—and at Children's Hospital Los Angeles, we provide the latest technology and treatments possible. Your gift will ensure that our lifesaving care is available to every baby the hospital treats.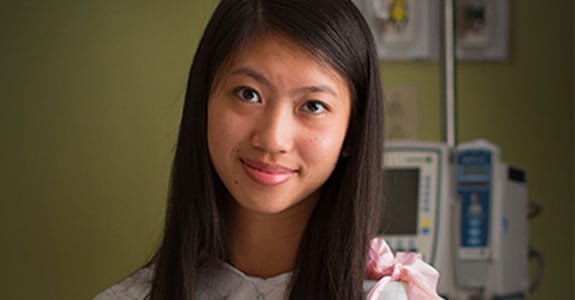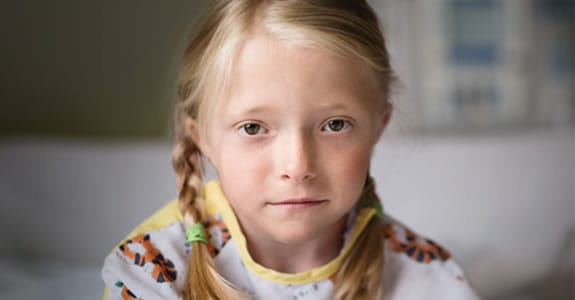 Your gift helps our hospital ensure that critical, lifesaving care is available to every child we treat. Every year, our hospital provides more than $222.6 million in benefit to the community through services designed to keep them healthy and safe.
Other Ways to Get Involved
Donate Now
I would like to make a tax-deductible gift of:
DONATE NOW

Make sure your gift to CHLA goes directly to where it's most needed, without delay, with a secure online donation.