Youth HIV Testing and Prevention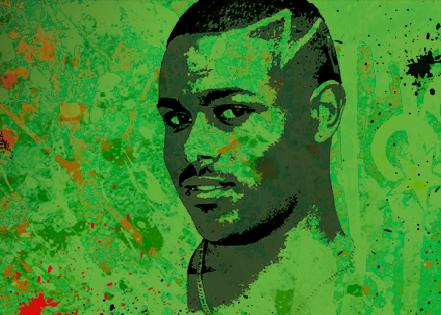 Youth HIV and STI Screening Services
We offer a dedicated youth-specific HIV and STI screening and counseling project to support adolescents and young adults knowing their status. Our staff provide sex positive counseling services and work with each youth to link to any appropriate services.  While services are not denied to persons of any age, our services are designed specifically for adolescents and young adults ages 13-24.  We currently provide drop in rapid HIV testing with results available in one minute. STI screening services are also available as requested by youth.  All screening services are free of charge.
Based on CA state minor consent law, confidential HIV and STI screening and treatment services are available to adolescents and young adults over the age of 12 without parental consent.
HIV Testing Bill of Rights
It's normal to be nervous when going for an HIV or STI test. HIV testing counselors are here to support you not judge you.
For adolescents and young adults testing at CHLA, you have the right to:
Be treated respectfully and professionally
Learn your status confidentially
Get a clear explanation of any tests, results, diagnosis or medications prescribed
Ask the provider to write things down, since you may be getting a lot of information at once
Ask questions about anything that is on your mind, either during your visit or afterwards
It's important to be totally honest and accurate with filling out forms and speaking with health professionals about your health, including all possible risks of exposure to HIV and STIs. It may seem like prying, but no one is judging you. They need honest information to give you good advice. So be open – you'll be glad you were.
Project Funding
This project is supported by funds received from the Los Angeles County-Department of Public Health, Division of HIV and STD Programs (DHSP) and Centers for Disease Control and Prevention.