Year in Review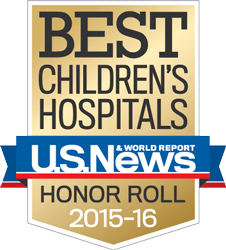 Ranked among the top 10 pediatric hospitals in the nation for seven years in a row, Children's Hospital Los Angeles was once again named to the prestigious Honor Roll in the U.S. News & World Report survey of the best children's hospitals. CHLA was the only California pediatric medical center selected for the Honor Roll distinction.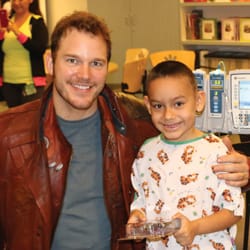 Teaming up with Disney's Marvel, CHLA patients were treated to a special screening of "Guardians of the Galaxy" in the Marion and John E. Anderson Pavilion's fourth floor family lounge. Kids and parents gathered in the dimly lit room—only to be surprised by the movie's star, Chris Pratt, joining them in person for the screening.
---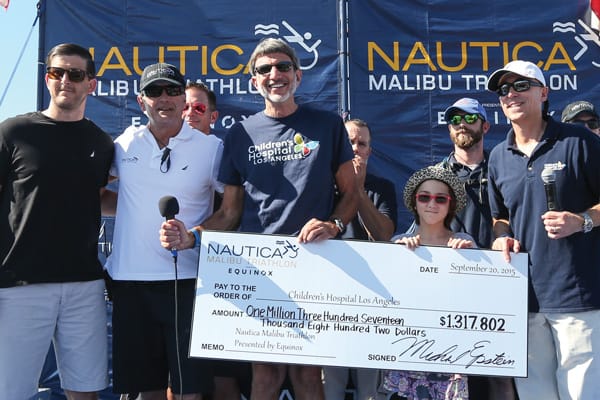 More than 5,000 athletes got up early to participate in the 29th annual Nautica Malibu Triathlon presented by Equinox. Together they raised more than $1.31 million for CHLA's Pediatric Cancer Research Program.
---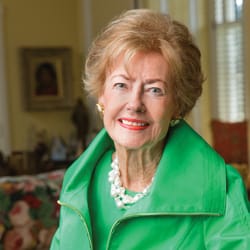 CHLA Trustee Kathleen McCarthy Kostlan and The Thomas and Dorothy Leavey Foundation donated $5.5 million to CHLA to establish The Thomas and Dorothy Leavey Foundation Interfaith Center. The gift is the largest ever made to CHLA in support of Spiritual Care Services.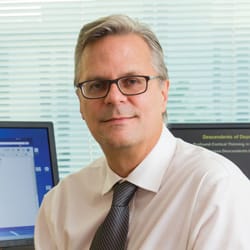 Researchers led by Bradley S. Peterson, MD, director of the Institute for the Developing Mind, found a powerful relationship between prenatal exposure to common air pollutants and cognitive and behavioral impairment in children. Neurotoxic PAH (polycyclic aromatic hydrocarbons) are ubiquitous and can readily cross the placenta to affect an unborn child's brain.
---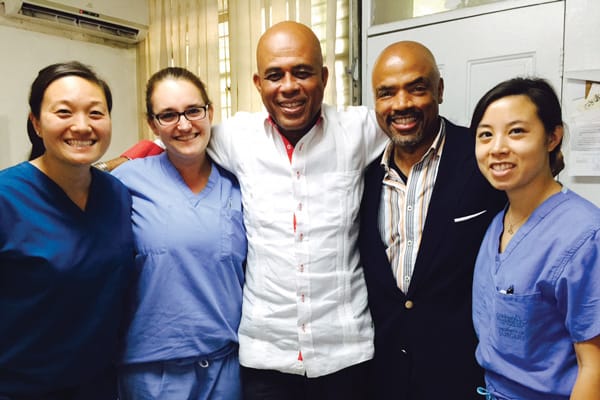 Surgeon-in-Chief Henri Ford, MD, MHA, led an 18-member team from CHLA and the Keck School of Medicine of the University of Southern California (USC) on a mission to Haiti to perform a delicate, seven-hour surgery that successfully separated 6-month-old conjoined twins. "We anticipate Marian and Michelle will recover fully and go on to lead healthy and happy lives," says Ford.
---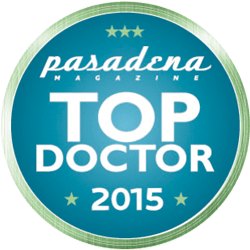 Pasadena Magazine's eighth annual Top Doctors issue recognized more than 80 physicians with privileges to practice at CHLA. Many of these physicians are members of the Children's Hospital Los Angeles Medical Group and are academically affiliated with the Keck School of Medicine of USC.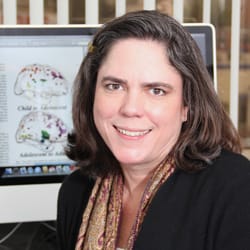 In the largest study of its kind, a team of investigators from nine universities across the country—including Elizabeth Sowell, PhD, director of the Developmental Cognitive Neuroimaging Laboratory at The Saban Research Institute of Children's Hospital Los Angeles—found correlations between parents' income and education level and the brain structures of their children. The results were published in the journal Nature Neuroscience.
---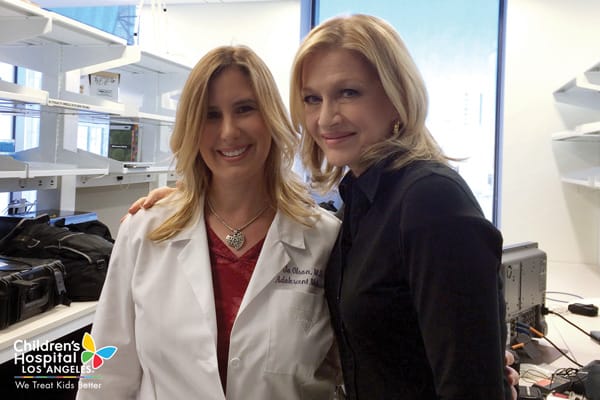 Johanna Olson, MD, medical director of the Center for Transyouth Health and Development at CHLA, was featured as an expert during Diane Sawyer's "20/20" interview of Caitlyn Jenner, which attracted 17 million viewers. Olson shared her insights about working with transgender youth and the importance of timely and appropriate care.
---
If you Live L.A., Give L.A. Every dollar of your gift will help provide world-class care for every child that comes through our doors. Visit CHLA.org/GiveLA.