Virtual Visits at Children's Hospital Los Angeles
Preparing for Your Secure Virtual Visit
There are now three easy ways to access your child's virtual visit. Review our recommended steps below to prepare for the visit.
Before Your Visit
Test your computer, tablet or mobile phone ahead of time if possible and download/install any updates on your device.
The easiest way to test your device is to conduct a Tech Check: Tech Check - Children's Hospital Los Angeles (avizia.com). If you have any technical issues, call 877-926-1131.
If you are worried about your device, you can download the AW Touchpoint app to use for your visit, but it is not required. View the Accessing Amwell via AW Touchpoint guide to learn more.
At the time of the visit
If you are a registered member of the MyChildren'sLA Patient Portal, you can access your virtual visit directly on the portal through the ChildrensLA app or by going to MyChildren'sLA Patient Portal page to log in. View the Accessing Amwell via MyChildren'sLA Patient Portal to learn more.
Not a portal member yet? Access your visit through text message or email invite. Around the time of your appointment, you will receive an invitation to join the virtual visit via text message or an email from 'noreply@amwell.com', depending on which method you selected when you scheduled the visit. The invitation will include a link to connect to your child's provider using our new platform. View the Accessing Amwell via Email or Accessing Amwell via Text guides to learn more.
Your provider may be running behind – please plan to be ready 15-20 minutes around the appointment time.
Five Steps for a Successful Virtual Visit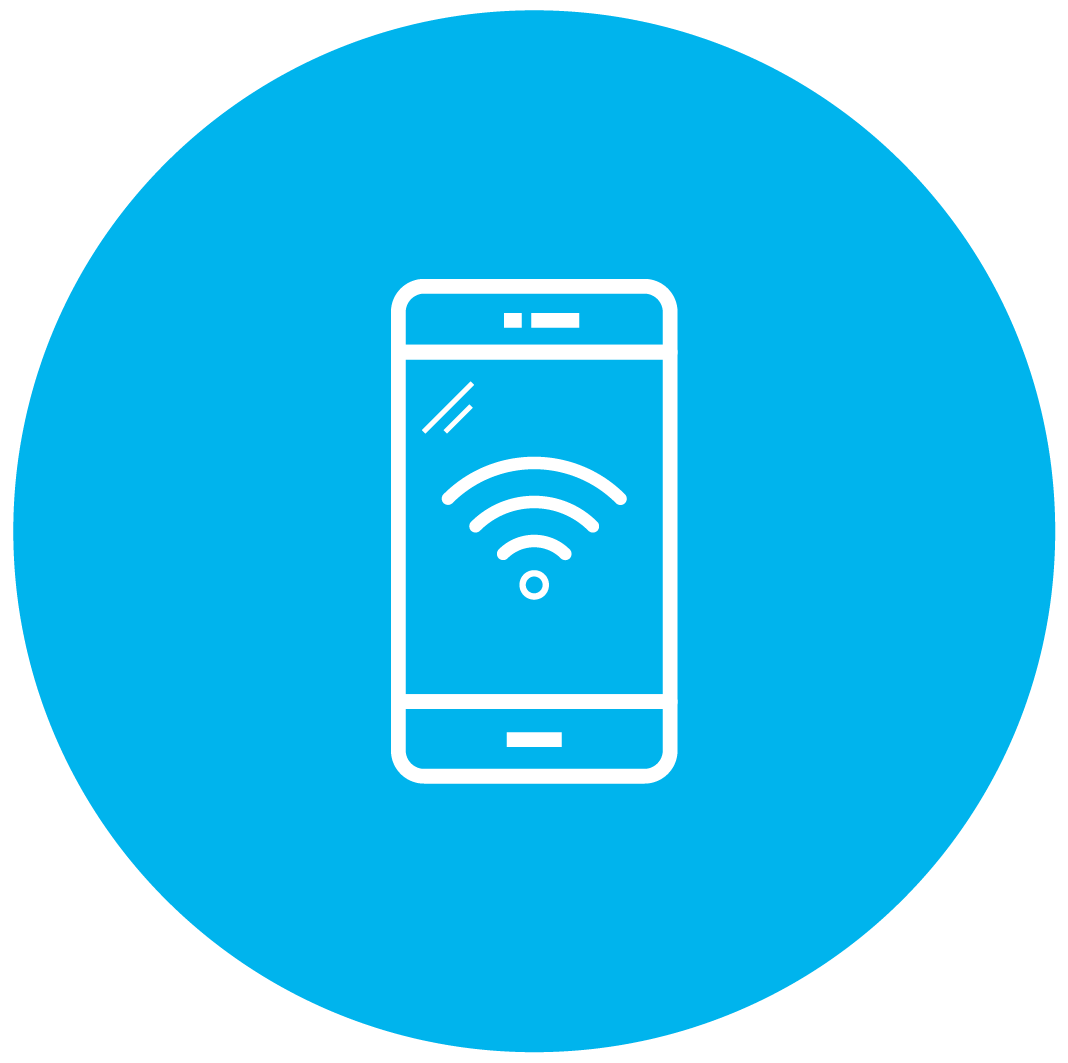 1. Choose a device with a strong internet connection
You can participate in a virtual visit from a mobile device, like a smartphone or tablet, or from a laptop or desktop computer. It's important that the device has strong connectivity to WiFi or cellular service so that the video and audio work smoothly during your virtual visit. Make sure your device is charged or plugged in to a power source.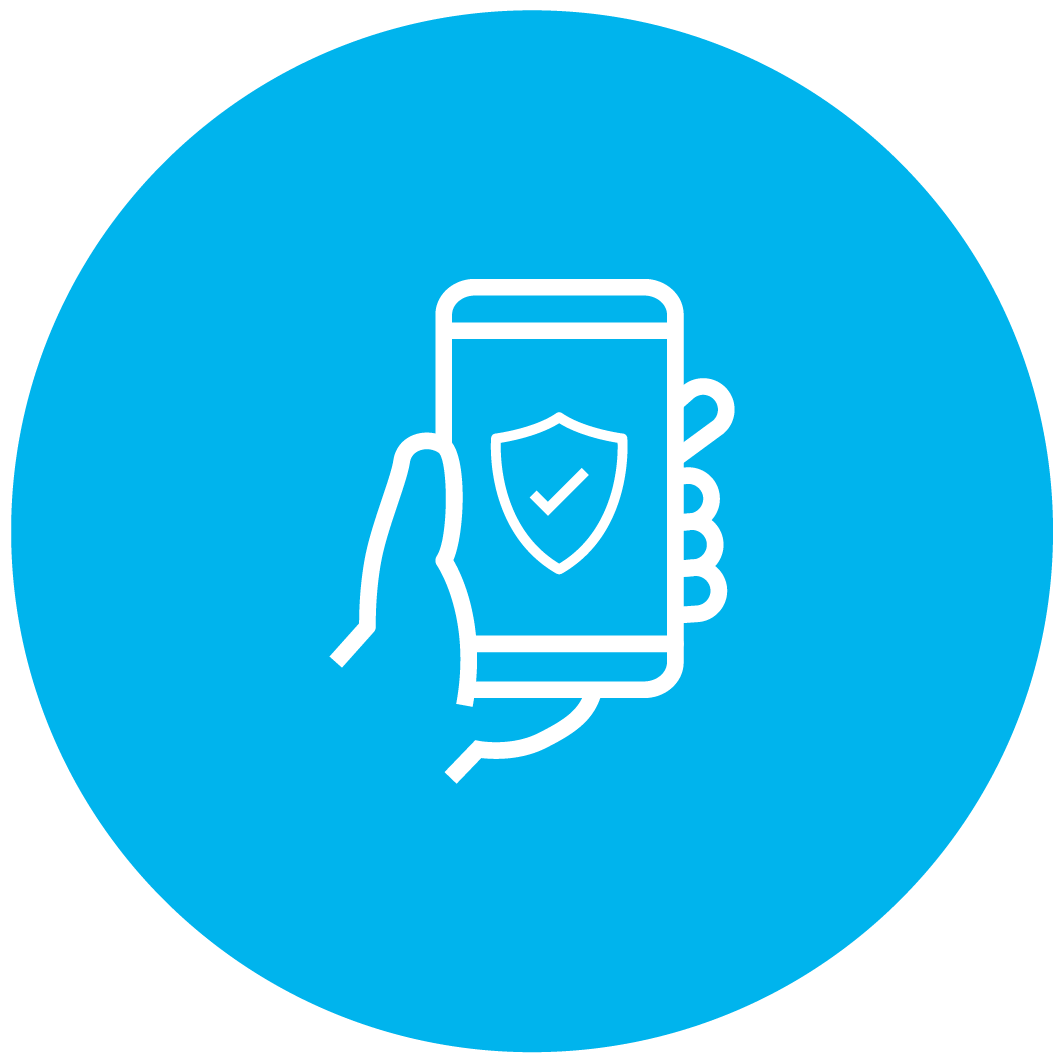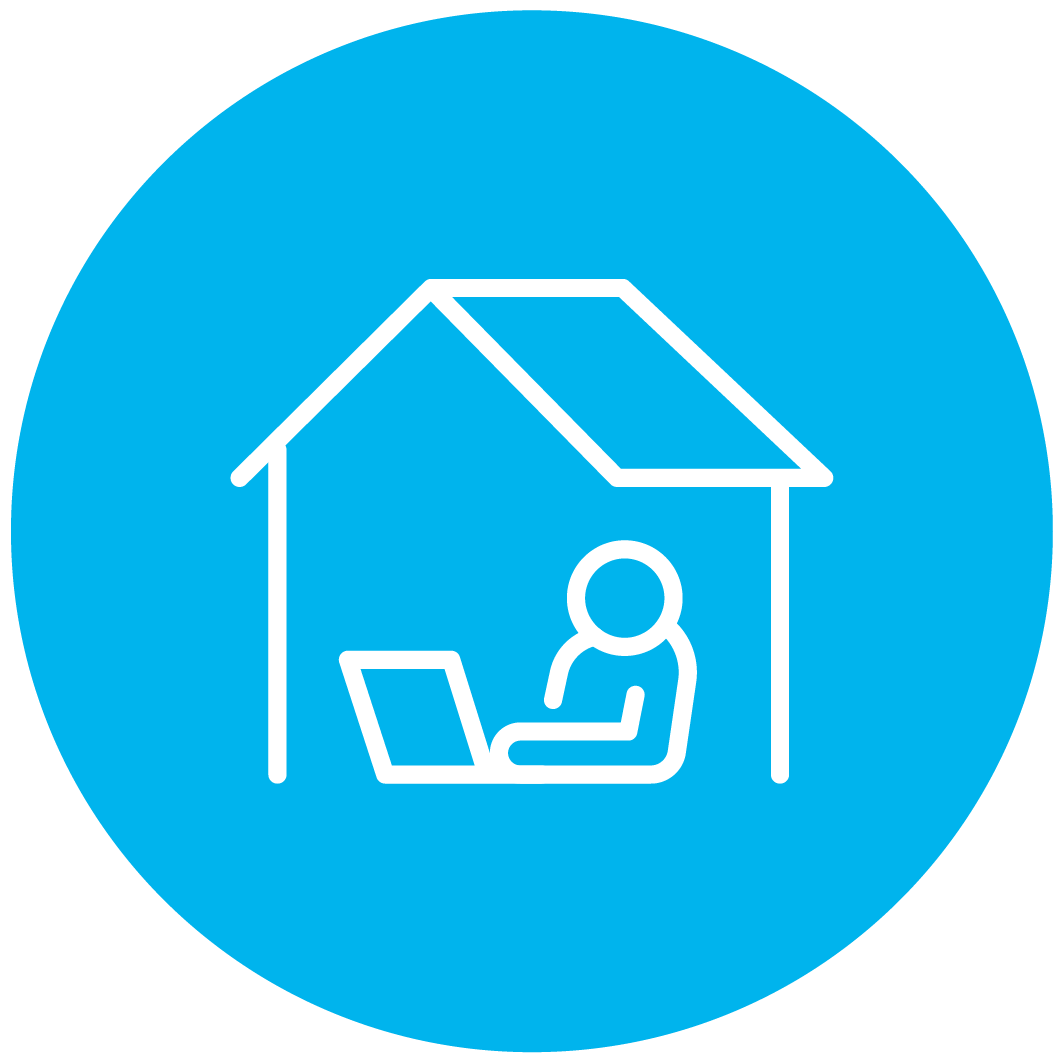 3. Find a quiet location
Choose a quiet, secure location for the virtual visit. If the patient is under 18 years old, a parent, guardian or caregiver must be present during the virtual visit. Before starting your child's virtual visit, turn on overhead lights and block out light from windows using shades or blinds.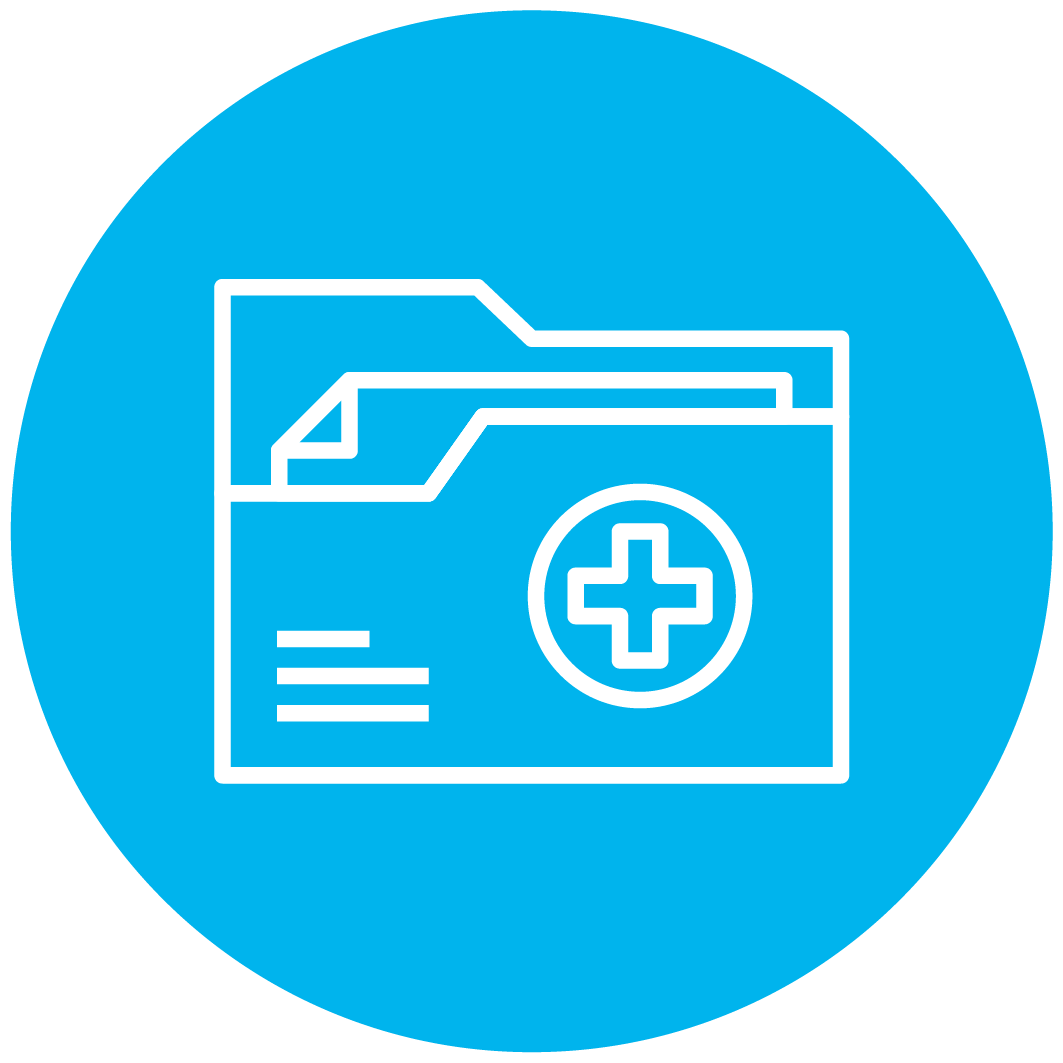 4. Prepare for your virtual visit
Gather your medications, lab results, tests and any other information that your provider normally asks you to bring. Your provider will answer any questions you may have during your virtual visit, just like an in-person appointment.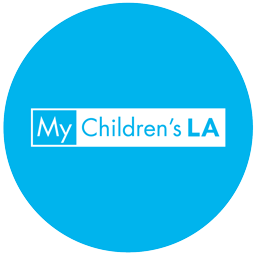 5. Sign up for the MyChildren'sLA Patient Portal for your next virtual visit
MyChildren'sLA allows you to securely communicate with your care team. If you didn't join your visit via the patient portal today, you can enroll now to ensure you can easily access your next visit. Visit the MyChildren'sLA page to learn more.