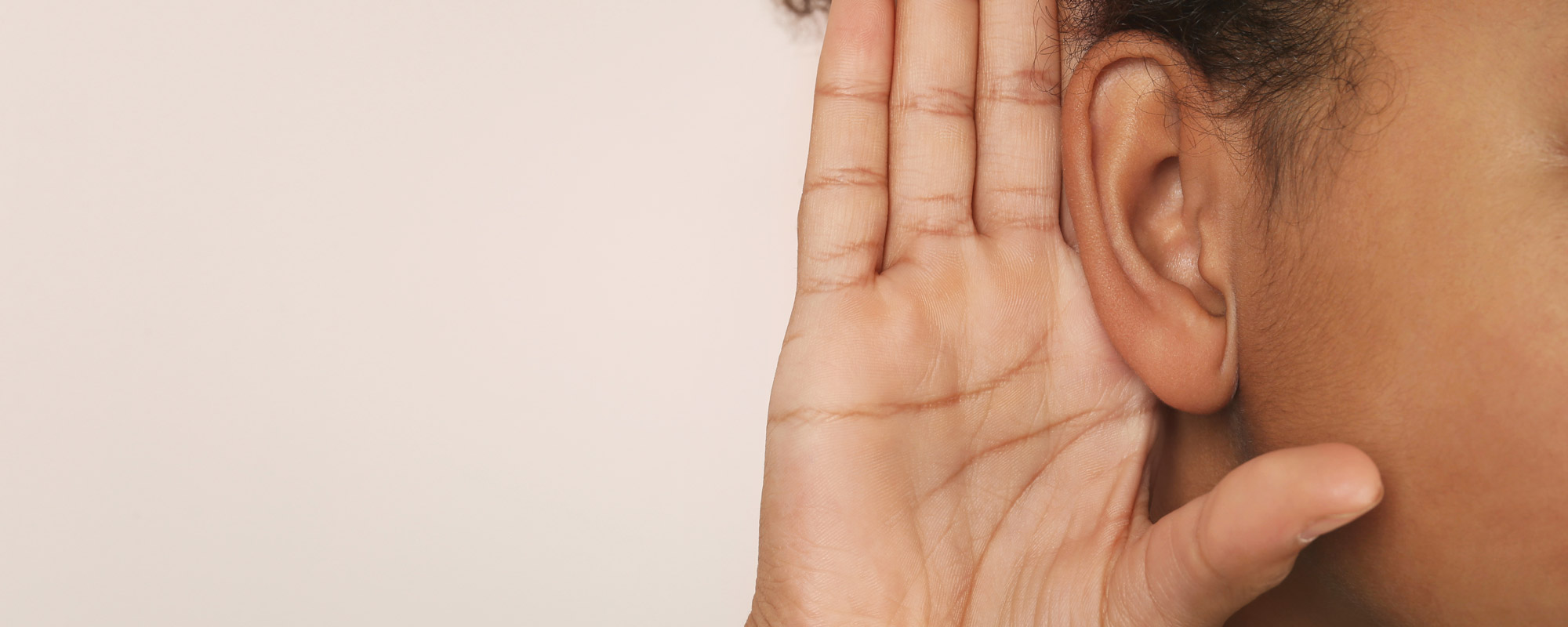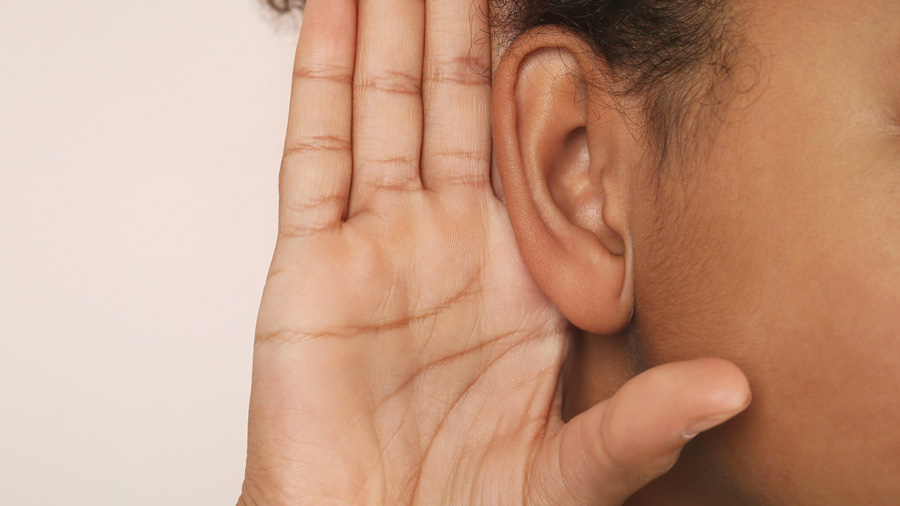 The Sound of Science
After a run of groundbreaking research trials, two CHLA physicians are closing in on eliminating one of the most debilitating side effects of chemotherapy.

David Freyer, DO, hasn't had many encounters with aha! moments. The notion that research discoveries spring from revelations or sudden brainstorms draws a laugh from the Children's Hospital Los Angeles oncologist.
"Einstein probably had them," he says, "but for most of the rest of us, at least for me, it's very undramatic. It's just kind of hanging in there, working it out."
Since the late 1990s, Freyer's research has been occupied by a steadily gathering hypothesis: that sodium thiosulfate (STS), a rescue medication in cases of accidental cyanide poisoning, could subdue one of the harshest side effects of chemotherapy treatment in children: hearing loss. The theory started to pick up momentum a decade earlier, when Oregon Health & Science University neurosurgeon Edward Neuwelt, MD, began exploring STS' potential for preventing hearing loss caused by carboplatin, a medication used to treat brain tumors.
Neuwelt's work led to Freyer's extensive, landscape-altering four-year study on STS' ability to prevent hearing loss in young patients treated with cisplatin, a platinum-based chemotherapy like carboplatin, used against a variety of cancers. With Freyer serving as principal investigator, the National Cancer Institute-sponsored study brought together 38 hospitals from the Children's Oncology Group (COG), including CHLA. The results were published last year.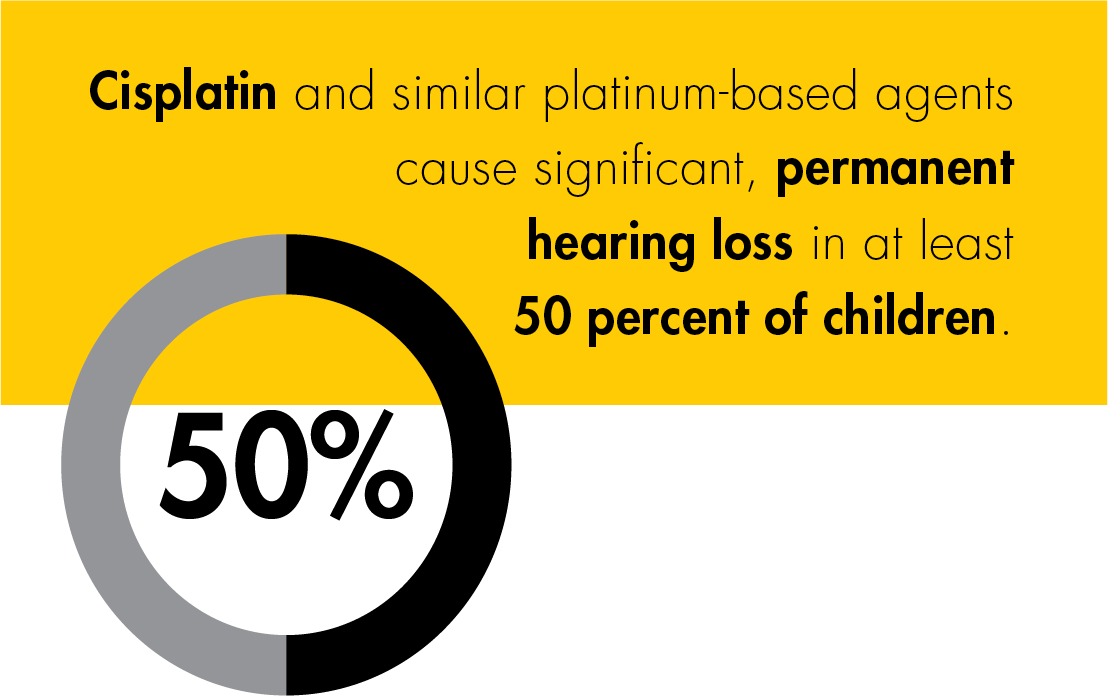 ---
Your hearing or your life?
For the majority of patients, use of cisplatin comes at immense cost. While going about exterminating cancer cells, cisplatin generates superoxide ions—free radicals that can travel into the inner ear and destroy the hair cells that recognize sound. Backing off the dose might spare the patient's hearing but jeopardize the cancer treatment; the alternative, however, means capitulating to an irreversible disability that affects many vital developmental functions, such as language acquisition, learning and memory.
"For decades that's how we approached it," Freyer says. "It was choosing between being alive and having some hearing loss, or dying of your cancer. That's been the paradigm we've been practicing under."
STS seemed like a good candidate to disable cisplatin. A free-radical scavenger, it demonstrated in the lab that it would bind to and neutralize cisplatin before the medication could ravage the inner ear.
"It's a tricky thing," Freyer says. "You have to make sure you're not inactivating the cisplatin so that it doesn't do its job of killing the cancer cells."
To that end, STS, given intravenously, is not administered until six hours after cisplatin is given, allowing the medication time to confront the cancer cells.
The outcomes of the trial were transforming. Incidence of hearing loss was cut in half in children who receivedcisplatin plus STS, compared with those given cisplatin alone.
"For decades ... it was choosing between being alive and having some hearing loss, or dying of your cancer. That's been the paradigm we've been practicing under."

- David Freyer, DO
The effect was even larger in children under 5, who are most vulnerable to hearing impairment and have the most to lose from it. Seventy-three percent who did not receive STS suffered hearing loss; with STS, the number fell to 21 percent.
A longstanding assumption had been dispelled: Hearing loss was no longer an inevitability of chemotherapy. As further support, a concurrent European study of STS, called SIOPEL 6, produced similar data as the COG trial.
"This was a 'proof of principle' study," Freyer says. "It proved we have an agent that can prevent hearing loss. We don't have to accept this as a consequence of cancer treatment anymore.
"There's still more work to be done," he adds, citing the segment of patients whose hearing wasn't saved by the introduction of STS. "It's not the end of the story, it's the beginning. There's still another 29 percent we need to work on."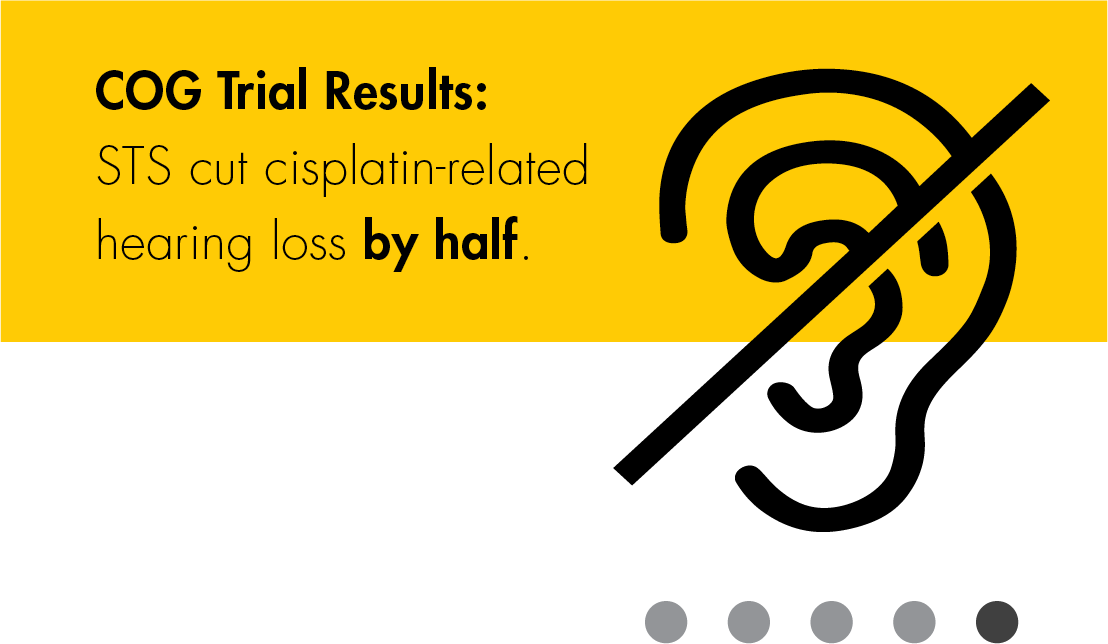 ---
Another drug emerges
That remaining portion of patients also concerned a colleague down the hall from Freyer, Etan Orgel, MD, MS. Freyer directs CHLA's Survivorship and Supportive Care Program at the Children's Center for Cancer and Blood Diseases; Orgel runs a component of it called Medical Supportive Care Services. Together they have made hearing loss a research priority. As it became evident that STS was not 100 percent effective, Orgel began to consider a successor trial.
"We're never satisfied with 'almost,'" he says. "We started looking at the next generation. We knew we had this other drug that may be a stronger version of STS."
Orgel believed he could repurpose N-acetylcysteine, or NAC, an antioxidant that came into use as an antidote for Tylenol overdoses. He had reason to believe NAC would outperform STS. Both are antioxidants, but only NAC increases the body's production of another antioxidant, glutathione, which would protect the hair cells in the inner ear against cisplatin-related oxidant damage.
With funding from the American Cancer Society and subsequently the National Institutes of Health, Orgel launched an NAC trial at CHLA in spring 2016, to see whether the drug was safe and tolerable, and would not disrupt the effectiveness of cisplatin.
The study is ongoing, but thus far NAC has passed all the benchmarks. Though Orgel says a preliminary review of the drug's success at preventing hearing loss is underway, he'll have to take NAC into a larger, multicenter national trial to get a conclusive result, a move he is now planning.
"These two trials showed we can actually do something about this problem," Orgel says, echoing Freyer's view. "We don't have to say to patients and families, 'This is the way it is. We can cure your cancer, but you're going to have severe hearing loss.' We can change the paradigm and say it's not a zero-sum game.
"Now that we know we can do it, we all want to find a drug that's even better. Whether it's 20 percent better or 50 percent better, it needs to be better."
Freyer (left) and Orgel have made preventing hearing loss a priority of CHLA's cancer research efforts.
Freyer has already led CHLA's participation in an early study of yet a third drug, OTO 104, which unlike the other two treatments is delivered by injection directly into the ear drum by an ear, nose and throat specialist. The study is now paused as Otonomy, the San Diego-based pharmaceutical company that developed the drug, reviews the data ahead of publishing it, which Freyer guesses will happen in a few months.
None of the three drugs have yet to receive federal approval; STS is closest. The Food and Drug Administration has fast-tracked it for review, recognizing the accumulation of good data behind it and the weight of the problem it addresses.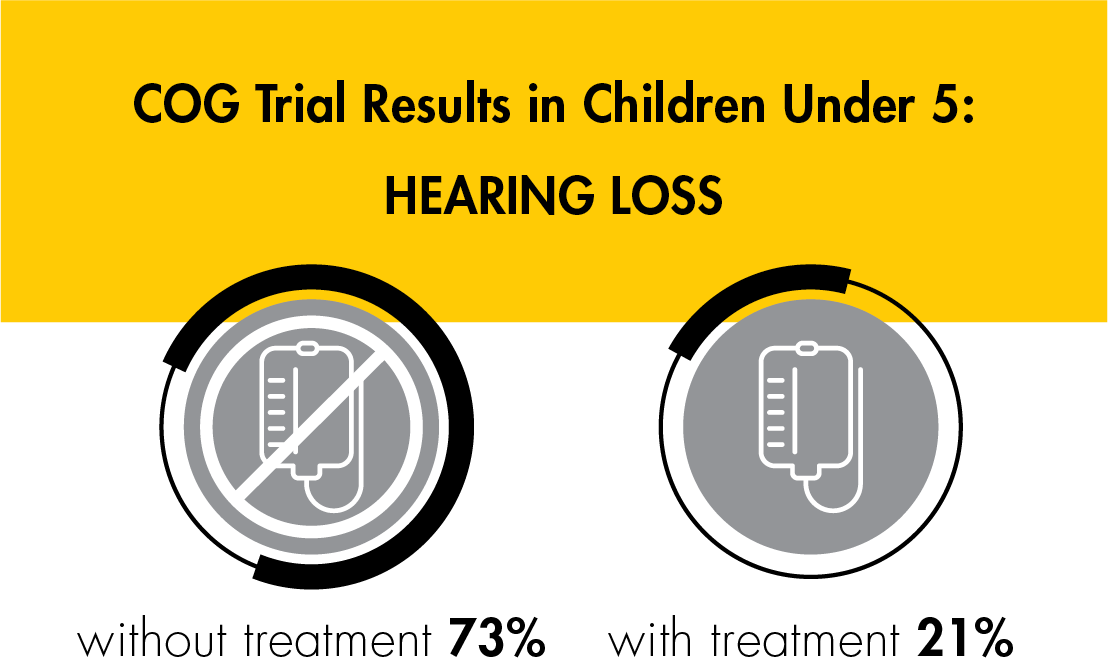 Freyer already sees the influence of CHLA's place at the head of these trials. He says it has established the hospital's cancer research program as a pacesetter in the area of hearing loss, and caught the interest of pharmaceutical companies as well as researchers and physicians who have to face this issue.
"This early work will have been the gateway. It will have opened the door to research. I think that five to 10 years from now, and beyond, we're not going to be dealing with cisplatin-induced hearing loss the way we are now. I predict the expectation will be that we can prevent it for the vast majority of children."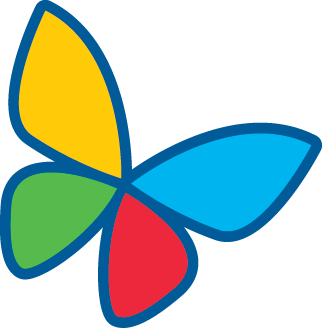 ---
Read more stories from the latest issue of Imagine
Related Content
Imagine Summer 2018 - Full Print Version
CHLA 2017 Annual Report
Imagine Archive