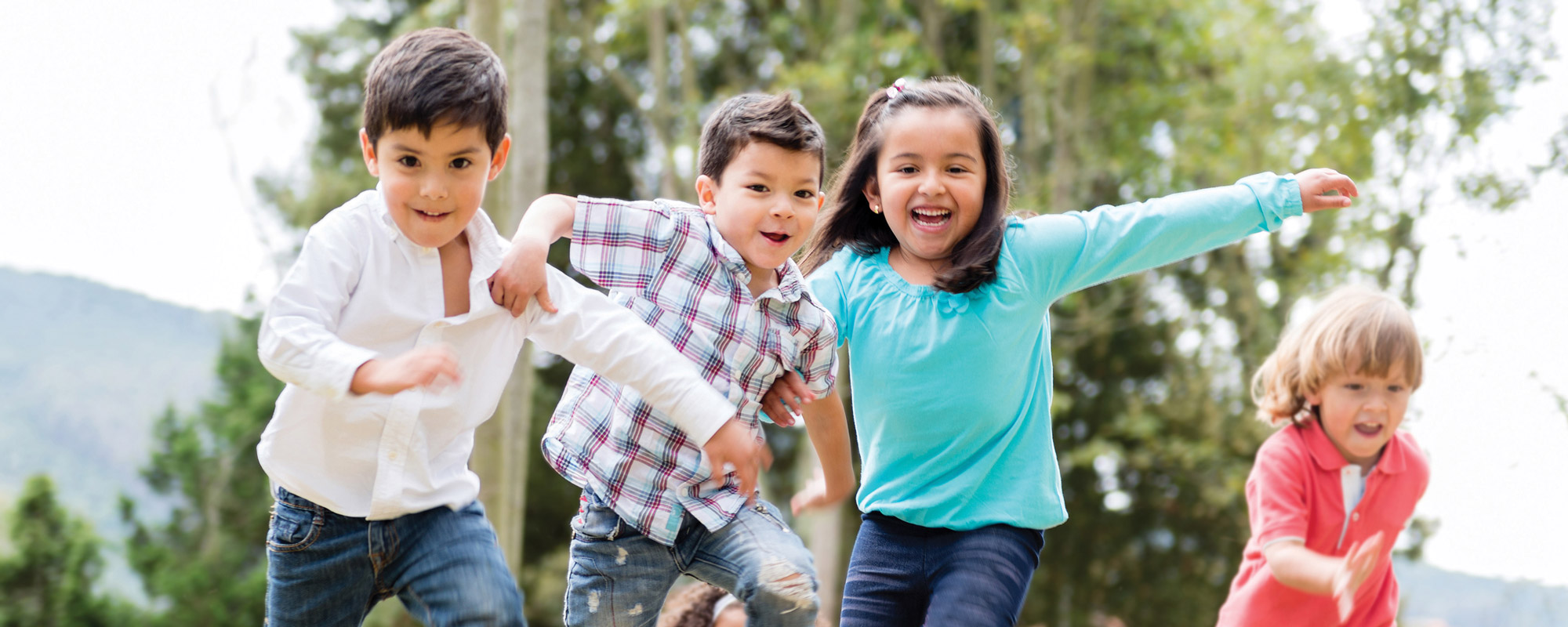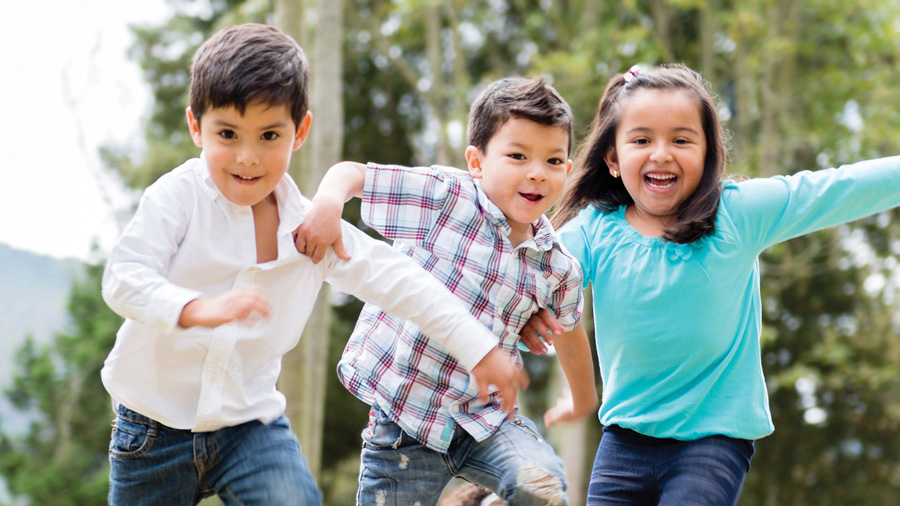 Taking Action on Asthma
Pediatricians in the Children's Hospital Los Angeles Care Network are helping children with asthma—and their parents—breathe easy.

For one Los Angeles mom, going on a business trip had always meant coming home to find her son's asthma out of control.
But not anymore. Thanks to the new Asthma Action Plan provided by her Care Network pediatrician, her husband can now confidently manage their child's asthma in her absence. When she returned home from her latest trip, their son was breathing easy.
The family's experience is one of many patient success stories from the Care Network, a premier network of pediatrician members with Children's Hospital Los Angeles. Launched in 2016, the network has quickly grown to more than 130 independent physicians caring for 260,000 patients across Los Angeles County and surrounding areas.
Selected for their outstanding reputations, physician members enjoy close access to the world-class specialists in the Children's Hospital Los Angeles Medical Group and work to deliver innovative, seamless care aligned with the latest treatment protocols and research developed at CHLA.
"Our pediatricians are committed to providing the highest-quality, integrated care for their patients," says Bhavana Arora, MD, medical director for the Care Network. "The goal is to continually raise the level of care for children in the communities where they live."
---
Empowering families
One area where the network is already making a difference is asthma care. Asthma affects more than 1 million children in California, nearly 60 percent of whom had an asthma flareup in the last year—a situation that often sends kids to the emergency department.
"Many parents don't have enough knowledge about this condition," Arora notes. "They may not understand the importance of their child's medicines and how they work, or how to manage their child's asthma at home."
Participating pediatricians receive a wealth of resources to empower their patients—including materials to help parents and kids better understand asthma and its treatments, and a simple, one-page Asthma Action Plan outlining how parents should respond to specific symptoms at home.
Care Network pediatricians also share best practices with each other and learn the latest evidence-based treatment protocols from Children's Hospital Los Angeles specialists. In addition, Care Network staff provide training and support to help practices implement new asthma tools, including patient questionnaires, action plans and hands-on instructions for using inhalers.
"This education can make a world of difference for patients," says Cindy Loth-Wiggins, quality improvement coordinator for the Care Network. "Pediatricians are telling us that parents love it."
"The goal is to keep kids out of the hospital—and we are making progress toward that goal," says Arora.
---
Well-child visits, anxiety and more
Asthma isn't the network's only area of focus. Some practices are working to increase and improve well-child checks. And the network will launch a new initiative in July to enhance care for children and adolescents with anxiety, depression and ADHD.
"The physicians choose what they want to focus on, and we support them," Arora says. "But the true beneficiaries are the children of Los Angeles."
To find a Children's Hospital Los Angeles Care Network pediatrician in your neighborhood, go to CHLA.org/CareNetwork.