Supplier Diversity Program in Sourcing and Procurement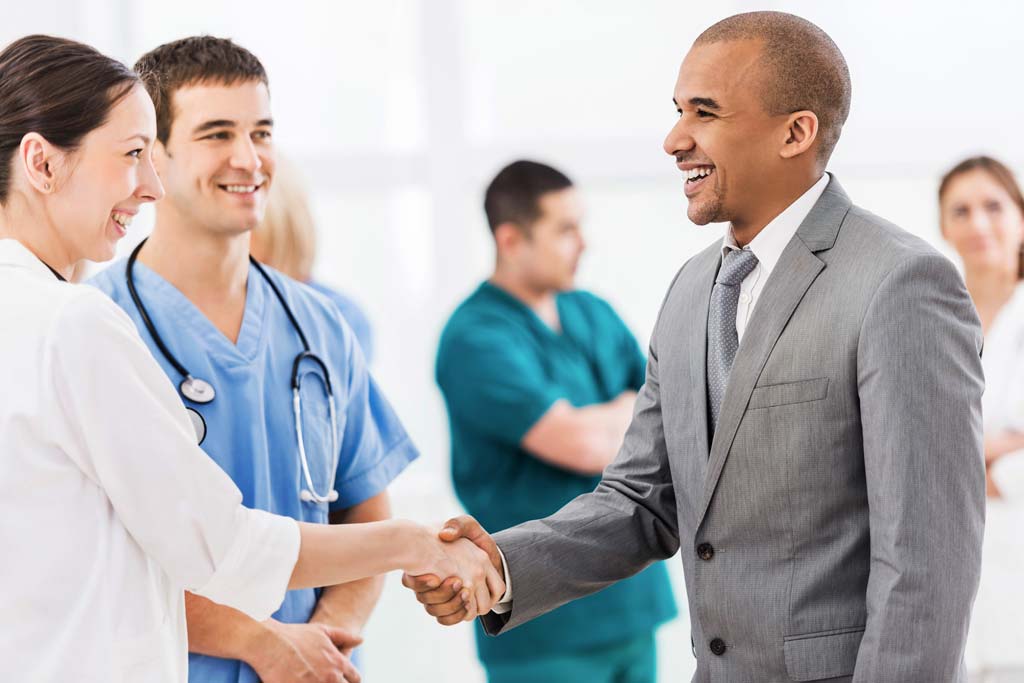 Children's Hospital Los Angeles is committed to diversity, and strives to hire, develop and retain a workforce that reflects the communities that CHLA serves and fosters and supports an inclusive environment free of discrimination based on sex, age, race, color, religion, national origin, sexual orientation, gender identity, disability or veteran status.
CHLA values relationships with vendors that share CHLA's commitment to diversity in all aspects. We strive to:
Recruit minority-owned, women-owned and veteran-owned businesses to become part of the supply chain pool of vendors seeking contract opportunities
Promote supplier diversity in the community by educating about processes and procedures for servicing CHLA.
Vendors may support Children's Hospital Los Angeles locations throughout Southern California, from Torrance to Encino, Arcadia to Valencia, Santa Monica to our Sunset Boulevard campus and more.

Vendor Requirements
CHLA will require its vendors to prohibit discrimination on the basis of any protected characteristic in accordance with applicable laws. The hospital encourages its vendors to promote diversity to support this important goal.
Vendors may be periodically required to report their diversity spend to CHLA, or provide such other information as may be requested by CHLA.
CHLA will not tolerate or condone harassment. Vendors shall create and foster a work environment where employees and business partners feel valued and respected for their diversity. All verbal, visual, or physical abuse that creates or fosters intimidation or a hostile work environment is strictly prohibited, and removal will be enforced.

Resources for Vendors