Santa Monica Specialty Care Center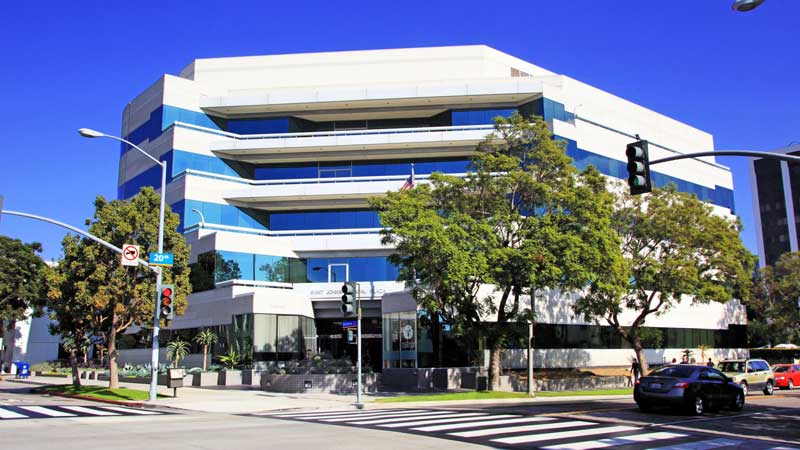 Appointment: 310-820-8608 | Hours: Monday – Friday, 8 a.m. – 5 p.m.
Children's Hospital Los Angeles – Santa Monica offers the best care for kids in California, closer to home. See pediatric specialists from the top-ranked children's hospital on the West Coast at our neighborhood clinic on the Westside.

Directions

Underground parking is available on site. Parking is not validated; fee varies depending on the duration of your visit.

Radiology (X-ray) Services
X-ray services are performed on site by the same physicians, nurses and technologists who perform radiology studies at our Sunset campus. Call 310-820-8608 for an appointment.

Specialties and Physicians
Santa Monica Specialty Care Center offers convenient access to a wide variety of pediatric specialists for initial evaluation and follow-up care. Specialists available in Santa Monica:
Allergy and Immunology
Ear, Nose and Throat
Endocrinology, Diabetes and Metabolism
Gastroenterology
Neurology
Plastic and Maxillofacial Surgery
Urology
Connected Care
Click here to find out about virtual visits, our MyChildren'sLA portal to stay connected with your child's care team, and more.