ResearCHLA Magazine 2014
Research Accomplishments from 2014
ResearCHLA magazine, the award-winning annual report of The Saban Research Institute, features stories about some of our most significant advances in basic, translational and clinical research. This year's edition focuses on how we use innovation and technology to create hope and build healthier futures.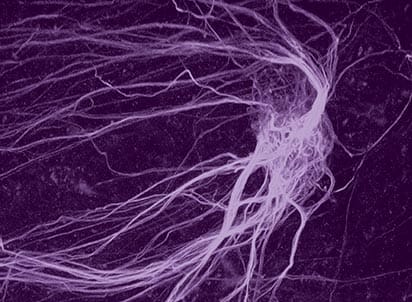 SHOWING THE WAY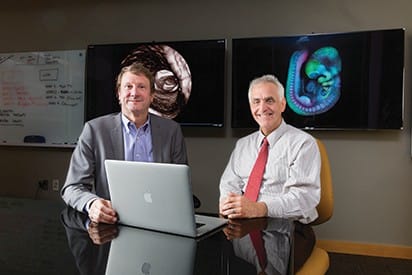 New imaging capabilities bring clinicians and basic researchers together to view the origins of disease.
A BETTER FIT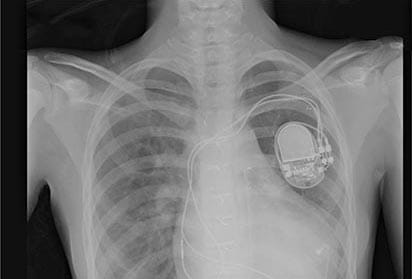 State-of-the-art medical devices are finally being customized for pediatric patients.
ENGINEERING OPTIONS FOR PATIENTS WITH SICKLE CELL DISEASE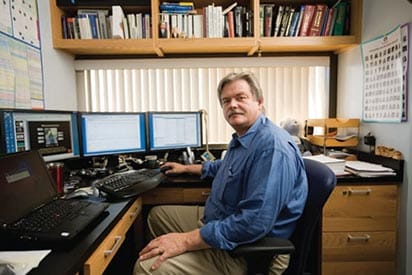 A variety of approaches—both high- and low-tech—have
the potential to bring relief to sufferers of the disease.
TECHNOLOGY TAKES ON THALASSEMIA
A novel software tool is helping doctors manage
the deadly disease of thalassemia--remotely.
HOW WE BECOME WHAT WE BECOME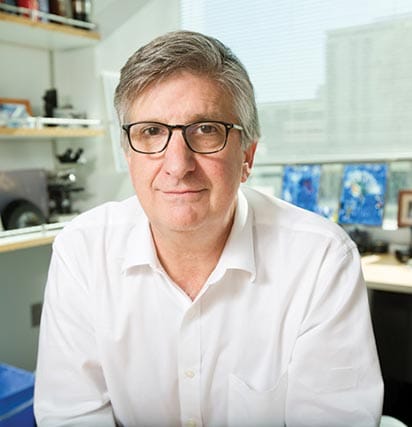 That, says Pat Levitt, is the big question at the core of his research into the roots of childhood brain disorders.
A HUNT FOR CULPRIT GENES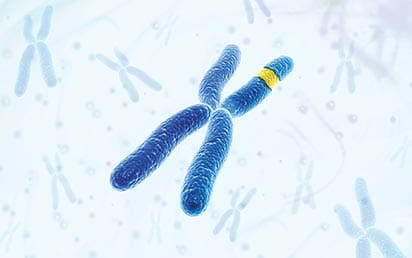 Di Tian's investigations are part of an ambitious collaborative effort at Children's Hospital Los Angeles and the Keck School of Medicine of USC to uncover the origins of autism spectrum disorder—and the most effective interventions.
THAT'LL LEAVE A MARK
Delving into what she calls "survivor biology," Barbara Driscoll explores how early childhood ailments can affect future health.
ATTACKING BILIARY ATRESIA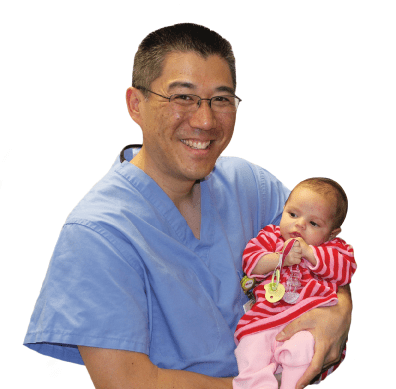 Supported by a host of researchers, surgeon Kasper Wang, MD, looks to uncover the sources of this life-threatening childhood liver disease.
DIGITAL READER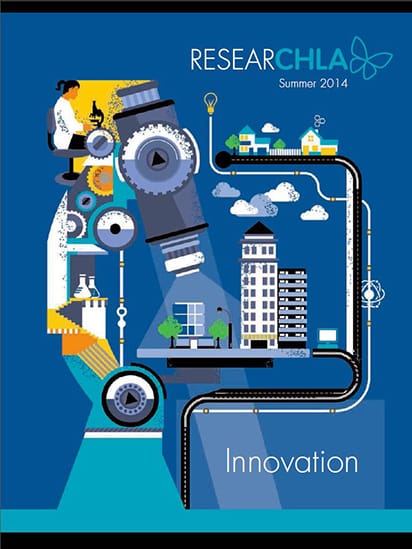 To read our ResearCHLA 2014 stories in their original magazine format, click here. 
ARCHIVES