Developmental Neuroscience Program
Developmental Neuroscience Program
The Neuroscience Program of The Saban Research Institute is focused on understanding basic developmental neurobiological events by using a combined molecular genetic and cellular imaging approach. Combined with in vivo imaging studies, this approach promises to provide novel mechanistic insights into the developmental origins of such devastating disorders as autism, fragile X syndrome, optic nerve hypoplasia and juvenile obesity.
Research Overview
How the brain functions depends on the organization of complex arrays of neuronal circuits that are established during development. We now know that a variety of neurological and psychiatric diseases have their origins in development, but we need to learn more about how the brain develops in order to identify effective therapies.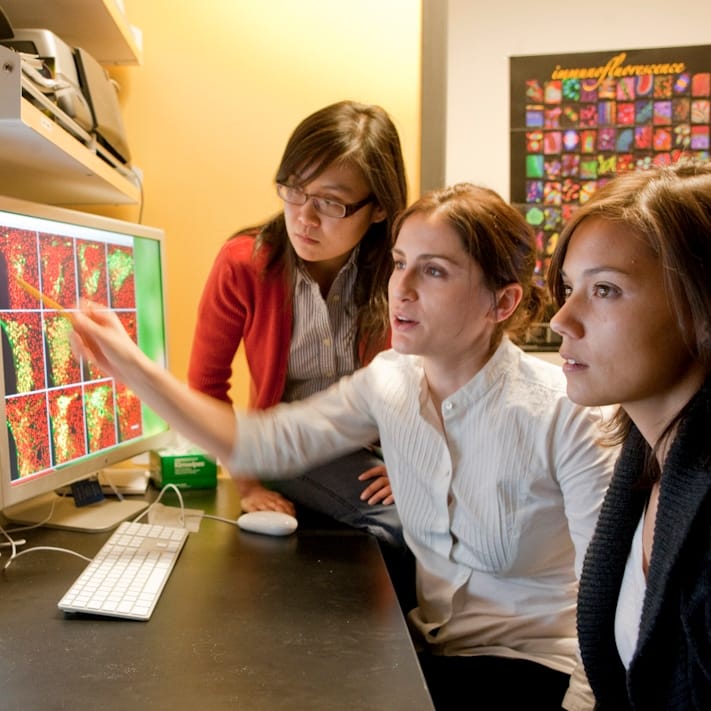 Research Outcomes
The brain is constantly changing in response to environmental signals, activity and hormones. We seek to understand the factors that influence these changes throughout life, and what controls them. Our researchers look at the fundamental insights to better understand and diagnose neurodevelopmental disorders and develop novel therapies to treat them.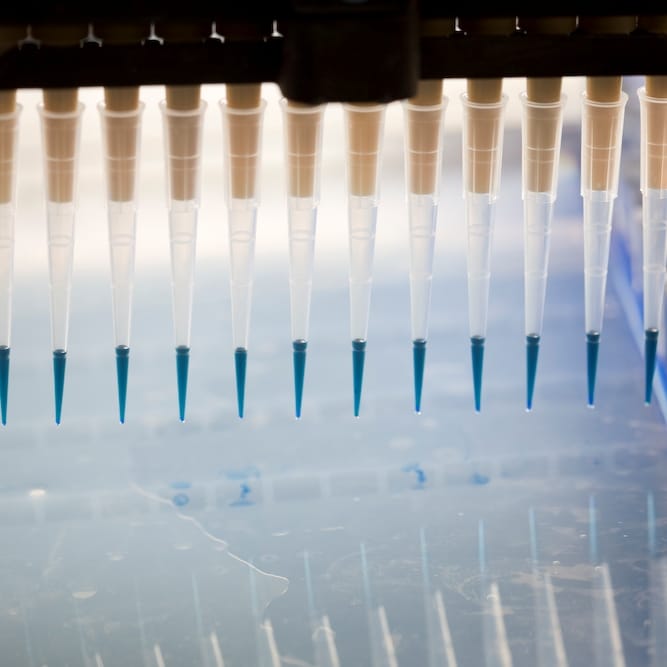 Future Exploration
The long-term goal of the program is to exploit the inherent plasticity of the neonatal central nervous system to rescue normal function of affected brain circuitry and restore the full range of learning abilities, personality and physiology that every child deserves.
Research Faculty
By focusing on key developmental critical periods and incorporating insight gained from clinical observation, the scientists of the Neuroscience Program work to understand the relationship between abnormal brain development and disease.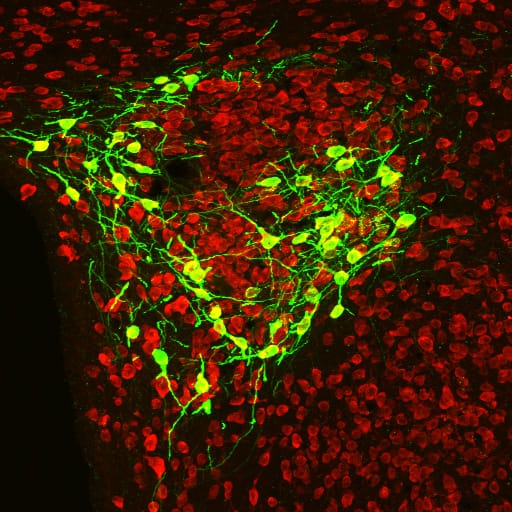 In the Media
Our researchers are innovators. Their findings have been published in industry journals, peer reviews and in the mass media. Our faculty present their findings at world-renowned conferences and seminars. Learn more here.
Research Faculty