Honoring Don Rickles
Children's Hospital Los Angeles is grateful to Don Rickles for providing our patients, families and staff with love and support over the years. We will miss the legendary comedian, who passed away on April 6, 2017. In recognition of his tremendous life and contribution to culture and comedy, his family has asked that donations be made in his honor to support the patient care at Children's Hospital Los Angeles.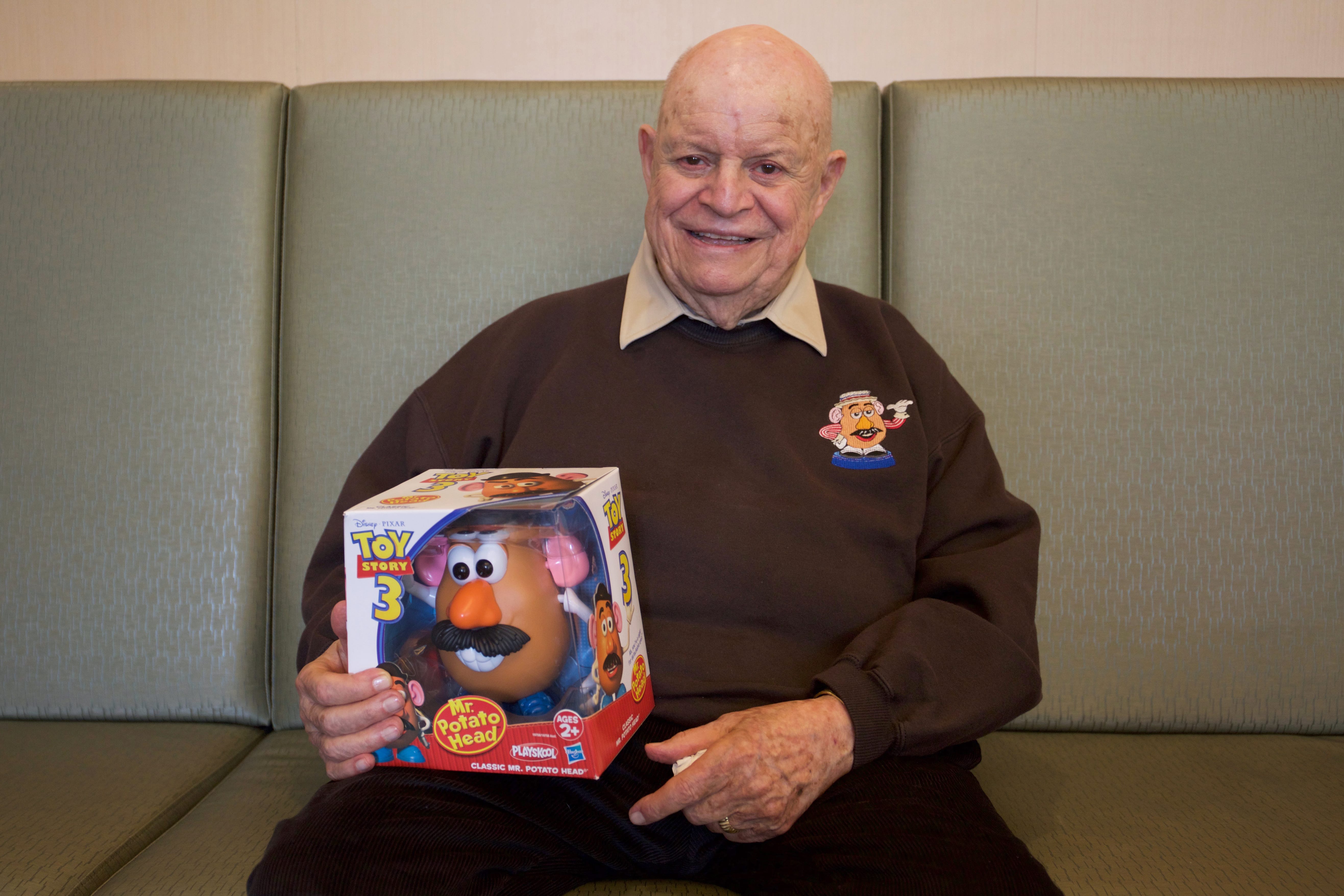 His visits to the hospital always put smiles on the faces of patients, their families and staff. As the iconic voice of Mr. Potato Head from the Toy Story animated feature film series, he gladly handed out toys to sick patients and provided them with comfort and humor.
Barbara and Don Rickles established an endowment in loving memory of their son, Larry. The fund helps the hospital continue its mission of building healthier lives for all children.
"We are saddened by the loss of Don Rickles and send our heartfelt condolences to Barbara and the entire Rickles family. Don truly was 'Mr. Warmth' to all of us at CHLA," said Paul S. Viviano, president and chief executive officer of Children's Hospital Los Angeles.
To honor Don's memory please visit www.chla.org/honoringdonrickles to make a tribute gift.